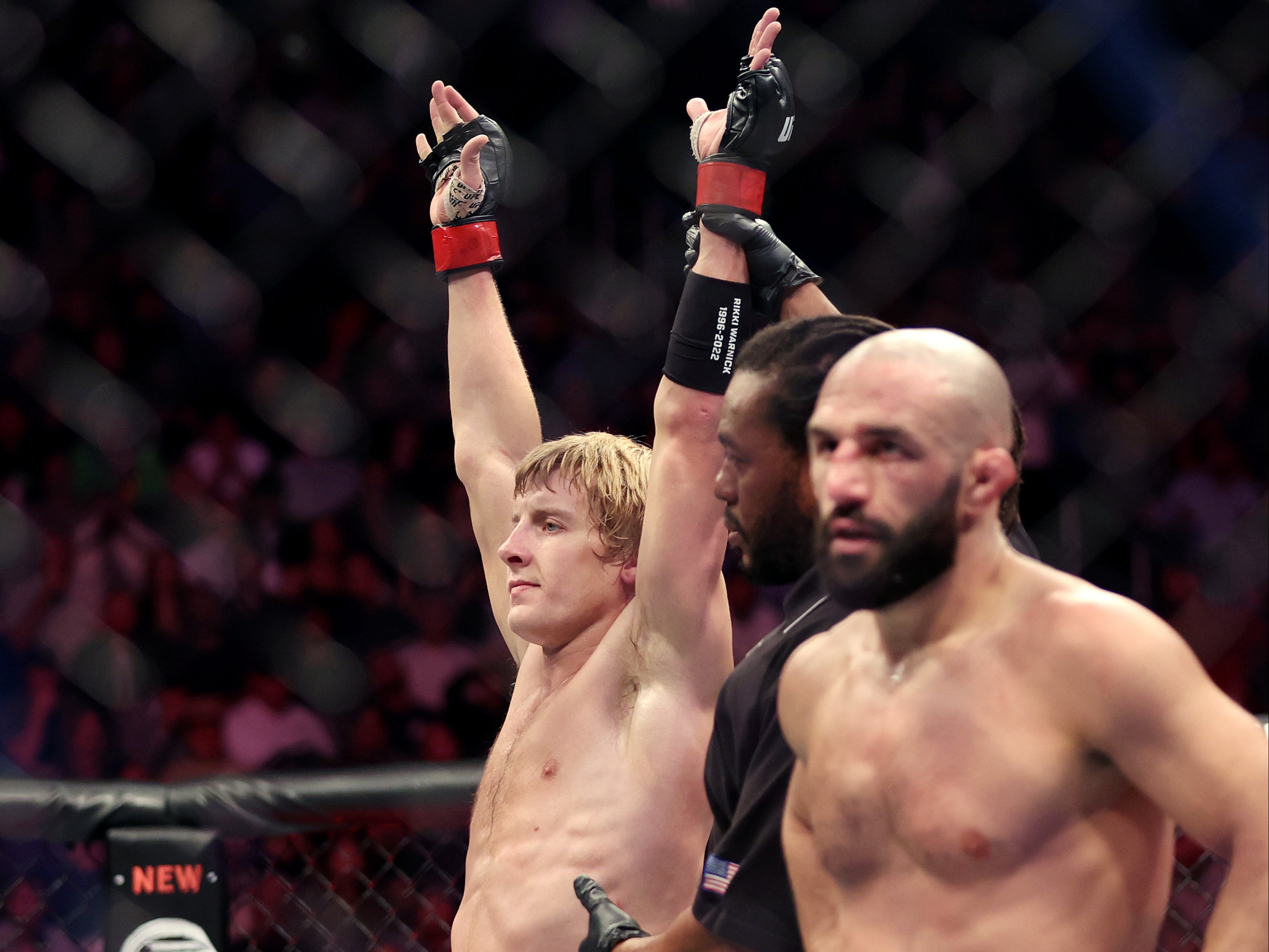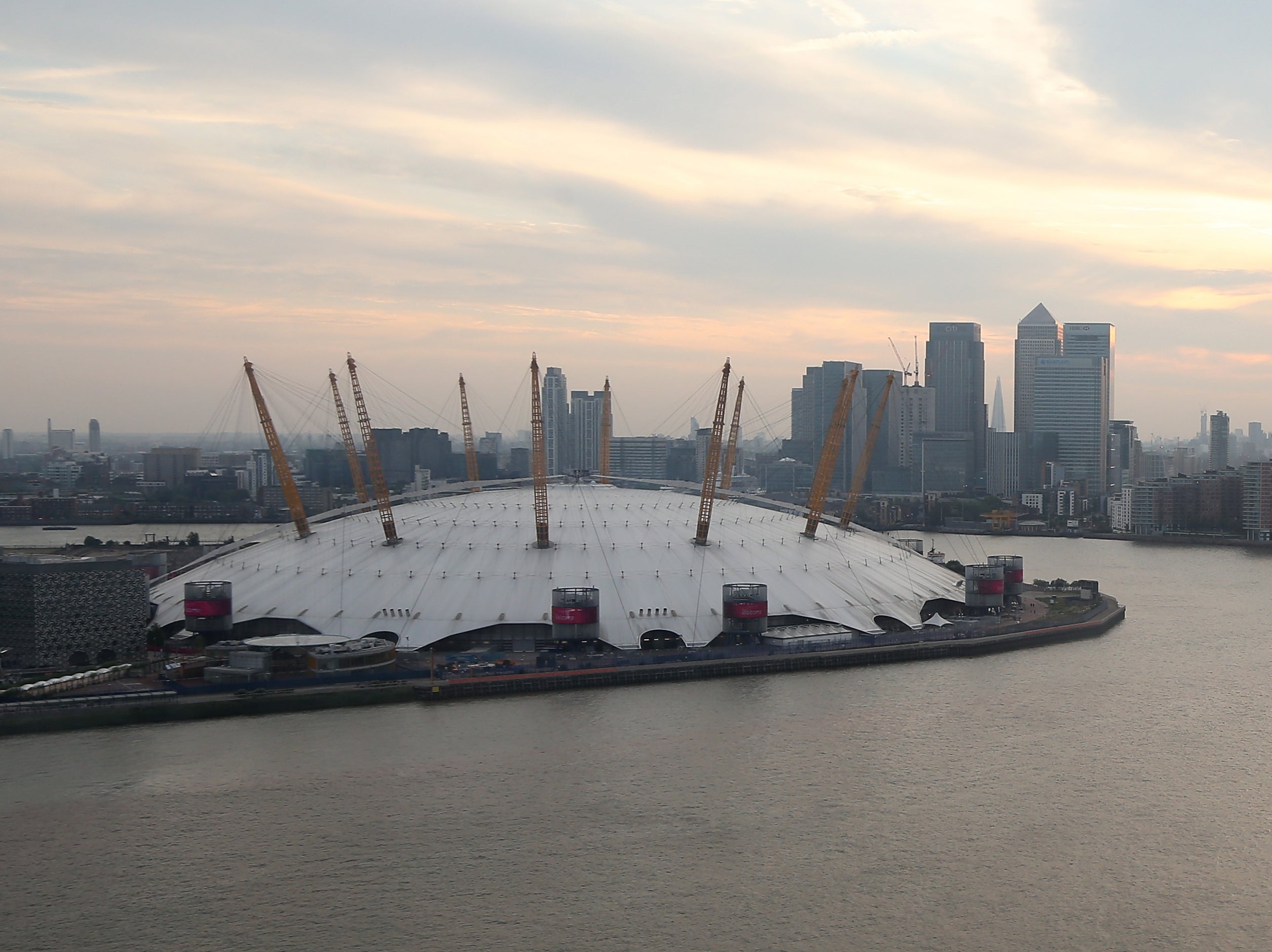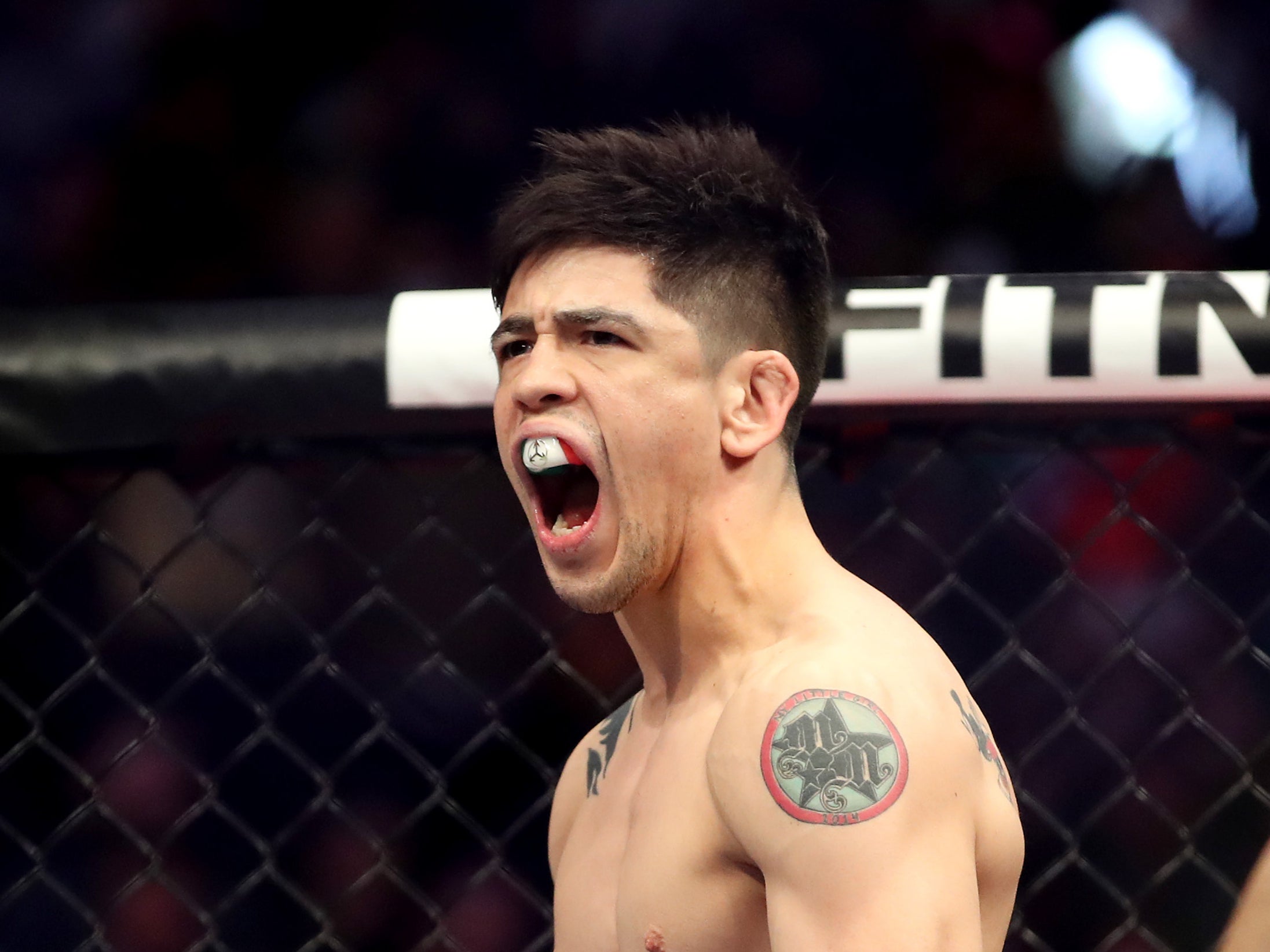 "Nowadays fights get scored off damage, and I've got a cut lip – that's it. I did more damage in every single round. His face is beat up, he's got a busted nose, he had a little cut on his head, he had damage around his eyes.
"The control time… In the last round, yeah, he controlled me against the fence, but he didn't do anything with it. I think I was landing the better knees and little short shots in those positions, when he had me pushed against the cage."
"Paddy The Baddy"'s three previous UFC outings had seen the Liverpudlian win via stoppage. The 27-year-old knocked out Luigi Vendramini in 2021 before submitting Rodrigo Vargas and Jordan Leavitt this year – with the latter two wins coming at both 2022 editions of UFC London.
The MMA promotion returns to London's O2 Arena in March, as the UK stages a UFC pay-per-view for the first time in six years.
No fights have yet been confirmed for UFC 286, and Pimblett has said he plans to go on holiday in January, meaning he would not have much time to complete a weight-cut for the London event; the Liverpudlian is known to put on a significant amount of weight between fights.
Source: Read Full Article