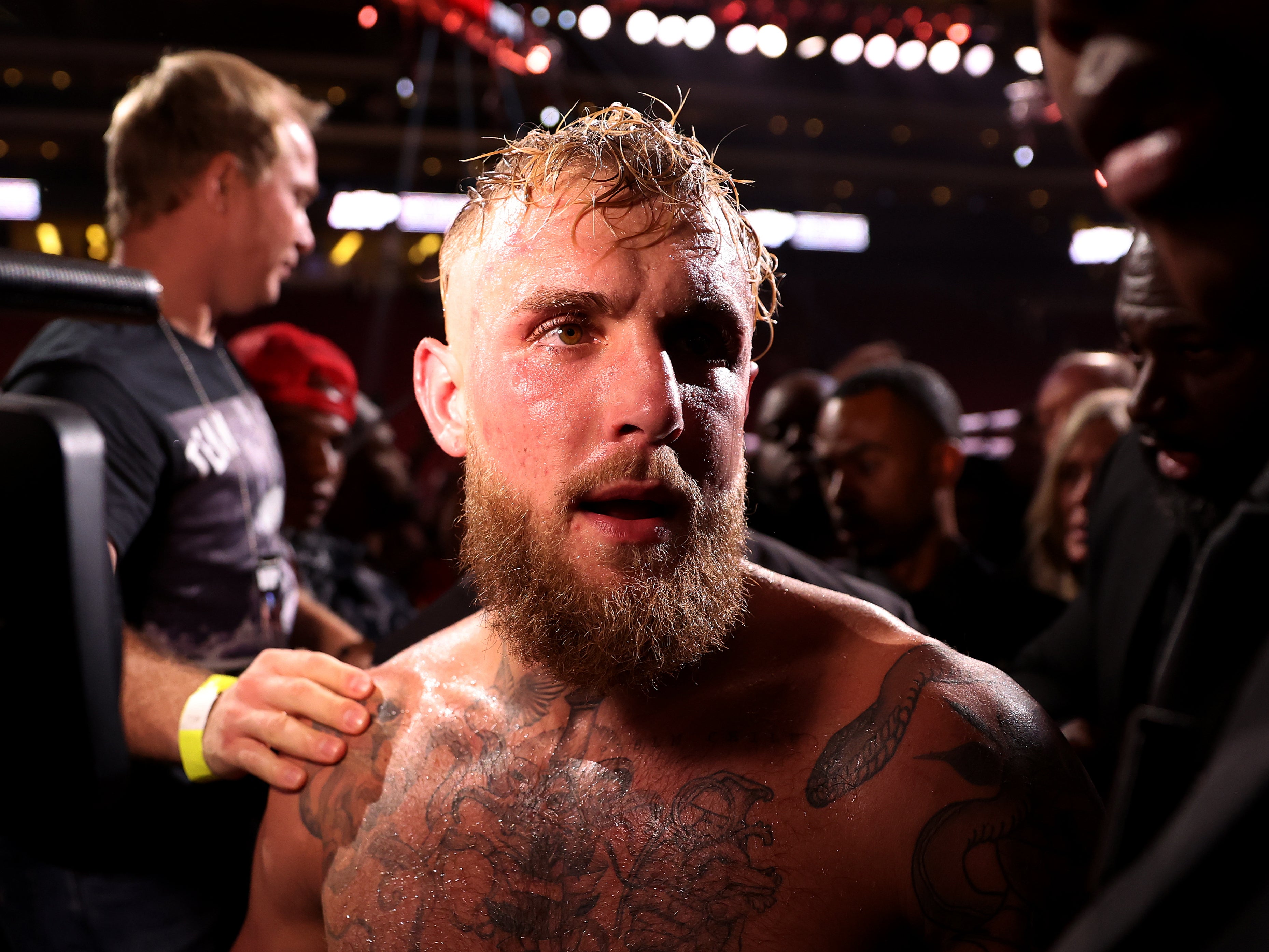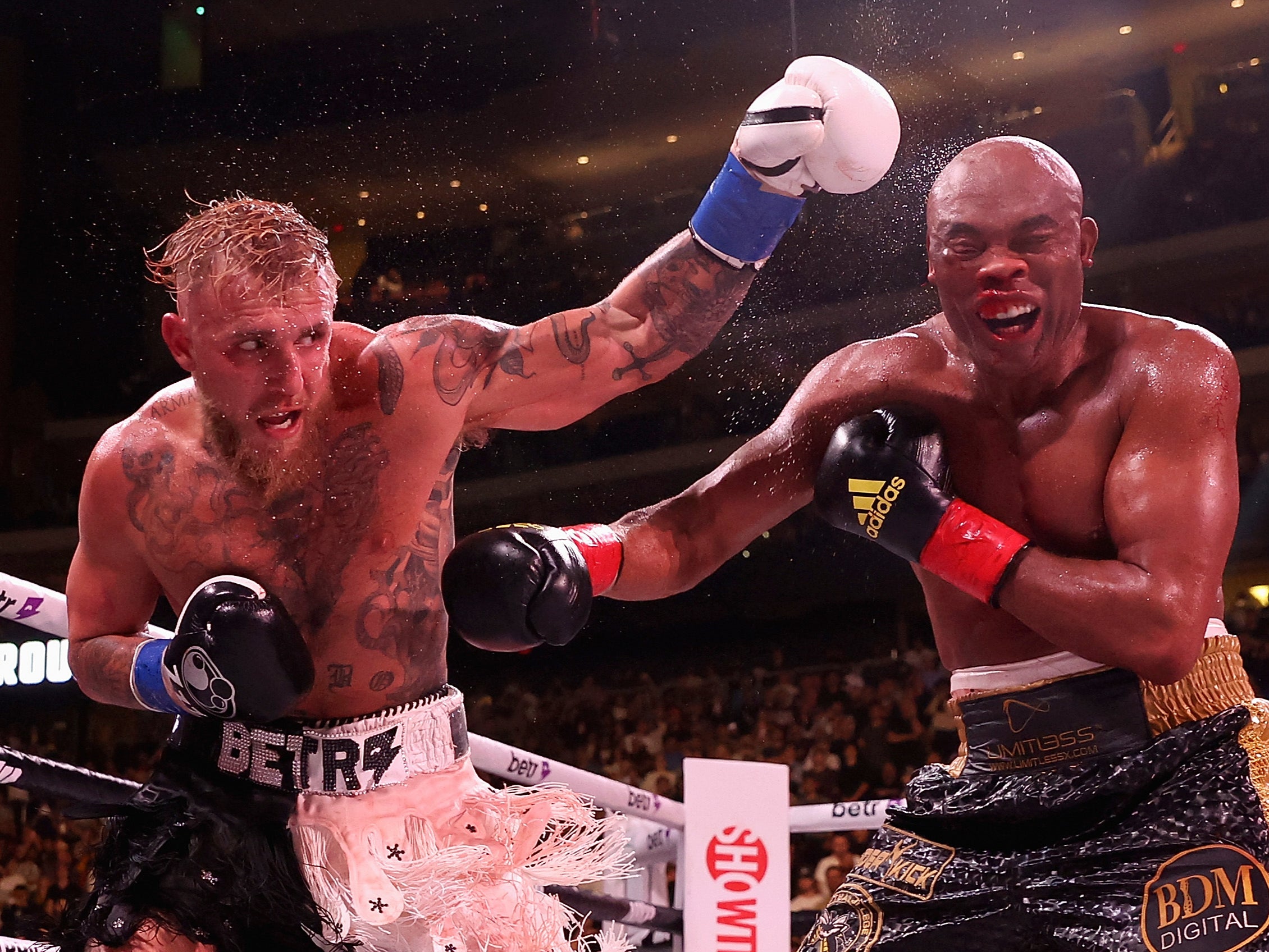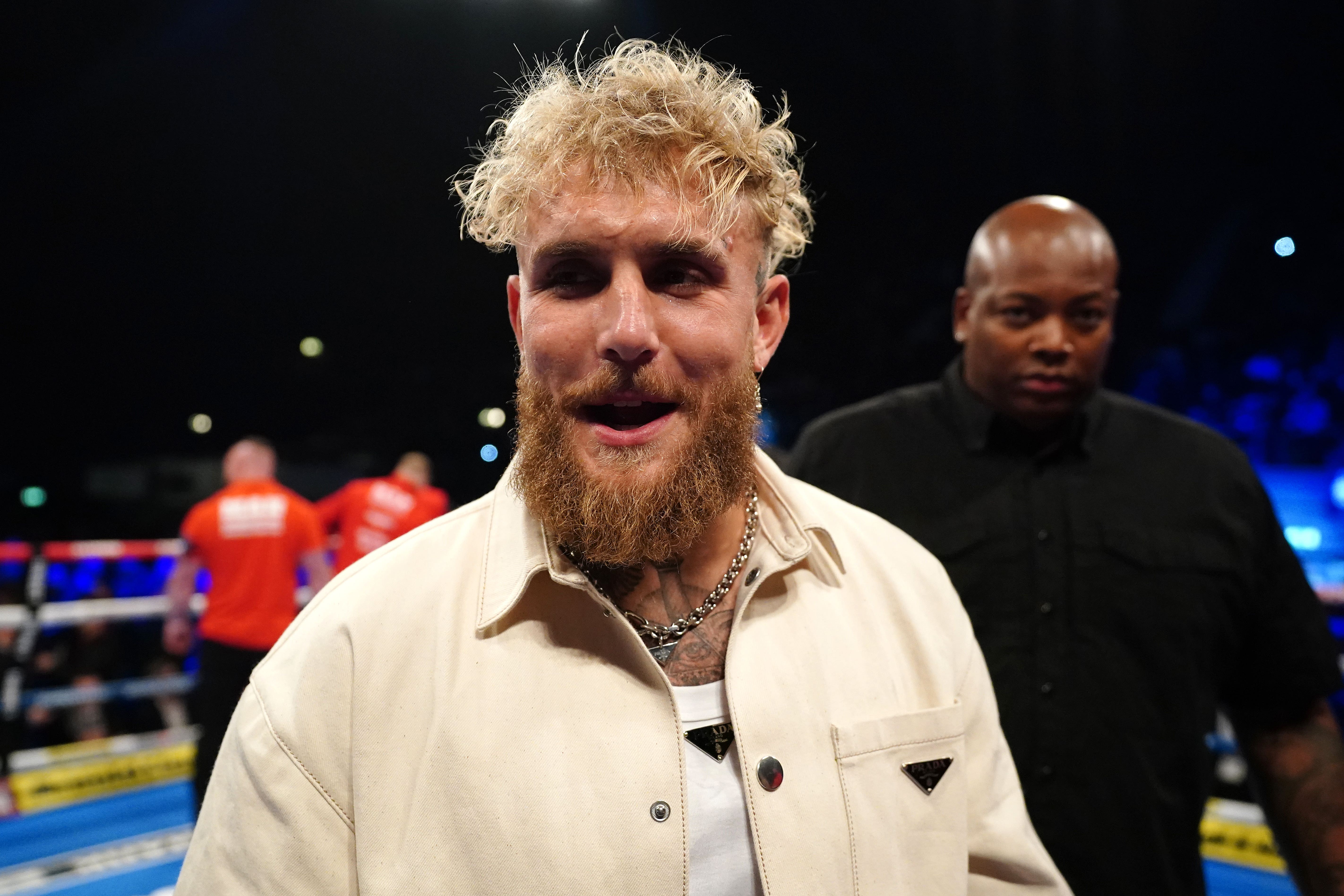 Paul will face the first recognised boxer of his young career when he and Fury meet in Saudi Arabia on Sunday.
Two previous attempts to set up an encounter between the pair have fallen through.
Froch believes that Fury will put an end to an undefeated start to the former Vine creator's combat sports career.
"You're not a professional fighter, you're a performing clown," Froch emphasised.
"That's all you are. So keep my name out of your mouth until you've done something in the game.
"I think this Sunday your world ends. If it doesn't and you are stupid enough to take a fight with me, when this right hand lands on your chin, I will put you into f****** orbit and knock that stupid barnet off the top of your head."
Source: Read Full Article