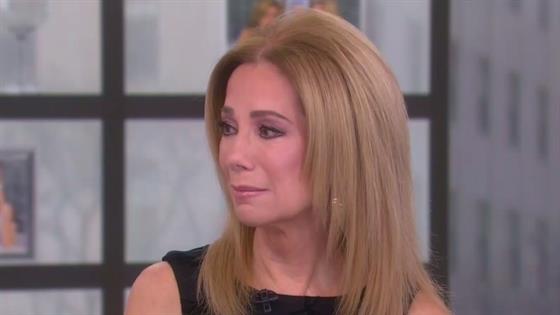 Change is coming to the happy hour of the Today show.
In case you missed the big news, Kathie Lee Gifford announced this morning that she is leaving NBC's morning show in April 2019 to focus on other projects.
"Something happened along the way: I fell in love with a beautiful Egyptian goddess," she explained through tears while giving thanks to her co-host Hoda Kotb. "And now, when it's our 11th anniversary I'm going to be leaving the Today show."
While viewers still have several weeks to enjoy Ambush Makeovers, Everyone Has a Story and other popular segments with the duo, fans can't help but picture what 10 a.m. could be like with a different face in one of the chairs.
"I know somebody wonderful will be sitting in this seat afterwards. I have my idea of who might be absolutely wonderful, but there's a great pool of talent and beauty and heart around here, right within our own family," Kathie Lee shared this morning. "And if they come from outside the family they will soon become family because you all treat everybody that way."
While an announcement hasn't been made about a replacement, reports are already surfacing that fellow Today show family member Jenna Bush Hager could step in.
For now, we decided to take a look at just some of the many familiar faces who could bring TV magic next to Hoda. Without further ado, may we introduce you to some possible choices in our gallery below.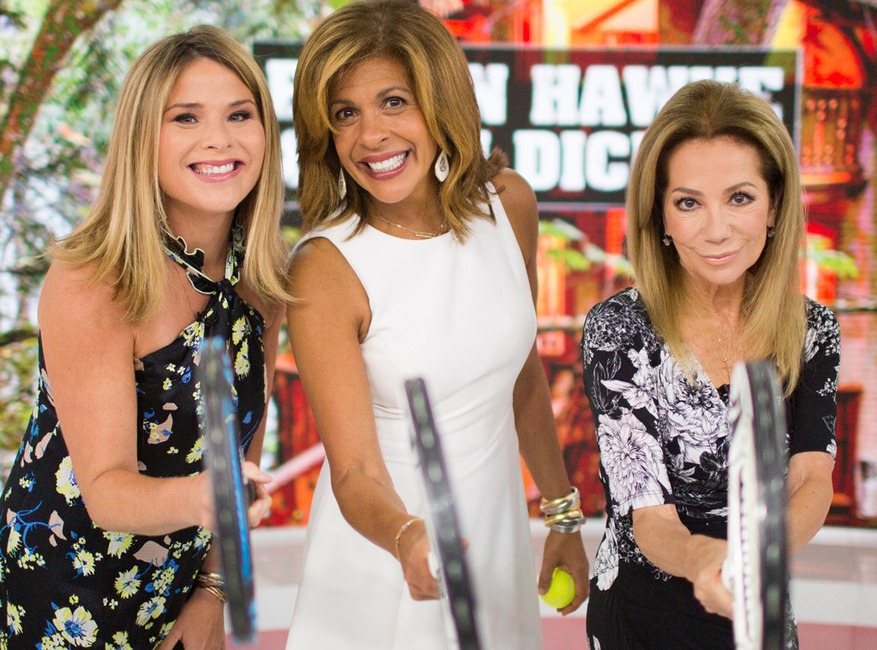 Nathan Congleton/NBC/NBCU Photo Bank via Getty Images
Jenna Bush Hager

All eyes are on Jenna who is the fourth hour's reliable co-host when Kathie Lee or Hoda go on vacation. Whether its her family stories, relatable mom moments or feel-good segments out in the field, Jenna has developed a strong fan base and deserves to be on top of the list of possible candidates.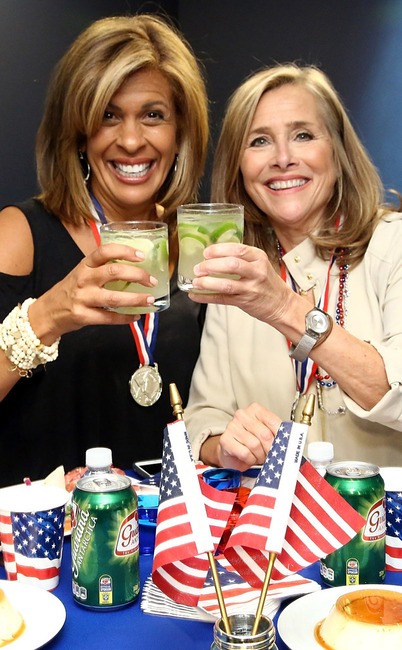 Astrid Stawiarz/Getty Images
Meredith Vieira

It's a Today reunion any morning TV fan would love. While the former co-anchor has a game show in the works for summer 2019, we have no doubts that if Hoda and Meredith came together again, it would be like no time has passed.
Nathan Congleton/NBC/NBCU Photo Bank via Getty Images
John Cena

He may be a WWE superstar. But for this athlete and actor, Today is his second home and he has consistently proven to be a great co-host in the third and fourth hour. How's your schedule looking next year, John?
Article continues below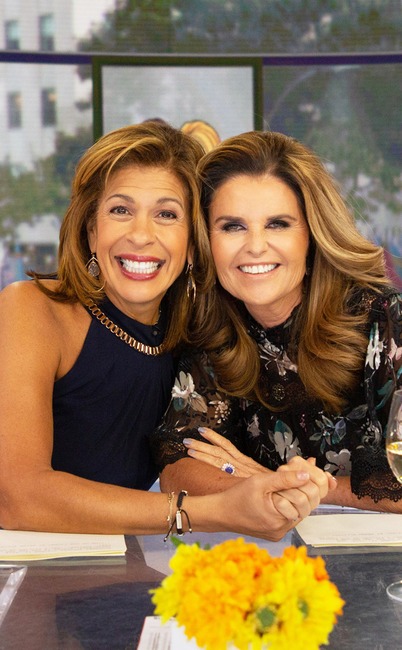 Nathan Congleton/NBC/NBCU Photo Bank via Getty Images
Maria Shriver

The best-selling author and award winning journalist has developed an unbreakable friendship with Hoda. If these two came together, every show would be filled with words of wisdom.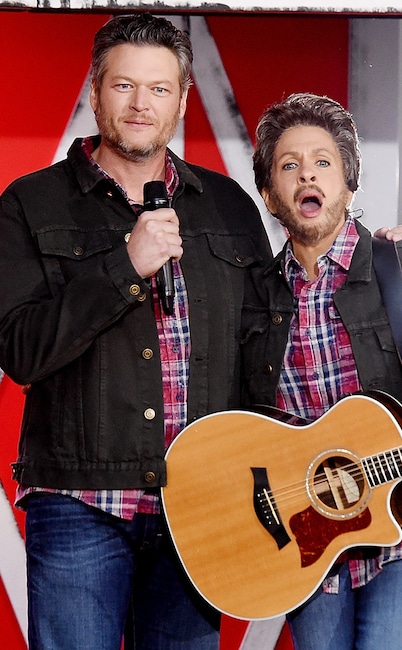 Nicholas Hunt/Getty Images
Blake Shelton

The Voice may keep him busy in Los Angeles. But this country singer is beloved by Hoda and the Today show audience whenever he pays a visit—especially on a special Halloween edition. And did we mention Hoda named her dog after Blake? We're just sayin'.
Cindy Ord/Getty Images for 'bethenny
Bethenny Frankel

When she's not on The Real Housewives of New York City, the Skinnygirl founder has developed a strong friendship with Hoda. If Today is looking for someone quick on their feet with an even quicker wit, look no further.
Article continues below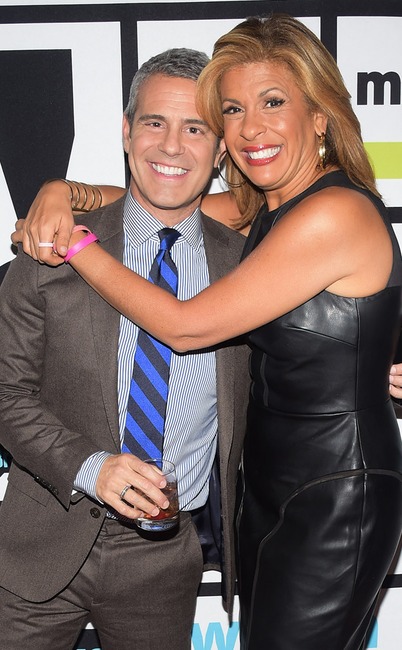 Charles Sykes/Bravo/NBCU Photo Bank via Getty Images
Andy Cohen

They both love pop culture and both have their own radio shows. And while Andy is swamped with Watch What Happens Live and keeping the Real Housewives happy, we're more than happy with the possibility of a co-host gig.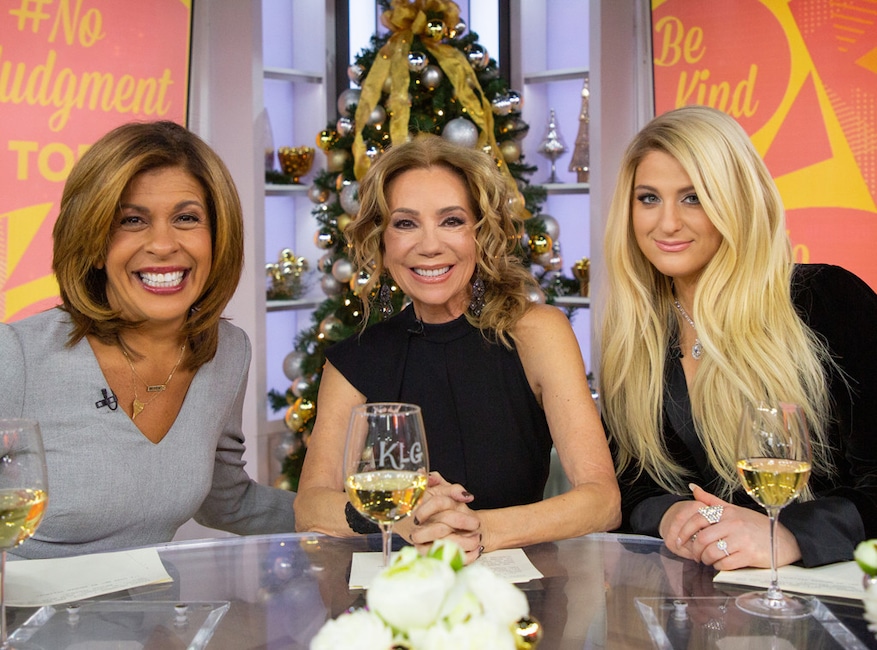 Nathan Congleton/NBC/NBCU Photo Bank via Getty Images
Meghan Trainor

She may be a busy artist traveling across the country performing hits like "Me Too" and "All About That Bass." But there's no question this singer is a big fan of the show. In fact, she even wrote one of the theme songs that is played daily. Wake up to Meghan and Hoda? You never know.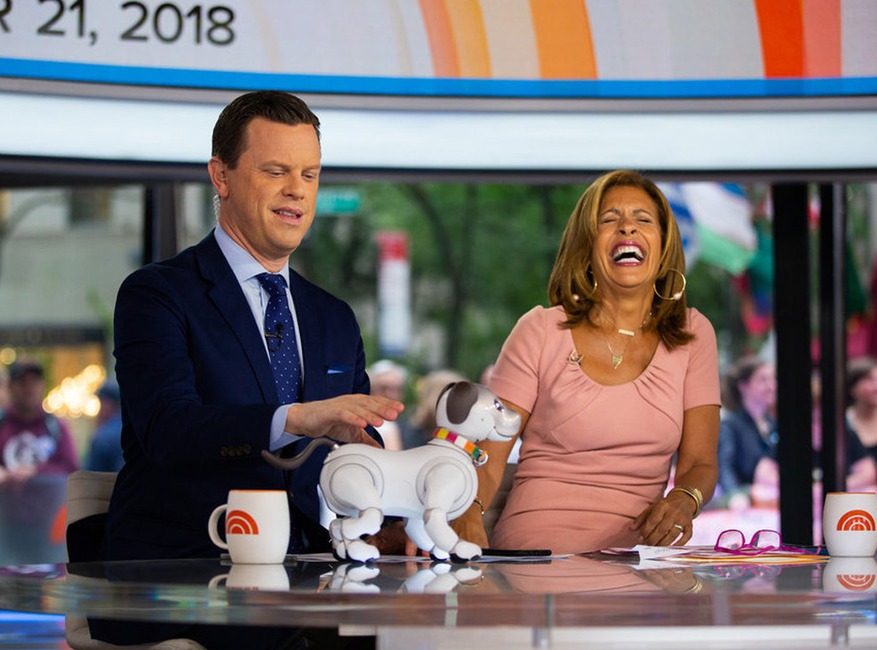 Nathan Congleton/NBC
Willie Geist

If you want a man who can discuss politics, pop culture—he loves his rap music—and has a loyal Today following, look no further than Willie. Besides, we have to imagine the Morning Joe star would love a later wake-up call.
Article continues below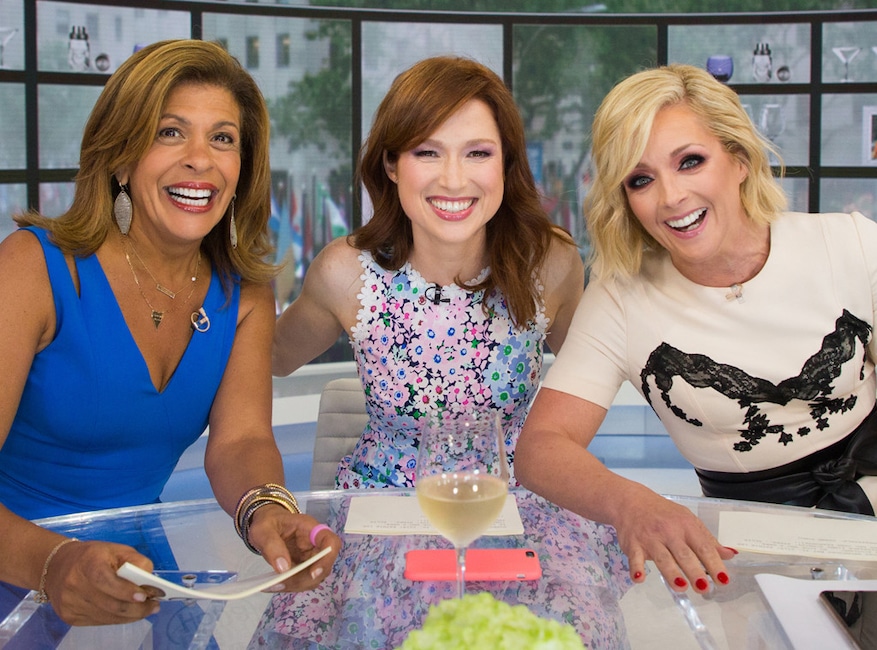 Nathan Congleton/NBC/NBCU Photo Bank via Getty Images
Jane Krakowski

The 30 Rock fan favorite always brings the laughs and humor when she co-hosts on Today. We don't see that changing in 2019.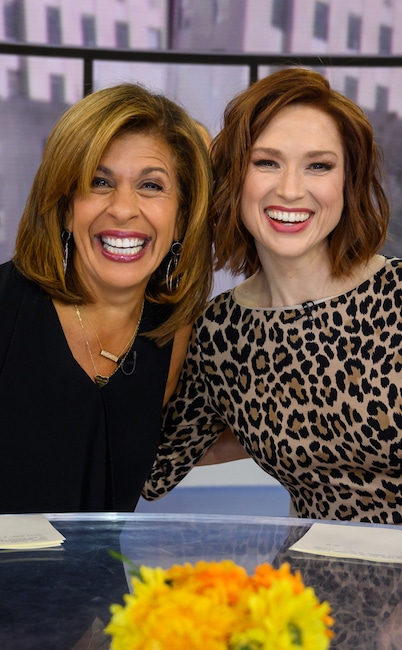 Nathan Congleton/NBC/NBCU Photo Bank via Getty Images
Ellie Kemper

In recent months, the Unbreakable Kimmy Schmidt star has taken on a more prominent role on Today by guest co-hosting and even interviewing a few Hollywood superstars like Dolly Parton.
Until that announcement is made, we'll be raising a glass to a special daytime pair that never goes out of style.
Today with Kathie Lee and Hoda airs weekday mornings at 10 a.m. on NBC.
(E! and NBC are part of the NBCUniversal family)
Source: Read Full Article