90 Day Fiancé Season 7 stars, Anna-Marie Campisi and her husband, Mursel Mistanoglu welcome their first child together via surrogate. The reality TV stars had to travel to war-torn Ukraine to meet their baby for the first time. Here's their incredible story.
Anna and Mursel welcome their first baby together
After 39-year-old Anna found out she would be unable to carry her and Mursel's future children, the 90 Day Fiancé couple turned to surrogacy. On April 25, the couple announced that they had just welcomed their first child together, a son, Gokhan John, on Instagram. The baby was born five weeks early on Monday, April 11th, via surrogate. Check out the photos of the couple's newborn baby below:
https://www.instagram.com/p/CcyTTQqM7e_/
Anna shared photos of the newborn with the caption, "Mursel and I are excited to announce the birth of our son! Gokhan John He was born 4/11/22, 5 weeks early. He's doing amazing! Just a small guy at 5.3 pounds, 18 inches." Anna then revealed some details about her surrogate. She wrote, "Our surrogate is also doing well! I was able to meet her and she's such an amazing woman!"
Anna and Mursel's hectic journey to Ukraine to get their baby
To see their child for the first time, Anna and Mursel traveled to Ukraine, where the surrogate is from. She revealed she and Mursel managed to travel to Ukraine safely with the help of a "non-profit group, Dynamo Project."
Anna said that once landing in Poland, they could get into Ukraine with the group's help. She explained that Mursel only had a visa that would allow him into Ukraine but not be able to leave it. She explained, "If he came with to Ukraine, he wouldn't be allowed to leave."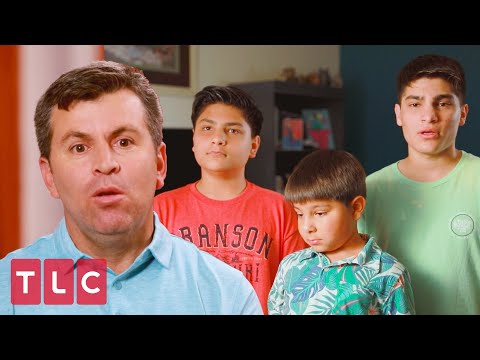 Anna had to go into war-torn Ukraine alone, but luckily, she could go with the Dynamo Project group. She explained, "They planned the logistics including travel into Ukraine, a safe place to stay while in Ukraine, and travel while inside. They were with me the entire time."
She revealed that thanks to the groups, she was able to complete the documents the next day while in Lviv, Ukraine. However, the stress was too much for Mursel, and he was whisked to the hospital due to chest pain. She revealed that Mursel was fine and that his tests came back normal. She revealed, "Then I was transported to the border and walked across into Poland with the baby. They got me to the hospital where Mursel was."
Anna and Mursel's journey on '90 Day Fiancé'
Fans first met this couple during season 7 of the franchise, where Mursel moved from a small village in Turkey to Bellevue, Nebraska, on a K-1 or "fiancé visa." 90 Day Fiancé audiences watched as Mursel did his best to step into the role of step-dad for Anna's three sons, Joey, Gino, and Leo, from a previous relationship.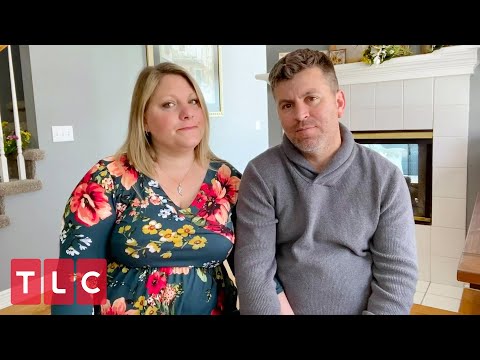 While many 90 Day Fiancé fans weren't convinced that this couple would make it due to the massive language barrier, they proved everyone wrong. Mursel and Anna continued to bond over their shared love of beekeeping and have even since started two successful businesses that incorporate their passions.
90 Day Fiancé fans are happy to see Anna, Mursel, and babyGokhan John are all safe. The journey to parenthood was difficult for this couple but well worth it.
90 Day Fiancé Season 9 airs Sundays on TLC and discovery+.
Source: Read Full Article