Scenes from BlueBloods might look flawless, but the actors do mess up their lines nowand then. Here's what VanessaRay and Will Estes said cast members do when someone forgets their lines.
Vanessa Ray was fearful during her first 'Blue Bloods' family dinner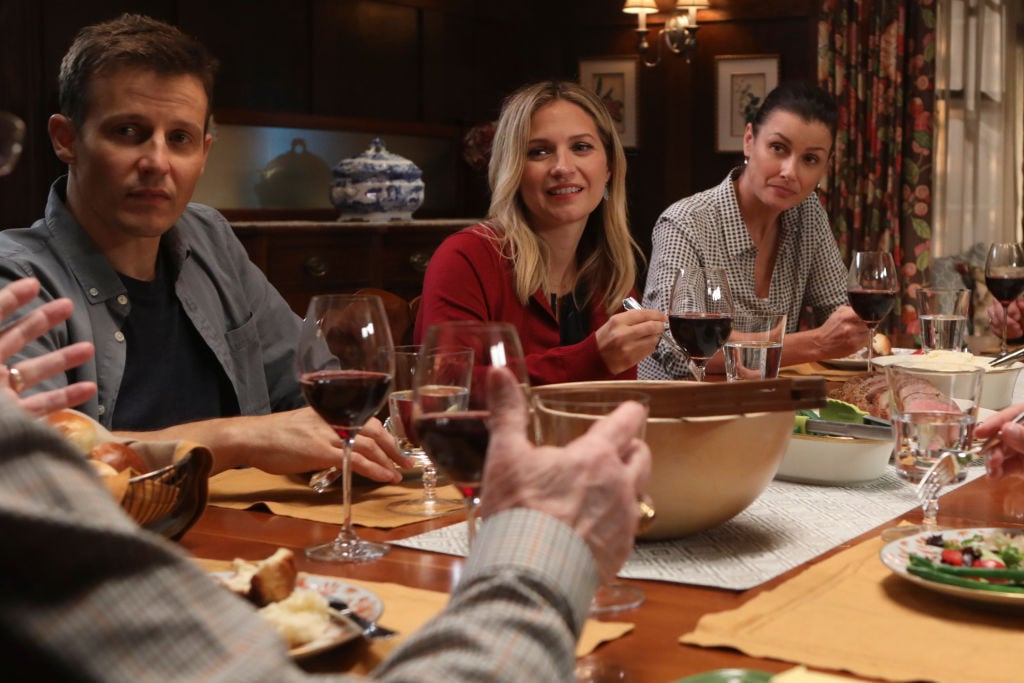 During an interview with CBSWatch! Ray discusses how it was for her to shoot her first familydinner scene with the main cast members. The interviewer asked if she had funor if the experience was chaotic because there are so many cast members. Ray saysshe initially felt fear when she had to shoot those scenes. Here's how shedescribed her first Reagan family dinner:
I feel like I had to learn how to act at those scenes from Eddie. That sounds crazy, but my first reaction being at those dinner table scenes with legends—people who've been in the business for so many years—was to be scared.
I would walk in and my confidence level was shook, but what was on the page was never that. Eddie speaks her mind. When I came into my husband's family it was the same kind of thing, and having gone through it on the show, I was able to be more honest in my real life and not shy away from outspoken moments.
What cast members do when someone forgets a line
Estes understands Ray's fear. During an interview withConnecticut-based TV show Better, he says there's reason to be afraid becauseyou're working with actors who have been in the business for a long time.
"It's a scary room to forget a line at, because it's a really long scene to shoot and you're surrounded by consummate professionals," says Estes. "So, when you go up on a line at that table it's a lot of people watching you mess up." Ray says at first, her co-stars are understanding, but after a certain point, everyone is ready to finish up the scene and go home. "At first, they're all like, 'No, it's OK, just take your time, you're fine,'" says Ray. "Then, after a while, they're like, 'We've got kids. We gotta go.'"
Estes says the other cast members will make a snoring noiseif someone flubs a line during the family dinner scene. "They will snore atyou," says Estes. "Like if you [mess up] a line, and you don't know you did,they'll go, [snoring noises]. And you will get called out."
Ray says this hasn't happened to her yet. However, Estessays it does happen to him as well as Tony and Andrew Terraciano (Sean and JackReagan) a lot.
Will Estes on why viewers continue to watch 'Blue Bloods'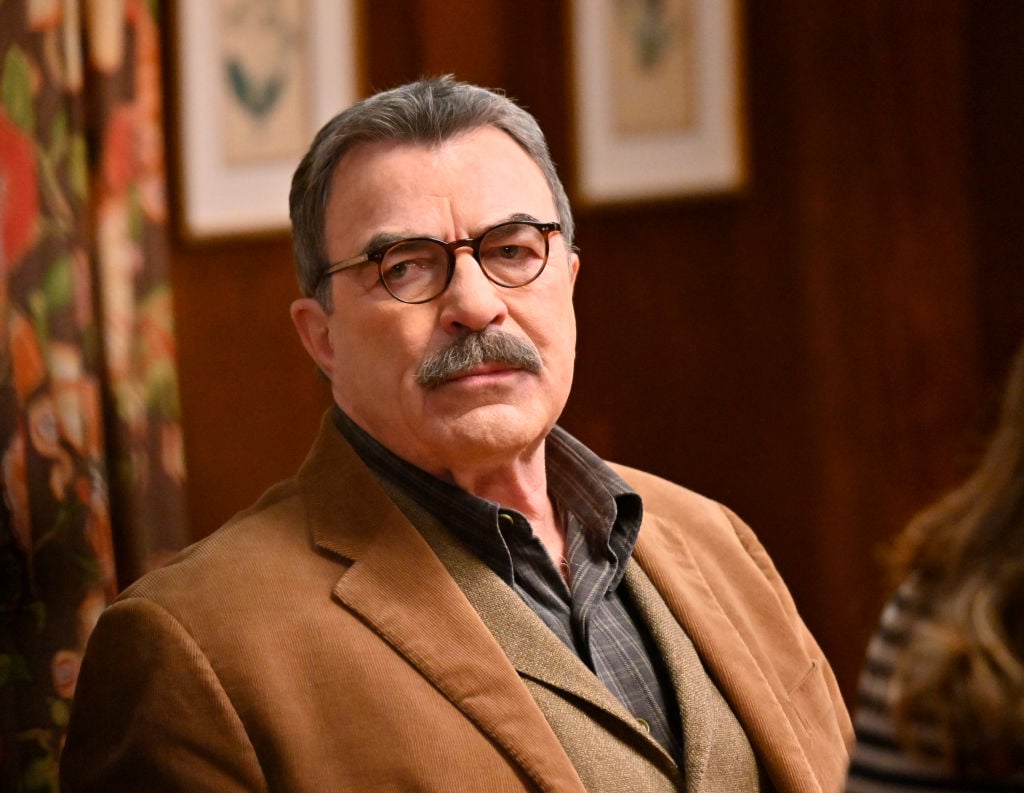 Estes says he believes viewers continue to tune in after so many years because of Tom Selleck. "Tom is our leader on and off the show," says Estes. "He comes to work and he's the most studied, he's the most prepared. He knows character, he knows story. He could write, produce, and direct the show but he maintains he just wants to act on it. I've learned a lot just being in his presence about staying ahead of the audience and just all these tricks of the trade and storytelling from all his experience."
Read more: 'BlueBloods': Is Will Estes Married?
Follow Sheiresa @SheiresaNgo
Source: Read Full Article