Kim Burgess has had a rough time throughout Chicago P.D., and season 9 has been no exception. Burgess recovered from getting shot in the season 8 finale, but now she faces a custody battle over her adoptive daughter. Promo photos show Burgess in court in episode 14. They also tease that Kevin Atwater will be there for Burgess during this difficult time.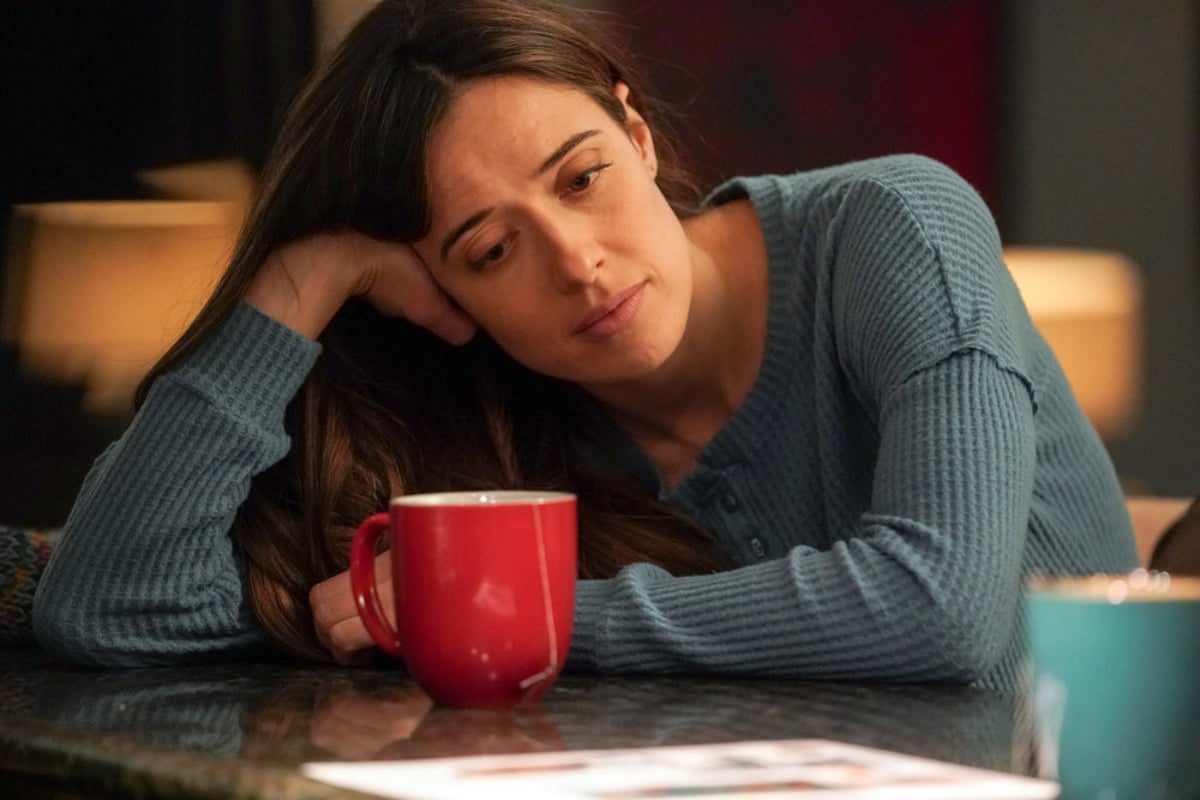 Burgess will fight for custody of Makayla in 'Chicago P.D.' Season 9
In season 8 of Chicago, P.D. Burgess and Adam Ruzek found a young girl named Mikayla whose father had killed her mother. Burgess bonded with the child and eventually decided to adopt her. However, in Chicago P.D. Season 9 Mikayla's biological uncle turned up, and Burgess was informed that he is petitioning for full custody of Mikayla.
The NBC promo video for season 9 episode 14, titled "Blood Relation," teases the start of the custody battle. The episode synopsis on IMDb reads, "The team searches for a brutal killer with a signature modus operandi. Burgess and Ruzek double down in their fight to retain custody of Makayla."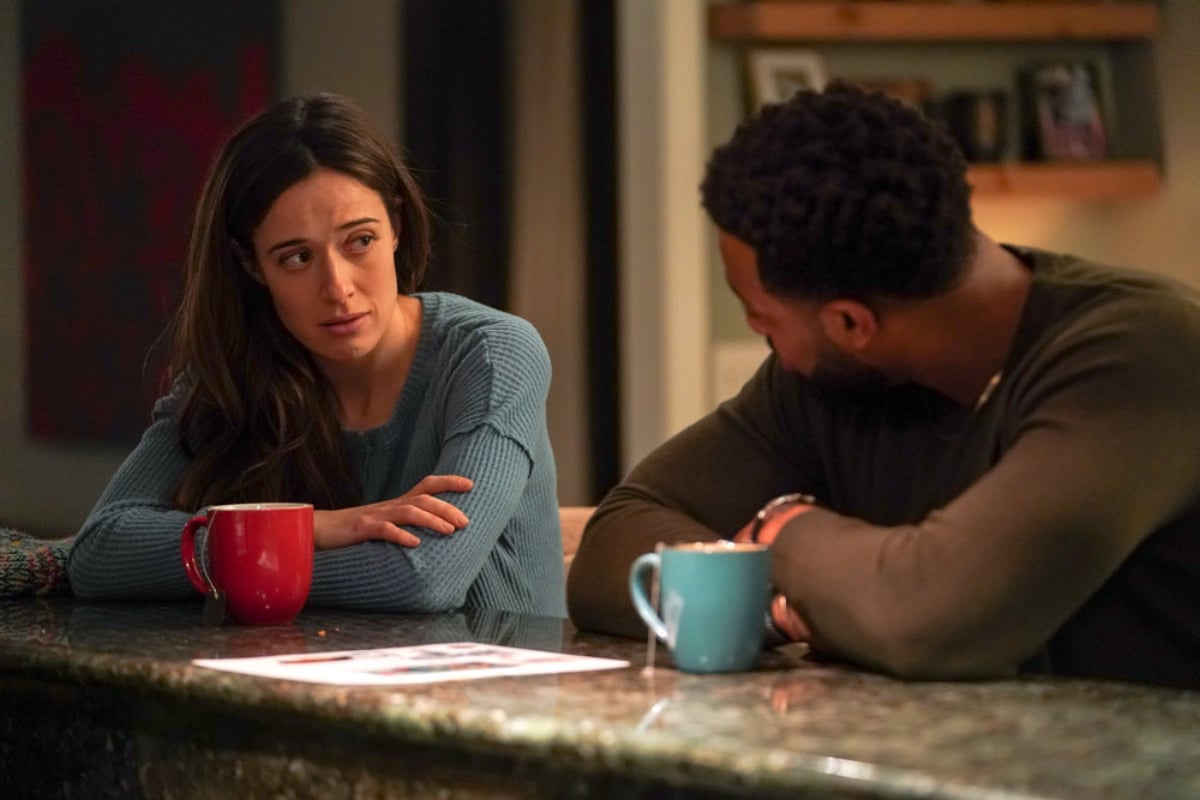 Atwater was the legal guardian of his younger siblings
It's certainly possible that Burgess would confide in Atwater about her fear of losing Makayla. Although Atwater isn't technically a parent, he was the legal guardian of his two younger siblings for many years. Atwater also faced the difficult decision of letting his siblings move to Texas to live with their aunt, and Burgess was there for him.
"I think it's interesting where Atwater and Burgess' relationship has grown, especially based off where LaRoyce and [Marina Squerciati's] relationship has grown," Hawkins told TV Line.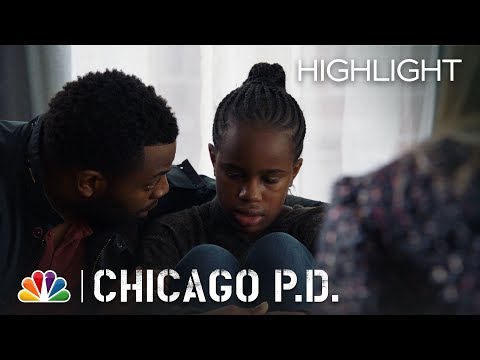 "I remember when we first started this show, we were the comedic [relief] and that B story that would give brevity to the darkness [in] Season 1 and Season 2. Now, [Marina] and I are parents, and it's interesting where our conversations take us because it parallels very much the kinds of conversations that Atwater and Burgess have."
Chicago P.D. Season 9 airs Wednesdays at 10 p.m. EST on NBC.
Source: Read Full Article