These days, Catherine O'Hara is best-known for her distinctive Schitt's Creek character, Moira Rose. However, the actor has been doing great comedy for decades — and she almost became a player on Saturday Night Live.
'Schitt's Creek' cast member Catherine O'Hara was almost on 'SNL' in the 1970s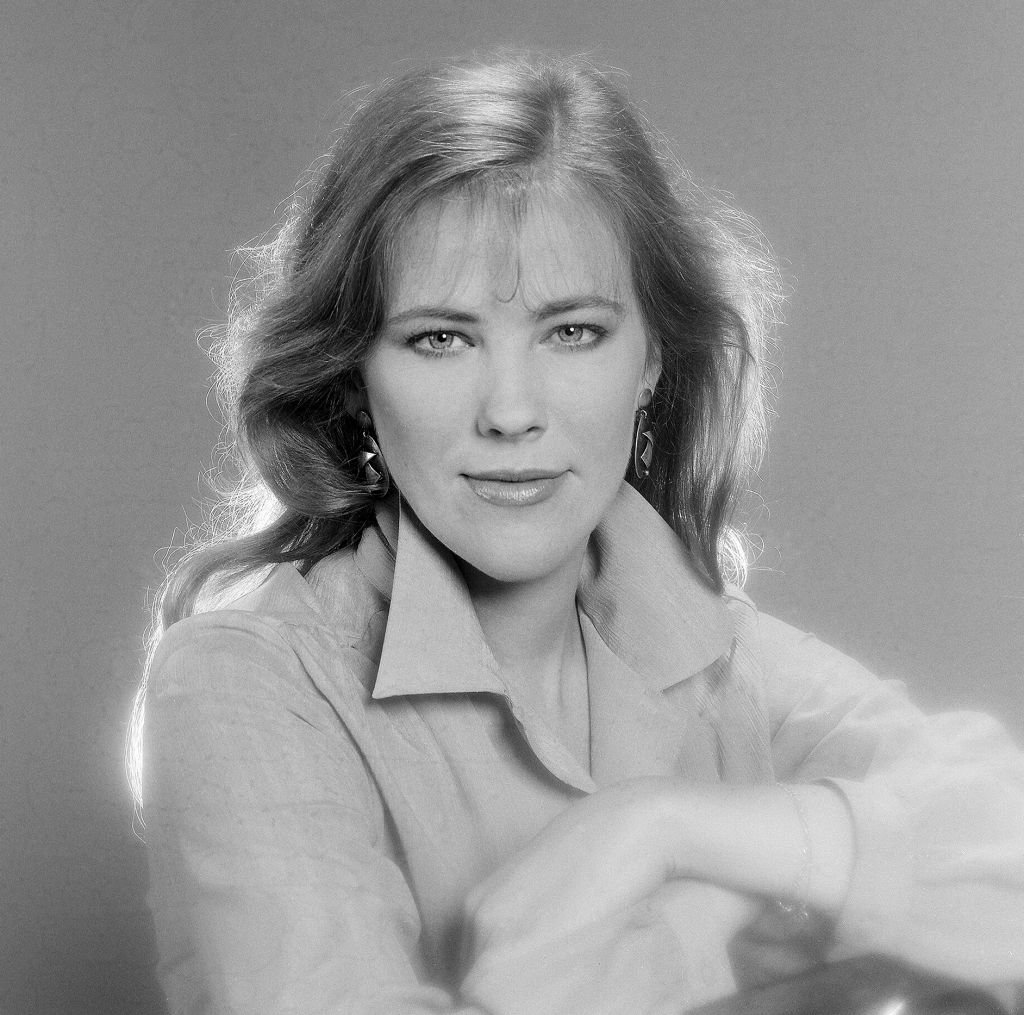 In a recent conversation with The New Yorker, O'Hara revealed that she almost became a Saturday Night Live cast member. However, it didn't work out.
"I'm not proud of it," the Schitt's Creek star admitted.
At the time, O'Hara was helping to "create the cult-popular Canadian sketch show SCTV, which aired on NBC in the United States," the publication reported. The program was based on Toronto's successful Second City improv team, which O'Hara had been performing on with her future Schitt's Creek co-star, Eugene Levy.
The SNL gig came up around the same time, as she explained to The New Yorker.
"We were doing SCTV," O'Hara said, "and then we thought Andrew [Alexander, the head of Second City] would have a deal with SCTV, that we'd finish that run." However, Alexander "had no deal," so the actor thought she needed a new job.
"I got called for Saturday Night Live. I went. It was in the summer," O'Hara continued. "They were just starting to write the next season."
However, her Second City "family" wanted her back — before the SNL season could even start.
" …Andrew called," she explained. "He had a deal with NBC, same network." So, the Schitt's Creek actor was forced to turn down the opportunity on Saturday Night Live.
"I had to go to the producer and say, 'I'm sorry, my family needs me. My family is calling,'" O'Hara said.
Why Catherine O'Hara didn't join the cast of another TV series for many years
In 2014, a BuzzFeed interviewer asked O'Hara why she hadn't "done much television over the years." The actor co-starred with Levy in several Christopher Guest-directed mockumentaries including Waiting for Guffman and and Best in Show. But, aside from turning down SNL, why did she avoid joining a TV series cast until Schitt's Creek?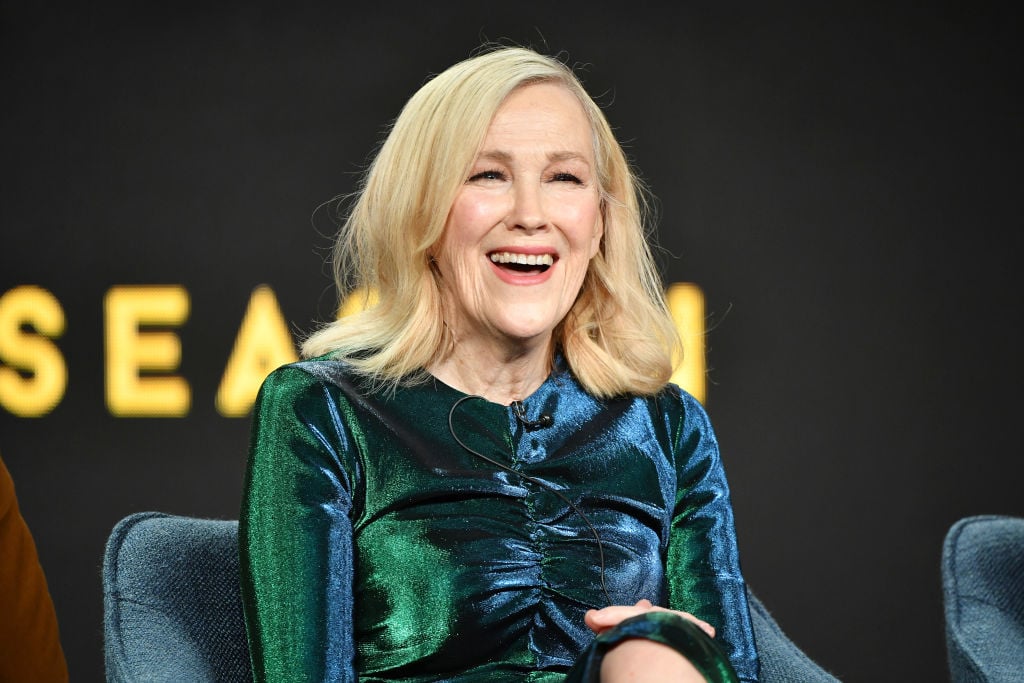 "I have avoided series because you're in the hands of strangers," she revealed. "At least with most of the series I've been offered." O'Hara explained what made Schitt's Creek different:
Even if you've seen their other work, you never know what it's going to be like. And I'm so spoiled from work that Eugene and I have done together where I could collaborate and I could be heard and have a say in what I was doing and how I was serving the project.
"Usually movies are quite collaborative, particularly comedies. They will listen to what you have to say," Levy chimed in.
The Schitt's Creek co-creator told O'Hara, however when it comes to their TV show: "I think you've had a lot of creative input."
Source: Read Full Article