The Southern Charm spinoff Leva Land is an upcoming Bravo project that is taking inspiration from Vanderpump Rules. Just like former Real Housewives of Beverly Hills star Lisa Vanderpump and the spinoff that focused on her restaurant SUR, Southern Charm: Leva Land will follow the staff of Leva Bonaparte's restaurant, Republic Garden & Lounge. The series is set to premiere this fall, but who will be in the cast?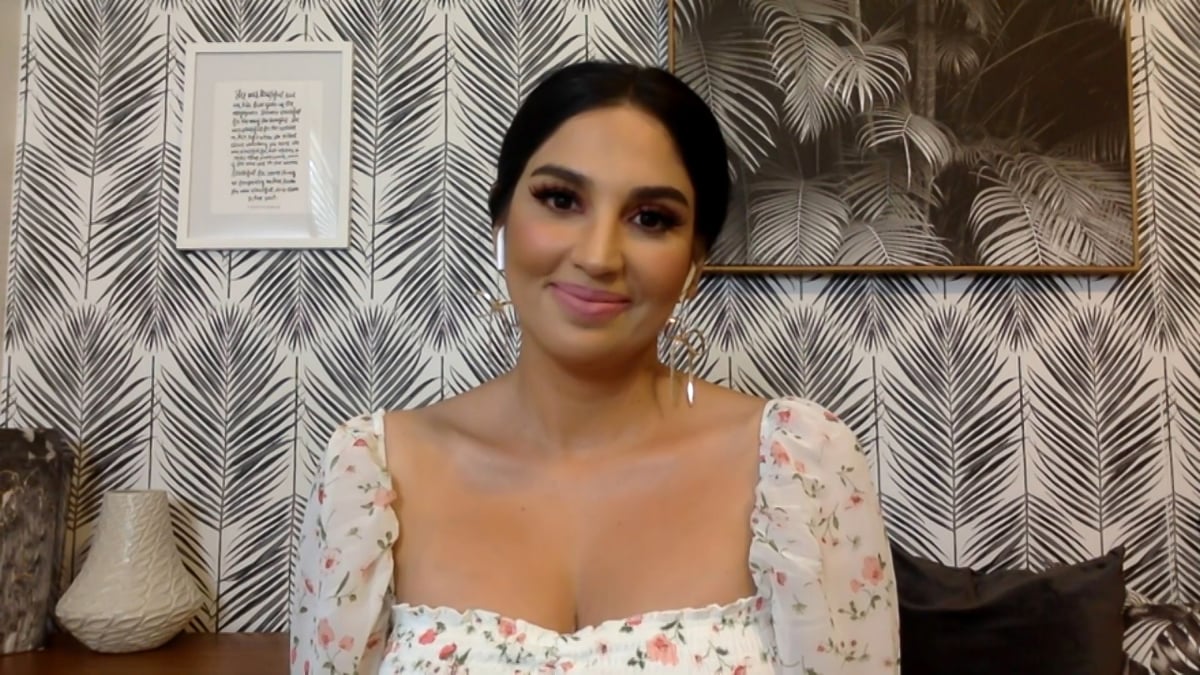 'Southern Charm: Leva Land' will focus on one of Leva Bonaparte's four restaurants
The new spinoff will star Southern Charmer Leva Bonaparte — a successful entrepreneur, wife, and mom of a toddler. She is a "powerhouse boss" who owns four restaurants on King Street,  the hottest street in Charleston, South Carolina.
As Deadline reports, the "crown jewel" of those eateries is Republic Garden & Lounge. But the show isn't just about Leva. It will also follow the lives of "a dynamic social group of friends living in Charleston, S.C. and working together."
The Republic is "the place to go" in Charleston, and it also happens to be the favorite hangout of the Southern Charm cast. It's possible fans could see stars of the main series show up from time to time via guest appearances.
Who will be in the cast?
Bravo has yet to announce a premiere date, and Southern Charm: Leva Land is still a working title. But, according to The Dipp, potential cast members have started to pop up on social media.
Some internet sleuths believe a photo posted on Twitter by a Vanderpump Rules fan page account that featured the servers at Republic could be a huge hint. There's also an Instagram post from the restaurant with photos of reality TV-ready staff members.
There were a few people tagged in those photos. The rumored cast includes Lucia P, whose Instagram bio says she is part of the restaurant's bottle service. She's also a mother to a son named Lucas.
Maddi Reese appears to be the manager of the VIP section, as well as a DJ. There's also William, a British model who has a yet-to-be-revealed role at Republic. It's possible he could be dating bottle service girl, Emmy Sharrett, because she recently posted a pic of them together.
Other possible cast members include Mia Alario and Bradley Carter. He's a personal trainer who also works at the restaurant. Joe Bradley is friends with Bradley and Lucia, but it's unclear what job he has at Republic.
Is the 'Southern Charm: Leva Land' star feuding with the cast of the main series?
Leva will likely make regular appearances, just like Lisa did on Vanderpump Rules. But how many cameos fans will get from the Southern Charm cast remains to be seen.
After the cast wrapped filming on season 8, Leva unfollowed several of her co-stars. According to Reality Blurb, the Best of Bravo Instagram account posted a couple of stories that alleged Leva had issues with Austen Kroll and Craig Conover. She also posted some cryptic messages that indicated she could be done with the main series.
"I can't be around people who think my accomplishments, success, and future opportunities are competition," Leva wrote. "If we can't be happy for one another, we have nothing in common. Bye."
A few hours later, she reposted a message from the Bravo Chat Room that read, "Honestly if we have a season of the men mansplaining and hating on Leva I hope she drags them for filth. Leva is UNTOUCHABLE. Periodt."
Southern Charm season 8 premieres June 23 on Bravo. The cable outlet has yet to reveal a premiere date for Leva Land.
Source: Read Full Article