Pour yourself a margarita and a grab bowl of chips, because Sweet Magnolias Season 2 is nearly here. The hit Netflix show about three friends in the small southern town of Serenity, South Carolina, returns in February 2022. With the premiere date fast approaching, here's what fans need to know about the next season of Sweet Magnolias.
'Sweet Magnolias' Season 2 premiers Feb. 4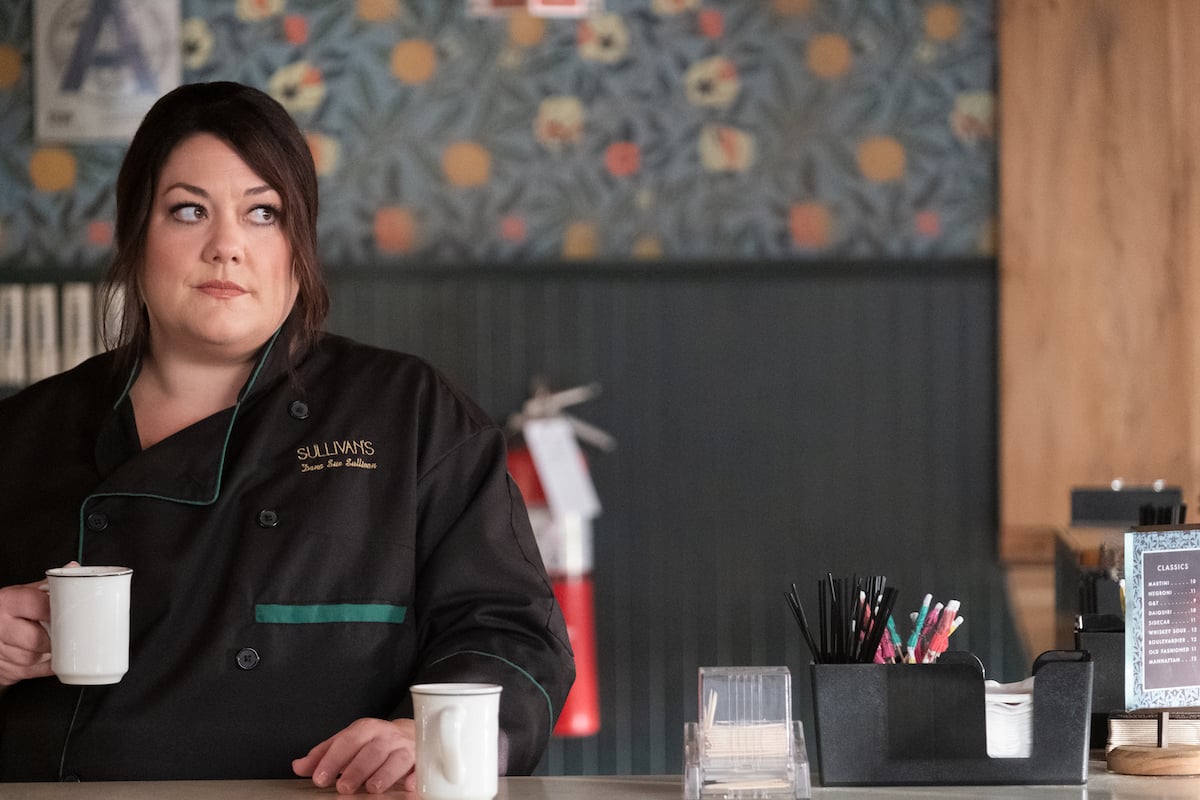 Sweet Magnolias premiered in May 2020 on Netflix. The show was an instant hit, and the streaming service quickly renewed it for another season.
Since then, fans have been eagerly waiting for new episodes. Unfortunately, the COVID-19 (coronavirus) pandemic meant the wait was a bit longer than many wanted.
"Please know we are pouring our hearts into all the answers and the new questions that are at the center of season 2, and we're anxious to bring all of that and more to you as soon as we safely can," showrunner Sheryl Anderson told Parade.
In December 2020, Netflix finally revealed a premiere date for Sweet Magnolias Season 2. All 10 episodes drop on Friday, Feb. 4.
Which 'Sweet Magnolias' cast members are returning?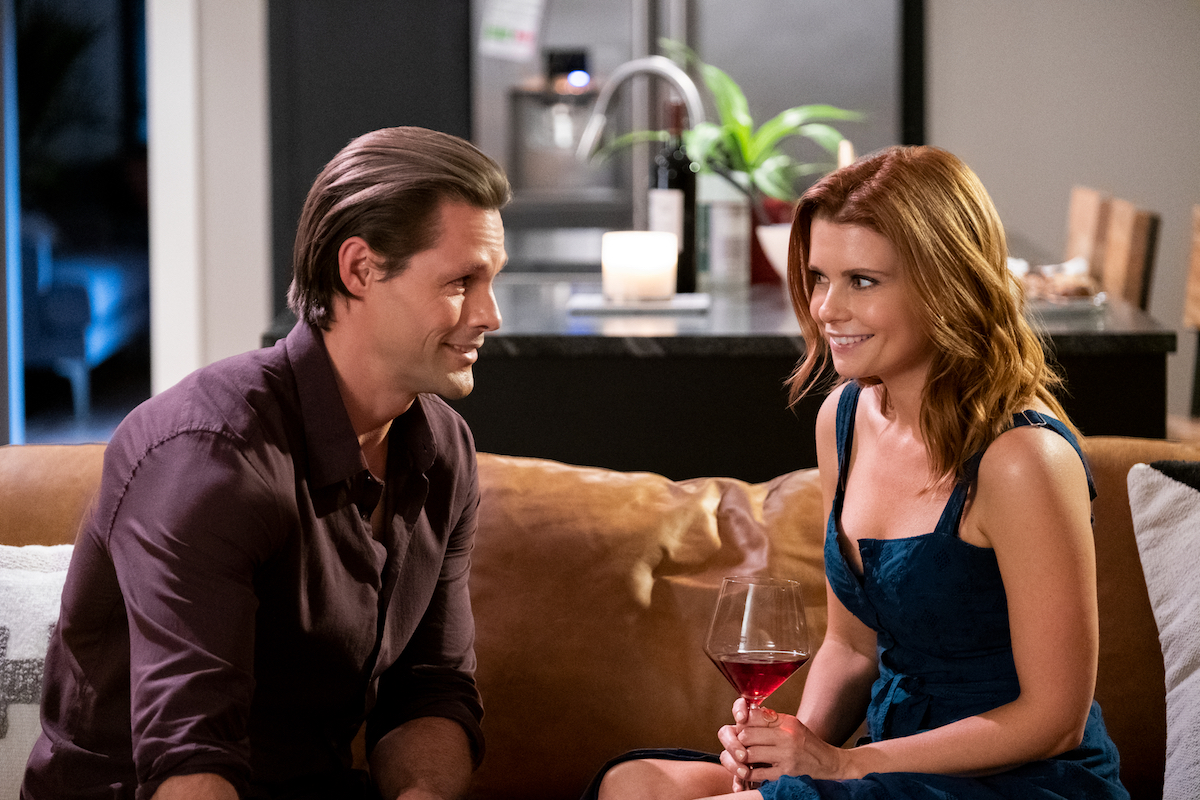 When Sweet Magnolias does return, there will be plenty of plot twists to unravel, and they don't just involve the fallout from Kyle's car accident.
After Noreen left Bill, he asked Maddie to reconsider their relationship, putting her in a position to choose between her ex and her hunky new boyfriend. Helen is also facing a romantic choice. At the end of season 1, she finally ended her relationship with her on-again, off-again boyfriend Ryan (Michael Shenefelt) after realizing they wanted different things in life. But is he really out of the picture for good? And what about that spark between her and Erik? Finally, there's Dana Sue complicated love life. In season 1, she got flirty with the handsome farmer who supplies her restaurant. But then her husband Ronnie reappeared in Serenity. He's made it clear he hasn't given up on their relationship.
Here's Netflix's official description of Sweet Magnolias Season 2:
As Season 2 opens, Maddie, Helen, and Dana Sue learn who is in the car. But that's just the first of many surprises that come out of Prom Night — surprises that reshape relationships all over town. Friendships flounder. Old loves end and new loves begin. Long-hidden secrets disrupt jobs, change lives, and shift the balance of power in Serenity. Everyone is affected. But in laughter and in loss, the Sweet Magnolias continue to fight for what is right for themselves and the people they love — even when those efforts come with a high price tag. Will they find there are some problems not even Margarita Night can solve? Come pour it out and find out.
Check out Showbiz Cheat Sheet on Facebook!
Source: Read Full Article