Much like my hair now that I no longer leave the couch, Tyler Cameron's love life is low-key messy. Since becoming famous, Tyler has managed to date a supermodel (hi, Gigi Hadid), infiltrate the Kardashians' inner circle, hook up with an influencer, and kinda-sorta-maybe get back together with The Bachelorette's Hannah Brown. What I'm trying to say is, a lot has happened since Tyler's golden days on reality television, and we're here to break it all down for everyone out there confused and/or bored and in desperate need of a distraction. ON THAT NOTE: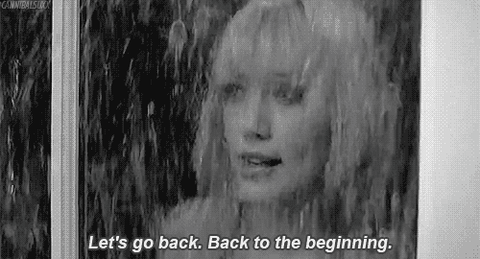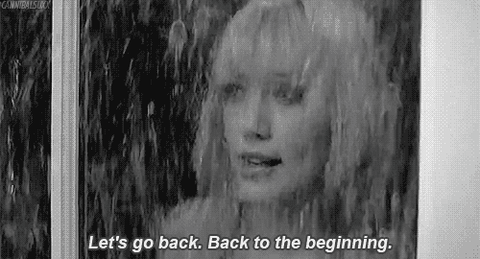 P.S. This analysis of Tyler's love life will also include rumored romances. History demands that leave no stone unturned.
Hannah Brown
Hannah and Tyler met on-set of The Bachelorette, and he made it all the way to her final two! But then she broke up with him in front of the world sometime in May 2019: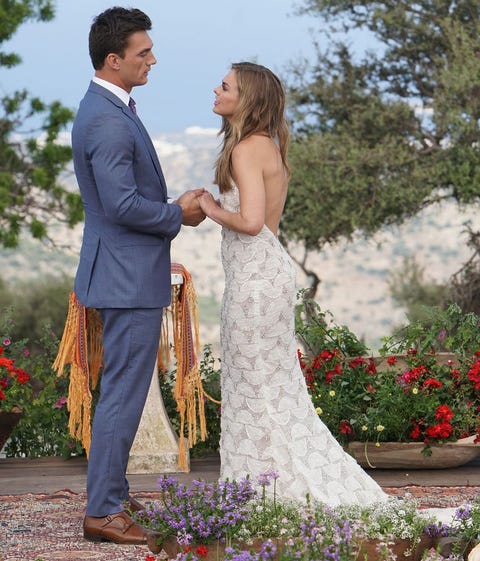 Flash-forward to July 2019, and Hannah (fresh off a breakup with Jed Wyatt) asked Tyler to go out with her during "After the Final Rose."
Then, my friends, Tyler and Hannah were spotted on a date, and he was spotted LEAVING HER HOUSE THE MORNING AFTER. But here's the thing. That same day (August 1), Tyler also went out with….
Influencer Violet Benson
She confirmed as much on the podcast Sex with Emily, saying they grabbed a bite on the same day as Tyler's date with Hannah:
Violet also mused, "Clearly, I think Tyler is trying to shoot his shot with people that he's a fan of that he could now get the chance to hang out with."
Which brings us to….
Gigi Hadid
Okay, so Tyler and Gigi started following each other on Instagram in July 2019—just a few months after his breakup with Hannah Brown.
Source: Read Full Article