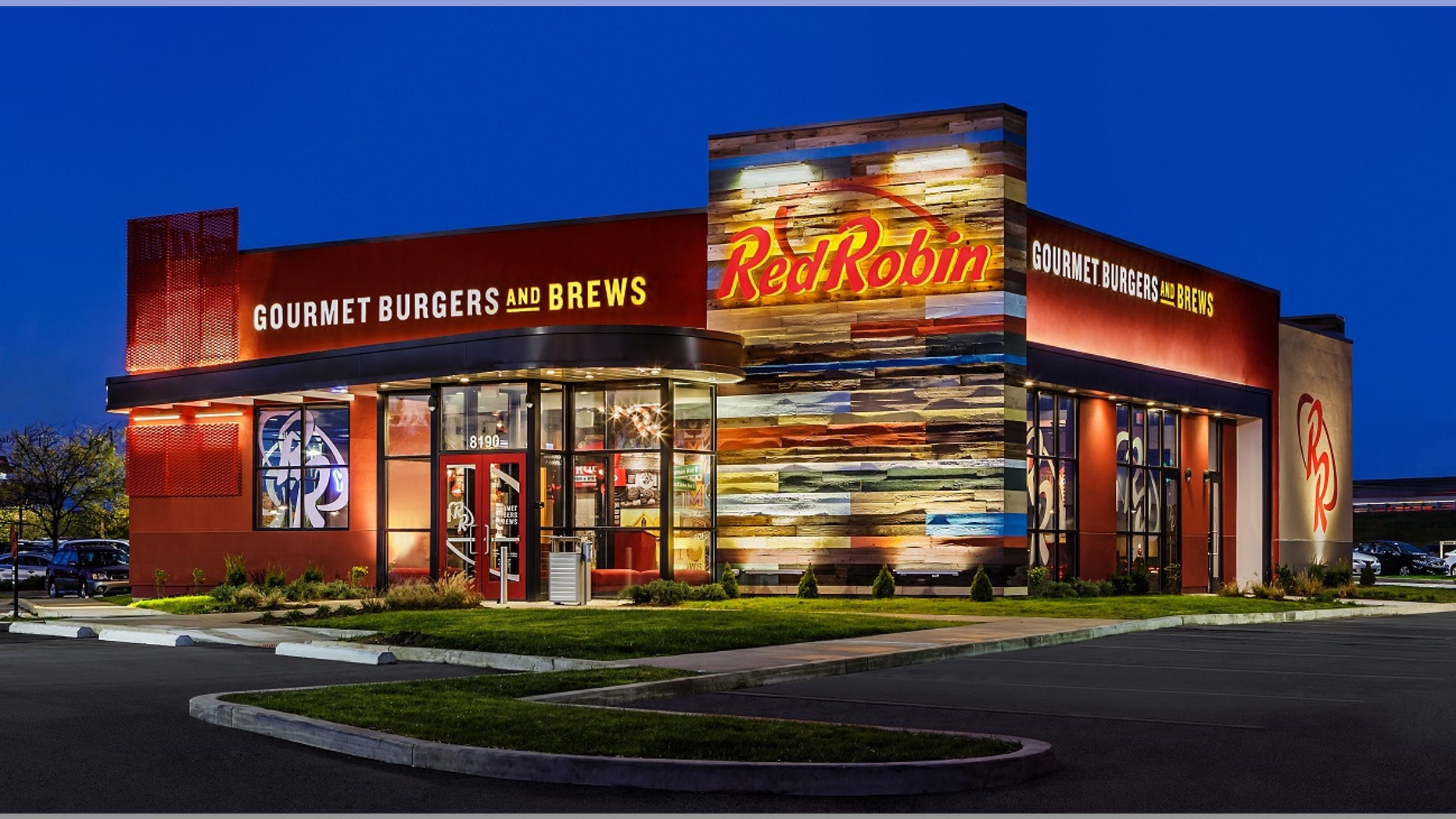 Red Robin restaurant
(Red Robin)
Michael Synder, the former CEO of the Red Robin Gourmet Burgers and Brews restaurant chain, died of a self-inflicted gunshot Sunday at his home in Washington state, according to reports.
Snyder, 68, shot himself in the head while sitting on a bench in the front yard of his home in Yakima, the New York Post reported.
Yakima police said they do not release information pertaining to suicides, interim Chief Gary Jones told the Yakima Herald.
"And we have not found any criminal conduct," he said.
Snyder and his brother became the first Red Robin franchisees in 1979 when they opened their first restaurant in Yakima.
The pair continued to expand and eventually opened 14 restaurants in Washington, Colorado and Idaho. Snyder became president and CEO in 1996 and in 2000, respectively.
He later merged his Snyder Group Inc. with the Red Robin parent company, the New York Daily News reported.
In 2005, Snyder was forced out after being forced to make restitution on $1.25 million in unauthorized perks, including use of a corporate jet.
He resigned as chairman, CEO and president, but served as a consultant during the leadership transition period. In 2007, he agreed to pay $150,000 in civil penalties to settle charges that he misrepresented travel costs and business expenses, according to the Securities and Exchange Commission.
"During Mike's time with the Red Robin family, he made many contributions to the growth of our brand, including his role as an early franchisee and, some years later, his leadership role at the company," a Red Robin spokesman said in a statement, according to the Post.
The restaurant chain has about 566 locations in North America.
Source: Read Full Article