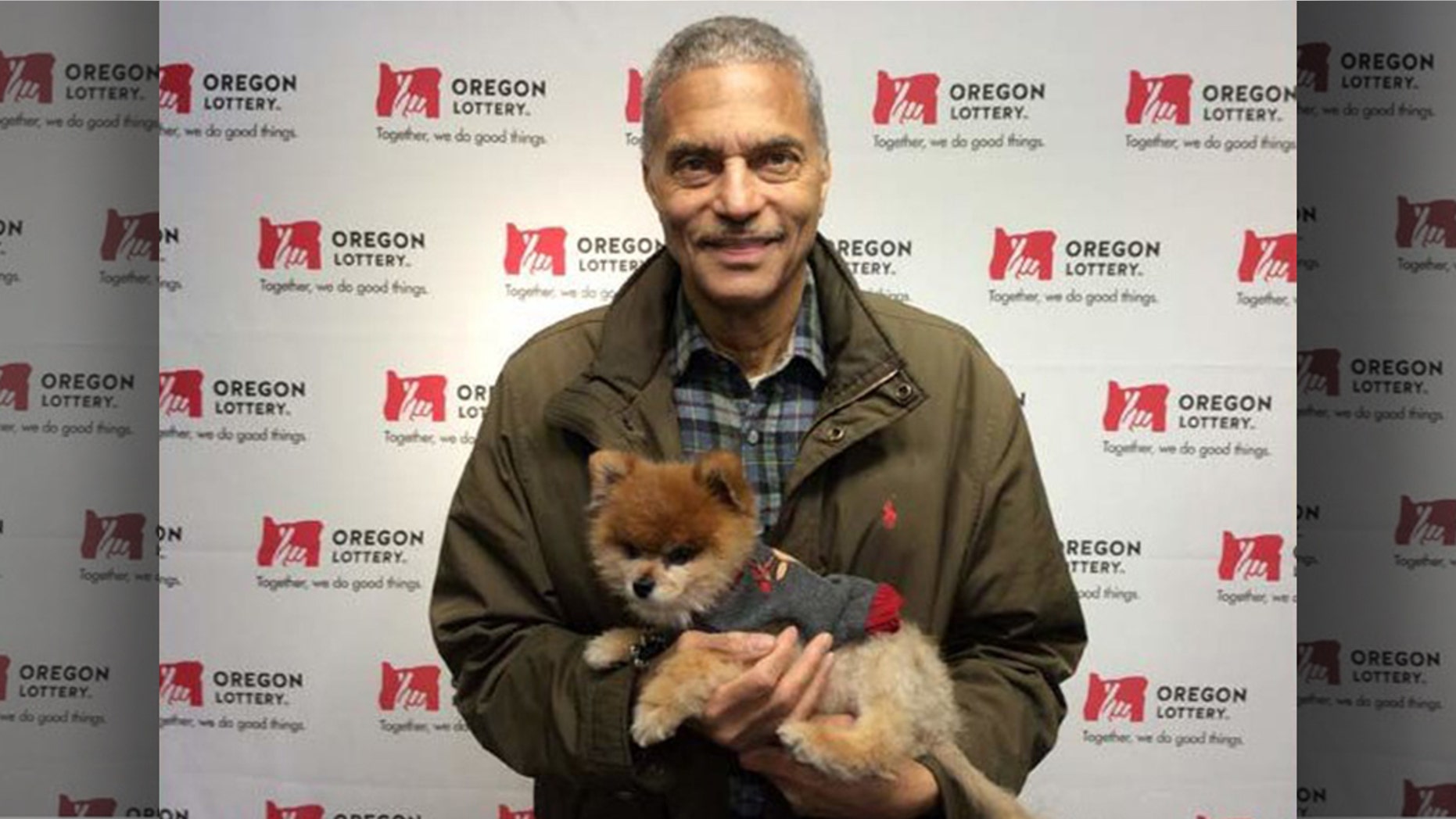 An Oregon man who was waiting to cash in a winning lottery ticket worth under $2,000 won another lottery ticket worth $118,000.
(Oregon Lottery)
While the early bird catches the worm, it can also catch $118,000.
Sam Hawley, of Portland, Oregon, was waiting at a lottery payment center in Wilsonville recently to cash in a previous winning lottery ticket of $1,750.
OPINION: THE MEGA MILLIONS JACKPOT (AND WHY YOU ARE NOT BEING TOLD THE TRUTH)
Hawley arrived at the payment center an hour early and decided to buy another ticket — the state's Special Keno 8-Spot — while he waited, Oregon Lottery officials said in a news release Thursday.
Hawley realized when he turned in his initial winning ticket that he had just bought a $118,759 winning ticket.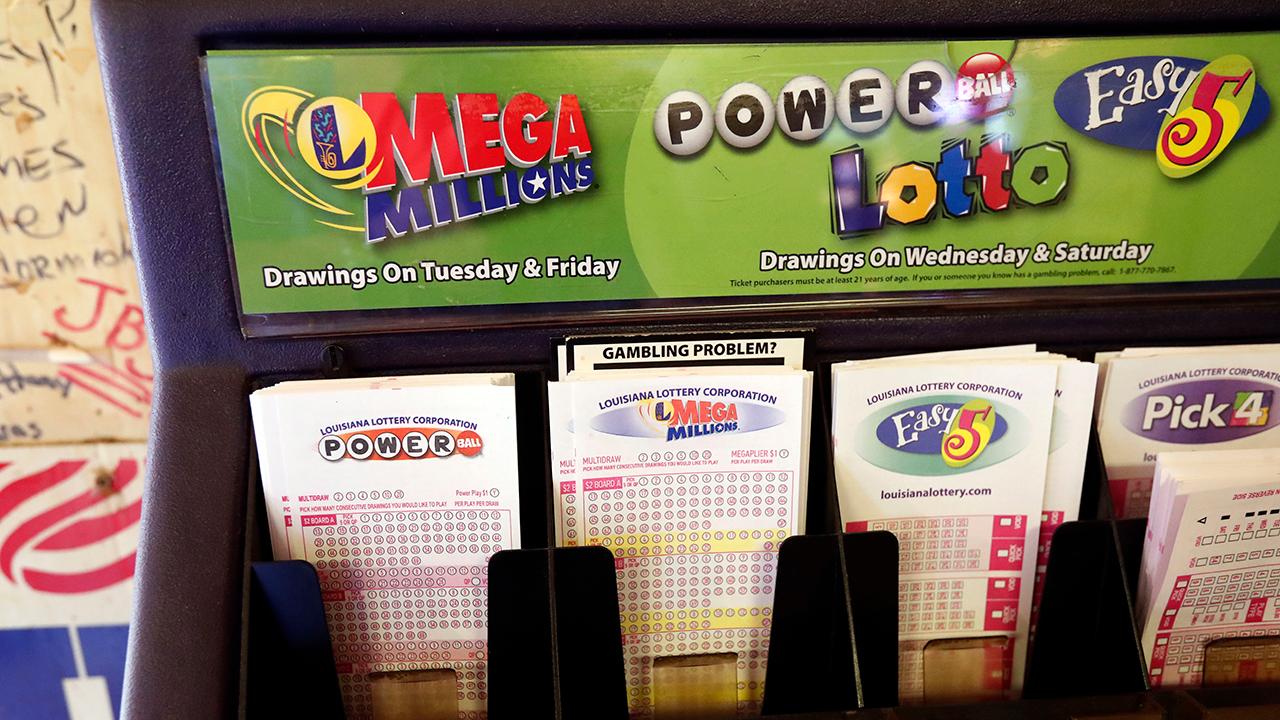 All eight of his numbers used to play the game matched — winning him $25,000. The 8-spot rolling jackpot then won him another $93,759.60.
Hawley told lottery officials he had"used the same numbers for years."
Source: Read Full Article