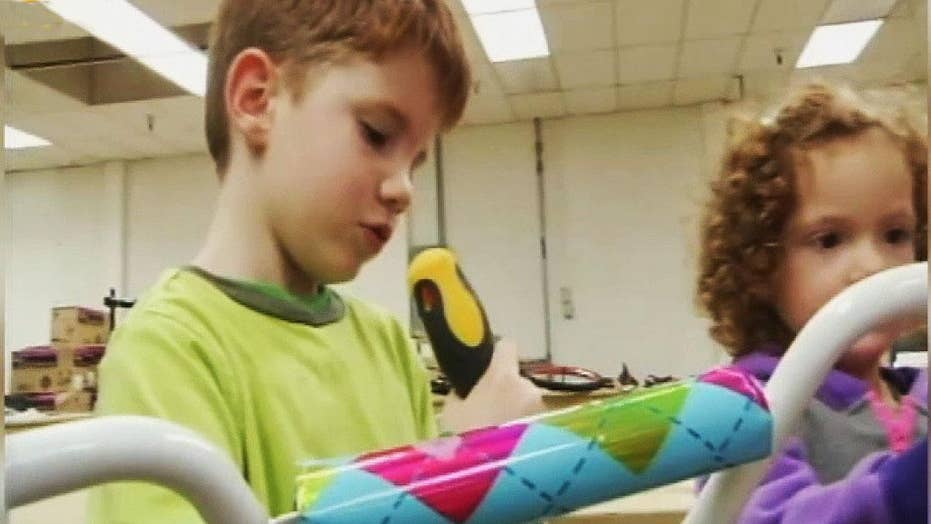 Hundreds of bikes meant as holiday gifts for kids stolen
Heartless thieves steal children's Christmas presents.
A group of Grinches stole Christmas from hundreds of less-fortunate children in Washington State on Tuesday, reportedly making off with scores of bikes and helmets.
Waste management company Waste Connections of Washington had raised more than $55,000 to buy about 700 new bikes and helmets for children in Clark County this Christmas.
The bikes were going to be assembled this Saturday — until organizers discovered this week that someone broke into the trailer holding the bikes and stole about 200 of them.
"Heartbreaking to be honest," said Waste Connections of Washington's Cyndi Holloway about her feelings when she found out about the theft, FOX12 Oregon reported. "It was heartbreaking, to say the least. I think it is more heartbreaking that you are taking from the kids."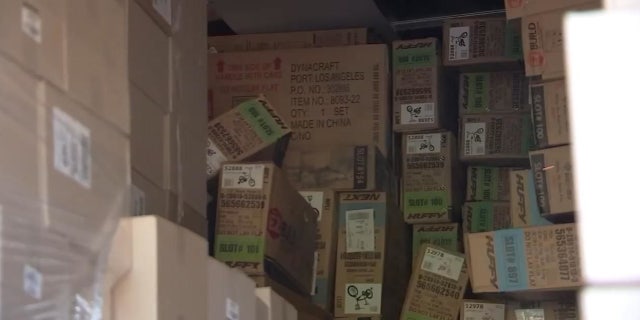 The bicycle kits were stolen out of a trailer on Tuesday.
(FOX12)
Vancouver Police told FOX12 a street sweeper operator in the area interrupted the theft and contacted employees at the Walmart where the trailer was parked.
NEW JERSEY COLLEGE STUDENT DESIGNATED DRIVER KILLED IN CRASH WITH ALLEGED IMPAIRED DRIVER
The street sweeper operator reported seeing two people parked in a dark-colored vehicle near the trailer.
It was the eighth year the company raised money and built bikes for the community. Organizers are now working with Walmart to try and get replacements for the stolen items by Christmas.
"There are little kids throughout Clark County, through different nonprofits organizations that are counting on these bikes," Holloway told FOX12.
Source: Read Full Article