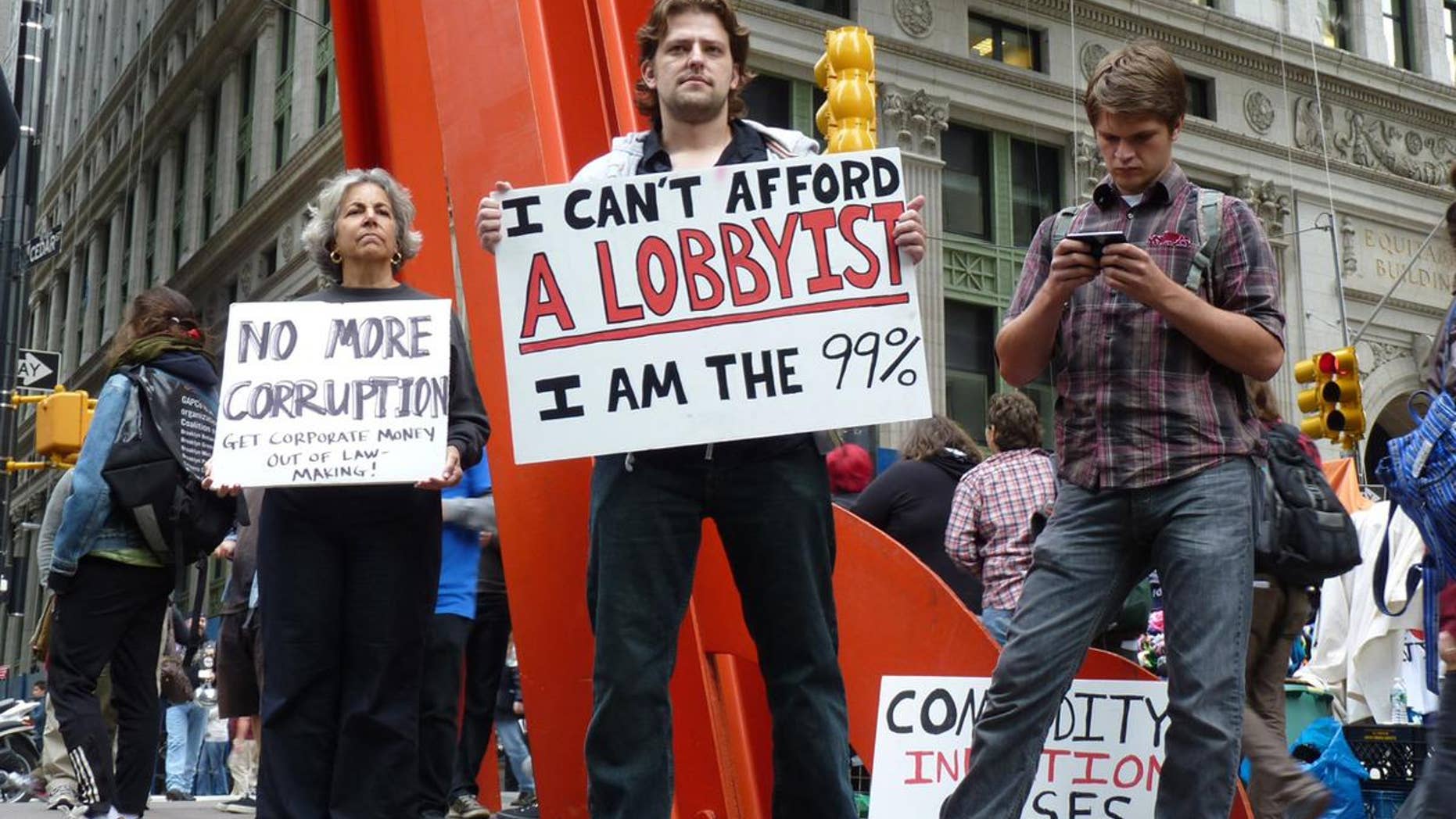 On this day, Sept. 17 …
2011: Occupy Wall Street begins with hundreds of protesters demonstrating near Wall Street in lower Manhattan.
Also on this day:
1787: The Constitution is completed and signed by a majority of the delegates attending the constitutional convention in Philadelphia. 
1862: The bloodiest day in U.S. military history occurs at the Battle of Antietam when more than 23,000 are killed or wounded. 
2004: Barry Bonds becomes the third baseball player to hit 700 career home runs, joining Hank Aaron and Babe Ruth.
2016: A terrorist begins a two-day bombing spree in and around New York City, leading to 35 injuries but no deaths.
 
Source: Read Full Article