Kanye West and Bianca Censori don't seem to want to change anything about how they're enjoying their time in Italy.
Sure, the cops are looking into their allegedly NSFW antics on that water taxi in Venice. And yes, Bianca has been going practically naked at various during their outings all across the European nation. But hey, at least she covered up with a throw pillow that one time, right? And now, they're at it again!!
On Tuesday, TMZ published new pictures of Ye and his Australian-born "wife" walking around the city of Florence. Famed artist and Renaissance Man Leonardo da Vinci may have grown up in the area a few centuries ago… but this is Yeezy's turf now! And the disgraced rapper made that known by, uhhh, going commando?
In the snaps, which were taken on Monday, Ye can be seen rocking a black shirt, black sweats, and another piece of black clothing wrapped up tightly all around his head and neck. But the story was in his drawers, because as he walked up some stairs in the famed town, his pants slid down a bit and his butt crack hung all the way out!
Oops!!
As for Bianca, she rocked the smallest bra-slash-tube top you can possibly imagine for the couple's stroll around town. To call this thing "barely there" would be the understatement of the year. To reference an annual awards show that is coming around once more on Tuesday evening: it's not quite Lil' Kim's iconic purple pasty look at MTV's 1999 Video Music Awards, but seriously, it's close!!!
Ch-ch-check out the pictures for yourself HERE. Uhhh, yeah. Definitely in their own world!
We just have one question: what happens when fall hits — and then winter, too — and the temps go down? They've gotta put on some clothes (and maybe a belt) at that point, right?
Related Posts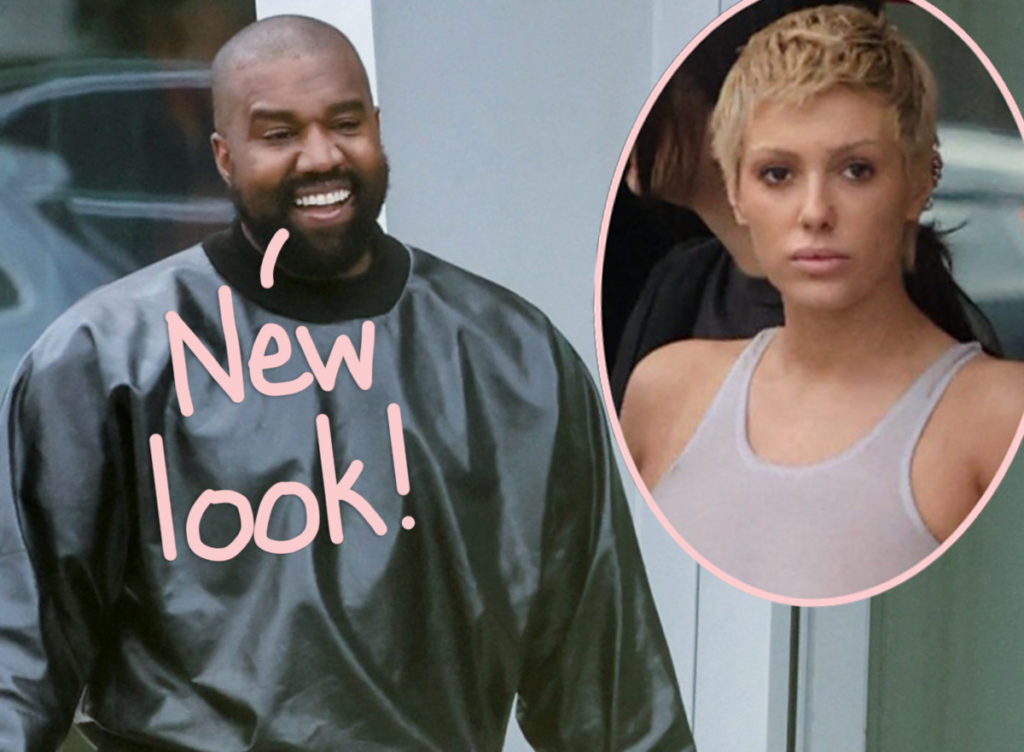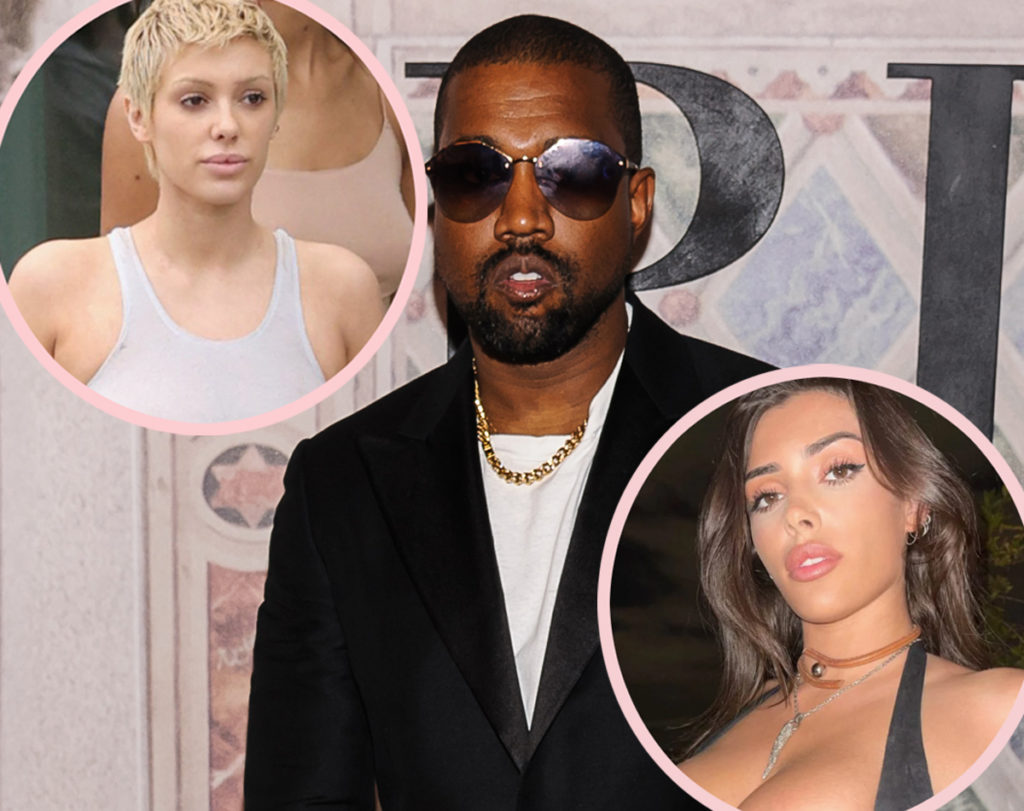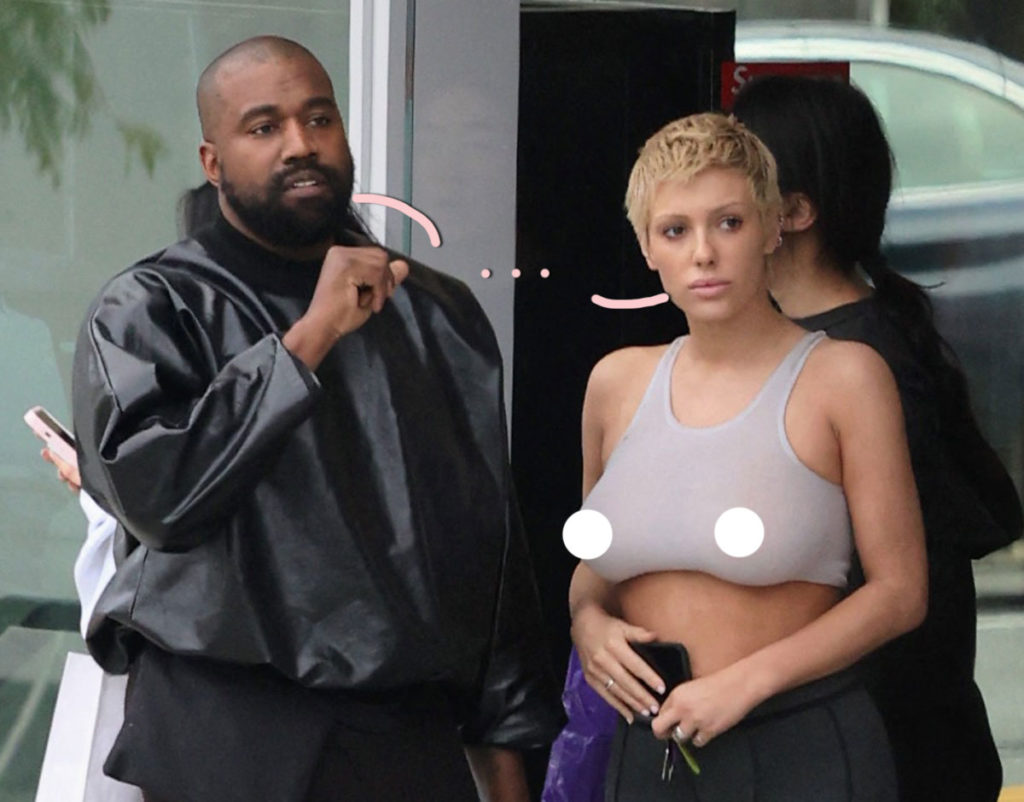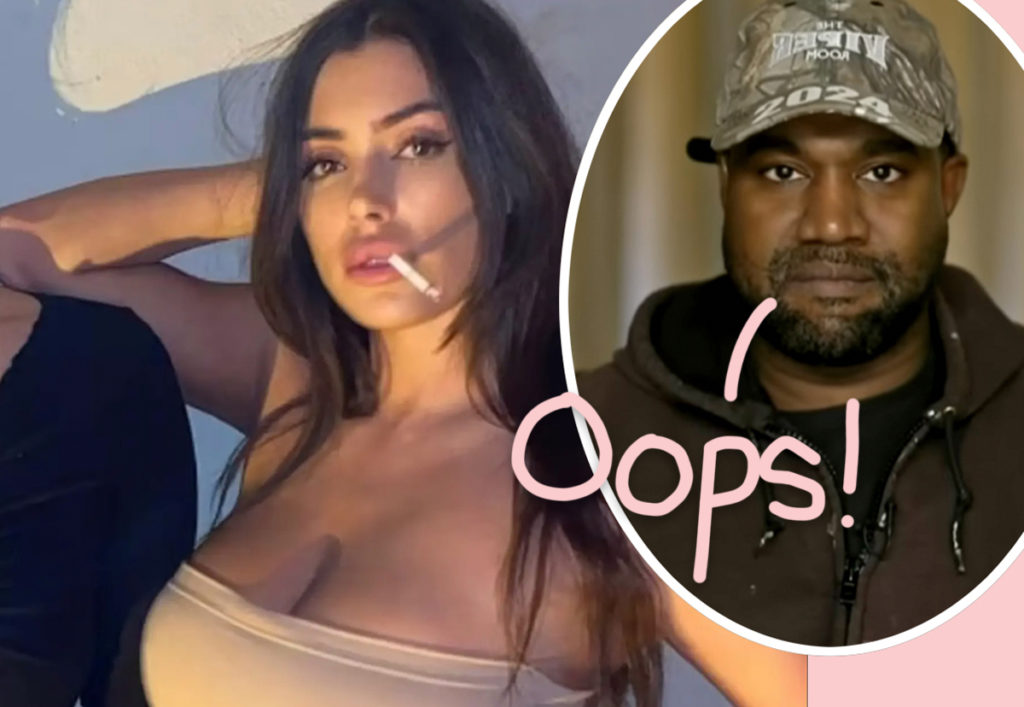 Source: Read Full Article