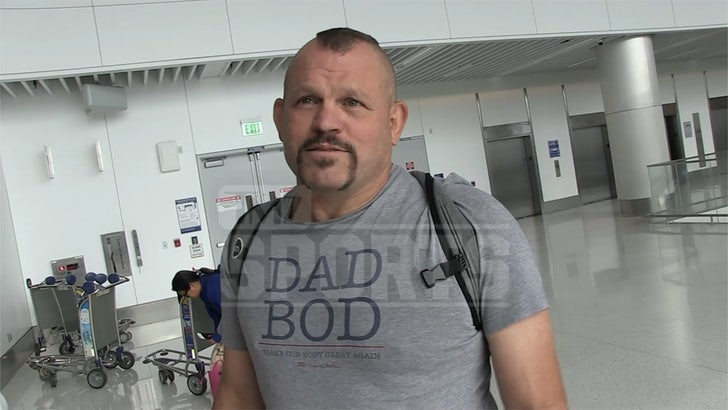 Bummed Khamzat Chimaev vs. Paulo Costa ain't happening on Saturday?! Don't be … 'cause UFC legend Chuck Liddell says he's actually more pumped for the fight vs. Kamaru Usman!
"I'm excited about it. That card fell apart, and I'm actually more excited about the card now [with Usman fighting Chimaev] than I was before [when Costa was fighting Khamzat]," the UFC legend told TMZ Sports this week at LAX.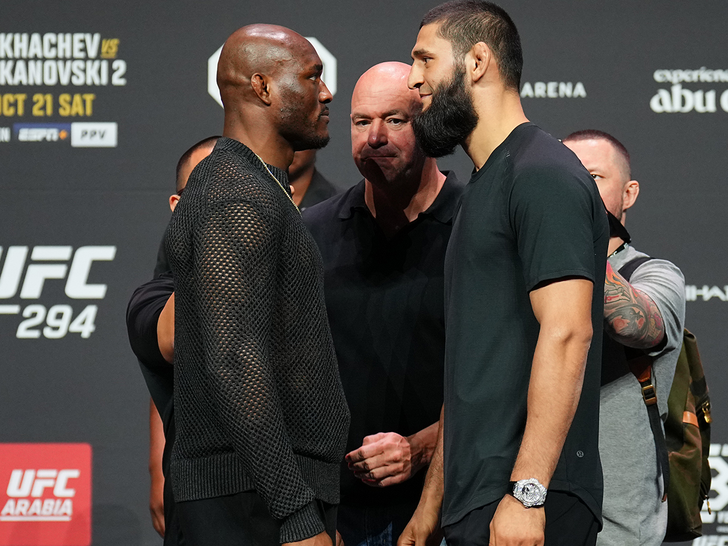 Of course, both the main and co-main events of UFC 294 were lost last week … when Charles Oliveira — scheduled to fight Islam Makhachev — and Paulo Costa were both forced out with injuries.
Thankfully, Alex Volkanovski and Kamaru are bonafide badasses … and both guys agreed to travel thousands of miles and fight on less than two weeks' notice.
(We also talked to Liddell about "Dad Bods" … hence this ⬇)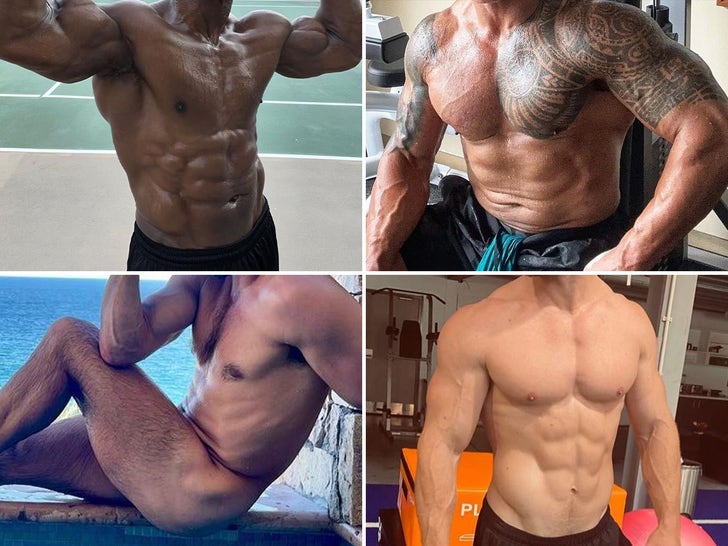 We followed up with The Iceman, asking him about the wisdom of stepping in the Octagon with an undefeated fighter on 10 days' notice.
"Kamaru Usman is always ready. He trains all the time. He stays in shape. He's a good guy. I'm excited about this fight. If he took it on 10 days' notice he thinks he's going to win."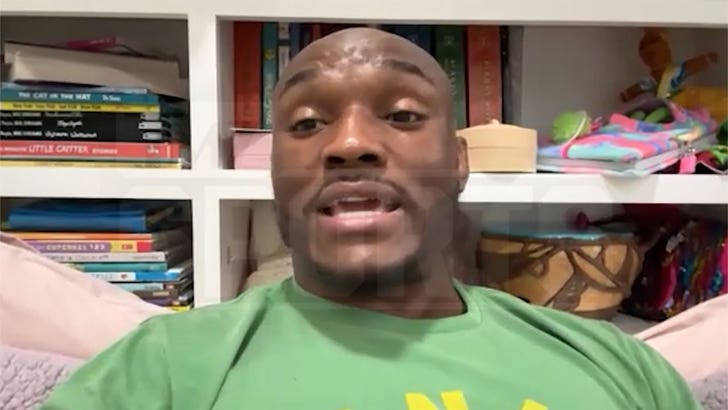 And, like Liddell said, Usman, despite being a sizeable underdog, thinks he's going to emerge victorious … and he told us as much late last week!
Source: Read Full Article