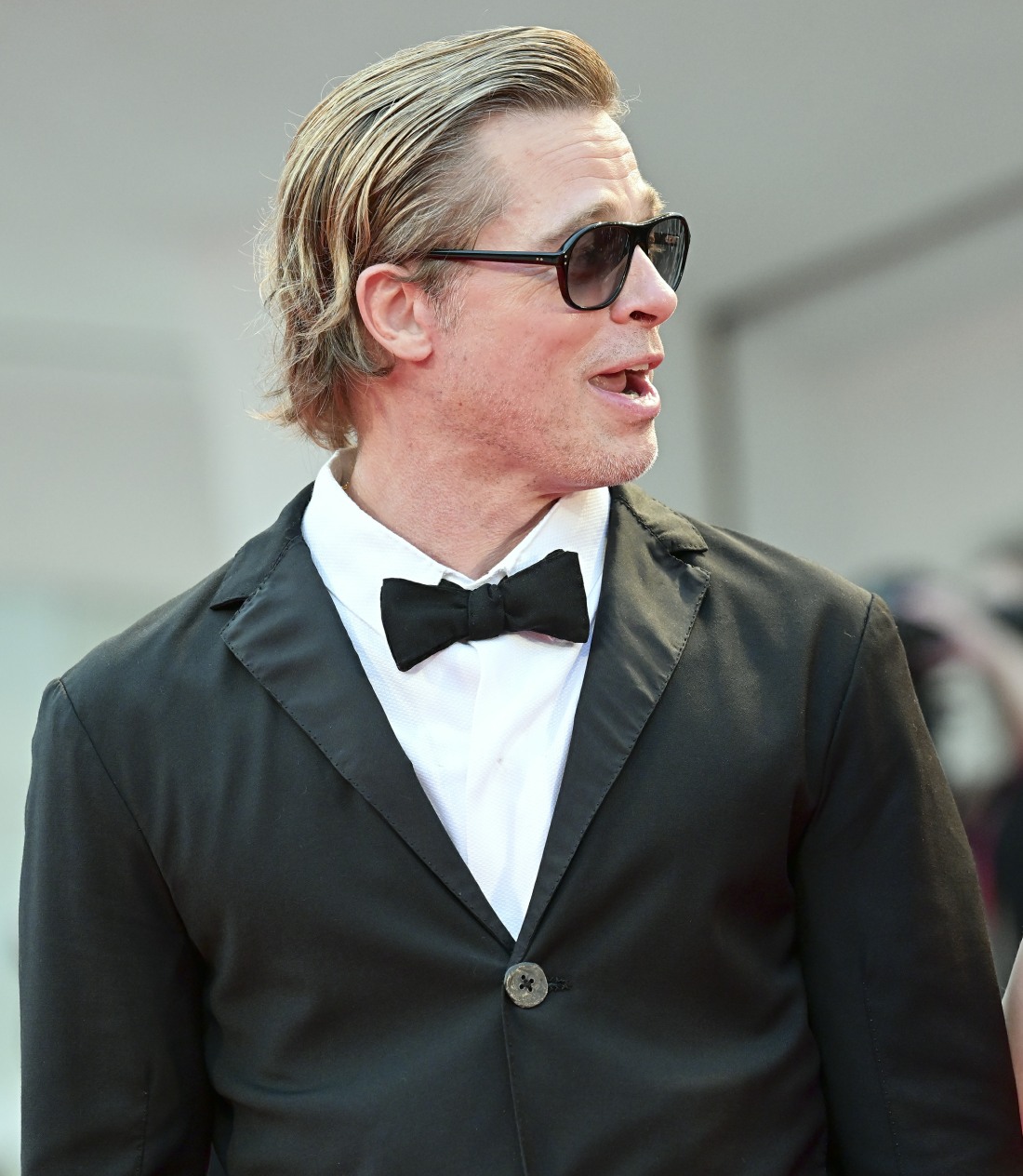 The more Brad Pitt's crisis managers try to sell us this relationship with Ines de Ramon, the less I believe that any of it is real. That is so weird too – before Angelina Jolie filed for divorce in 2016 (after he terrorized and repeatedly assaulted Jolie and their children), I would have said that Pitt's biggest problem is that he couldn't be alone, that he always had to attach himself to someone. But in the past seven years, he's been overwhelmingly alone, and in those rare moments when he is associated with a woman, it reeks of desperation, PR, crisis management and fauxmance. Well, it looks like Ines de Ramon is the One. Or something.
Brad Pitt and Ines de Ramon are going strong. The actor, 59, has been dating the jewelry designer, 33, for a year now, and they are in a "good place," a source tells PEOPLE.

"This is Brad's first proper relationship since the divorce," the insider says, referring to the actor's split from ex-wife Angelina Jolie. "He introduces [Ramon] as his girlfriend," adds the source, who says Pitt "is doing great with Ines."

"It's great to see him in a good place. Ines makes him very happy," says the source.

Earlier this month, Pitt and de Ramon made a public appearance together, stepping out at LACMA's Art+Film Gala in Los Angeles, where the actor introduced a tribute to filmmaker and frequent collaborator David Fincher. The couple did not pose for photos together, but they were spotted enjoying their time at the annual event.
[From People]
This reminded me of that story – which I can't find now or else I would link to it – where sources close to Pitt were listing all of his requirements for a girlfriend, including stuff like "she can't want to spend too much time with him" and "he doesn't want to be super-serious and she better not want to get married." It looks like Ines has something special – she's his beck-and-call girl and after one year, he's calling this poor woman his "girlfriend."
Meanwhile, there's a rumor that Plan B is trying to buy the rights to Britney Spears' memoir. There's been a lot of angst about it online, like Brad Pitt shouldn't get involved in producing Britney's story. The thing about it is, Pitt sold a majority stake in Plan B back in January and he has barely anything to do with the company these days. I mean, Dede Gardner was always the brains behind Plan B anyway. Dede is probably the one interested in Britney's memoir.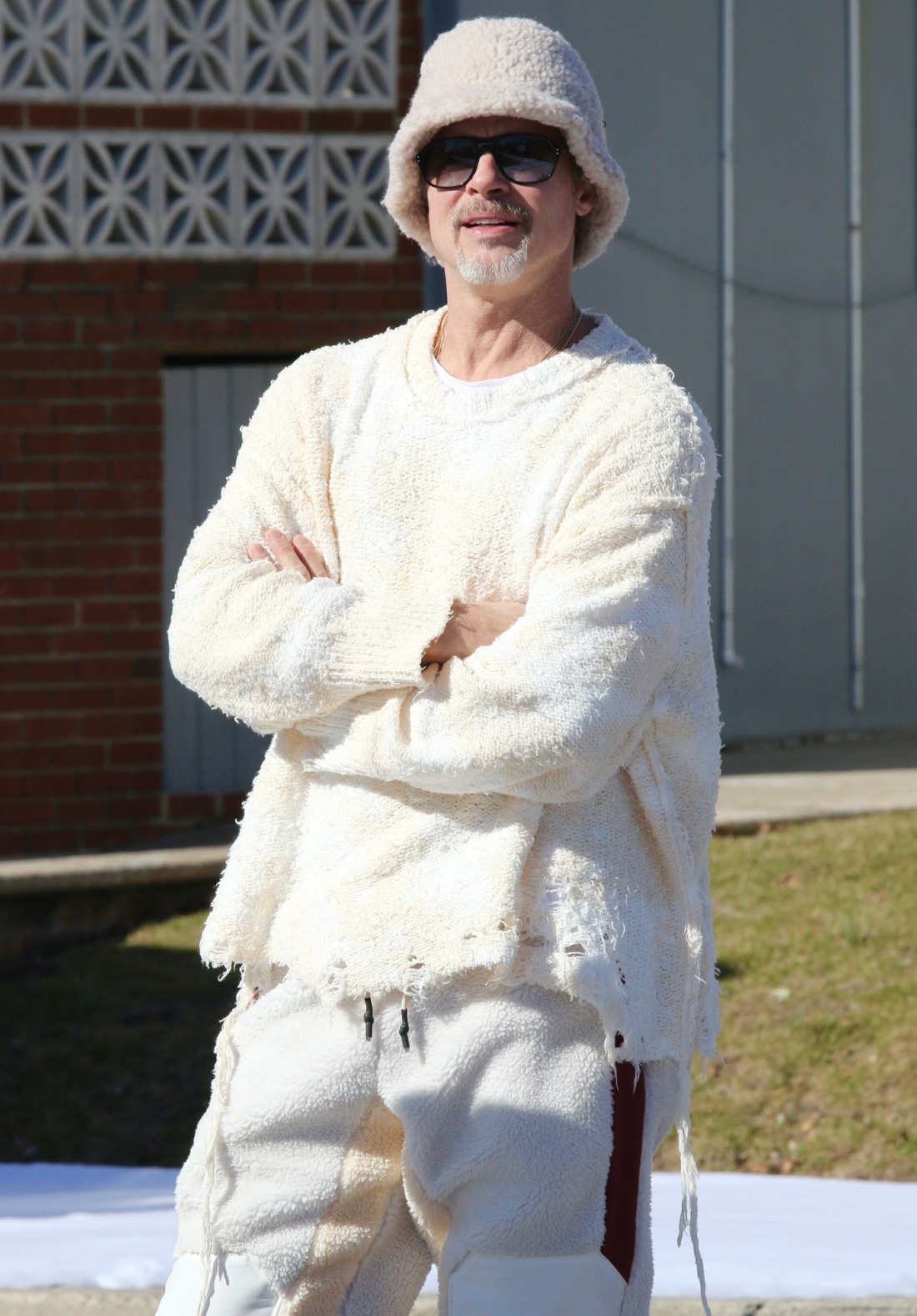 Photos courtesy of Avalon Red, Backgrid.
Source: Read Full Article