Patrick Mahomes has played more than 100 NFL games … and for every single one of 'em since his rookie season, the 2x Super Bowl champ has rocked the SAME lucky pair of underwear, which he only occasionally cleans!
28-year-old Mahomes made the admission while on Peyton and Eli's "Manningcast" show during Monday Night Football … confirming a story told by Pat's former backup QB, Chad Henne, who blew the lid on the lucky red drawers.
"I love a good superstition, but couldn't you just do something like eat the same pregame meal? Did it have to be the red underwear?" Eli asked Patrick.
"First, my wife Brittany got them for me. So I'm not throwing y'all down, but I have to wear them," Mahomes responded, adding, "At the same time, I threw them on that first season, we had a pretty good season that season. I only wear 'em for game day though so they're not too worn down."
He's right … the Chiefs were 12-4 in 2018, and Patrick was the league MVP at just 23 years old.
And since that first full season, the Chiefs went on to win 2 Super Bowls, and win a ton of games. So, they're not going anywhere.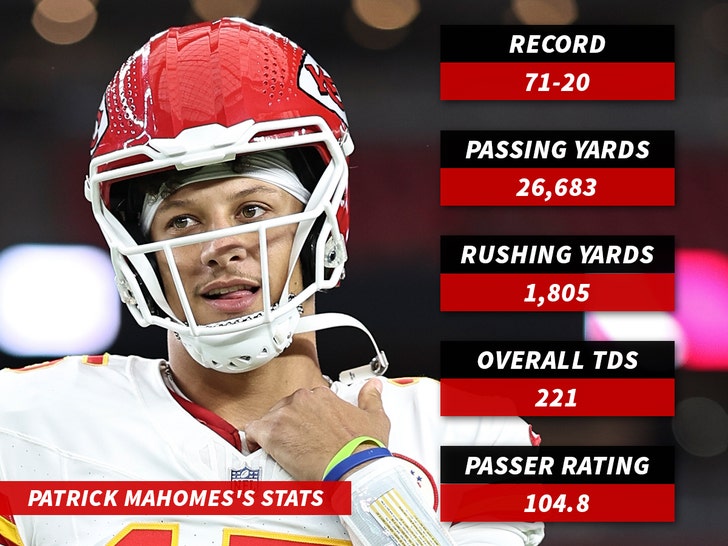 Question, does Mahomes wash them?
Ehhh, sometimes.
"I wash 'em every once in a while at least," Mahomes said. "If we're on a hot streak I can't wash 'em. I gotta keep it rollin'."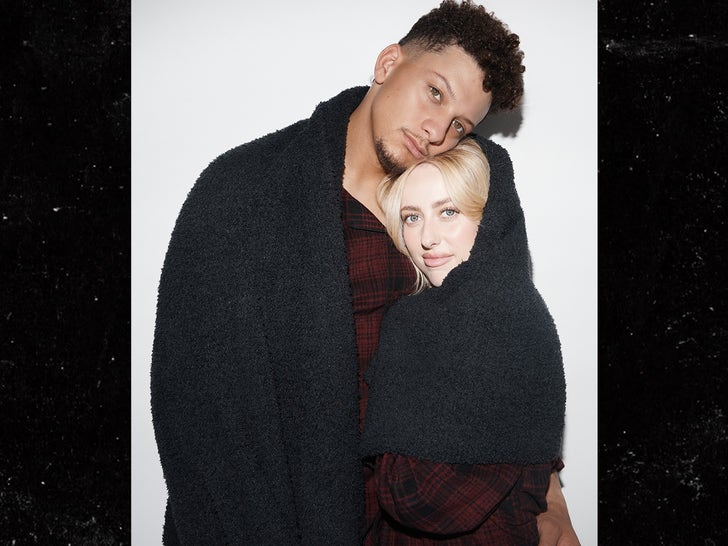 Let's hope he was joking … but probably not.
"As long as I'm winning football games, I'll keep the superstition going," Mahomes said.
Despite his $503 million contract and endless endorsements, no team has been more successful over the last 5 years than the Chiefs … so, can't really knock him for the game-day undies tradition.
Source: Read Full Article