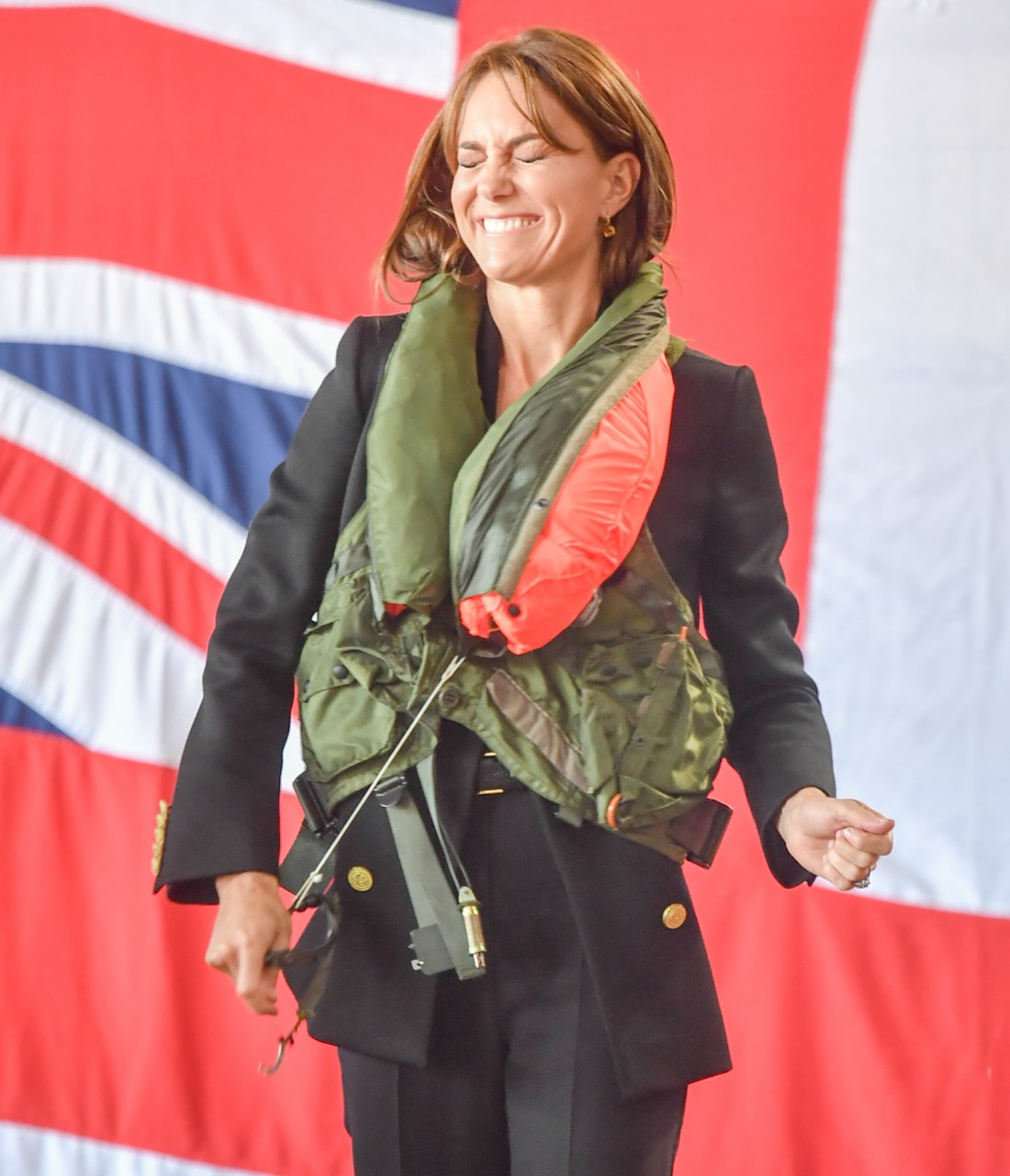 Kate has been Princess of Wales for fourteen months, and in that time, it feels like she's been backsliding significantly. Her hair is a mess, her Meghan cosplay is all over the place, and she disappears for weeks and months at a time and then, when she comes back to work, she looks exhausted. I genuinely believe that she's been shuffled off to Adelaide Cottage with the children and a strict budget, while William lives large in Duchy money. I think that would explain Kate's increasingly janky and obvious wigs and hairpieces too – she doesn't have the money to maintain her hair like she used to. But, according to Us Weekly's cover story, all of this has been part of some larger strategy, a Project Keen, if you will. Some highlights from Us Weekly:
Kate has become much more "strategic" about modernizing her image. "Kate feels the spotlight more than ever since the queen's passing," says the source. "She's in a new phase of her life, and she wants her image and actions to reflect that. Kate used to portray the perfect, feminine wife, mother and caregiver. Now she wants to be seen as a powerful and kind humanitarian leader. Kate wants to be seen as a leader."

An image overhaul. "Kate spoke with her team and people she works with, including stylists," says the source, explaining that they wanted to focus on Kate's relatability and play up her ability to connect with people. Her style transformation is a significant component of the plan. She's begun to replace frilly dresses with power suits and more casual looks. "Kate wants people to see her as a strong leader, someone who's capable of taking the title of queen into a new generation. She's been wearing pants, more casual shirts and less high-priced clothing, and she's ditching the long dresses and heels [in favor of] more accessible pieces."

Worried about The Crown: The source says Kate's moves have been partly motivated by the upcoming final season of The Crown, part two of which, premiering December 14, will cover her early romance with William, which began while they were students at the University of St. Andrews in Scotland. She believes she'll be portrayed as a "very privileged, lovesick young woman" in the hit Netflix series and is eager to get a jump on any negative press that might come as a result. She no longer wants to be seen as William's dutiful wife but as the accomplished woman she's become. "Kate's switching up her style in an effort to win people over," says the source, "and also to get ahead of the beating she feels her image will take when The Crown's new season debuts."

Aftermath of the Sussexit: Rehabbing the entire family's image has been top of mind for Kate, especially in the aftermath of "Megxit," Prince Harry and wife Meghan Markle's contentious departure from the U.K. in 2020. The couple accused the palace of racism (which William himself denied) and bullying (which the palace denied). Says the source: "After Meghan and Harry's attacks on their family, Kate's had to work hard to show the public that they still want a royal family."

PDA with William: "William and Kate were told they can be more affectionate in public if the mood strikes them," says the first source, noting that's why they've been kissing, holding hands and even touching each other's bums — tastefully! — while out and about. At the end of the day, they do it all for the crown. "After the queen's passing, Kate and William started [channeling] their grief from losing her into honoring her legacy. They're ready to blaze a new trail."
[From Us Weekly]
Every time Kate gropes William's ass in public, she's doing it for king and country, people. Every time he tries to dodge her classless, tacky attempts to grope him, she's thinking about the crown. Speaking of, it's an interesting new thread to consider, that Kate is worried about how she'll be portrayed in The Crown. I don't think she has anything to worry about – Peter Morgan has never suggested that he will tell the true story of how Kate stalked William for years and attempted to throw herself in his path. Nor will The Crown show how Kate and her mother basically honey-trapped the heir, who was too stupid to figure out that he was marrying into a family of grifters. Anyway, Kate couldn't "lead" her way out of a wet paper bag and the Kensington Palace gopher does not count as a style advisor. Something is happening here but it's not an image overhaul for Kate.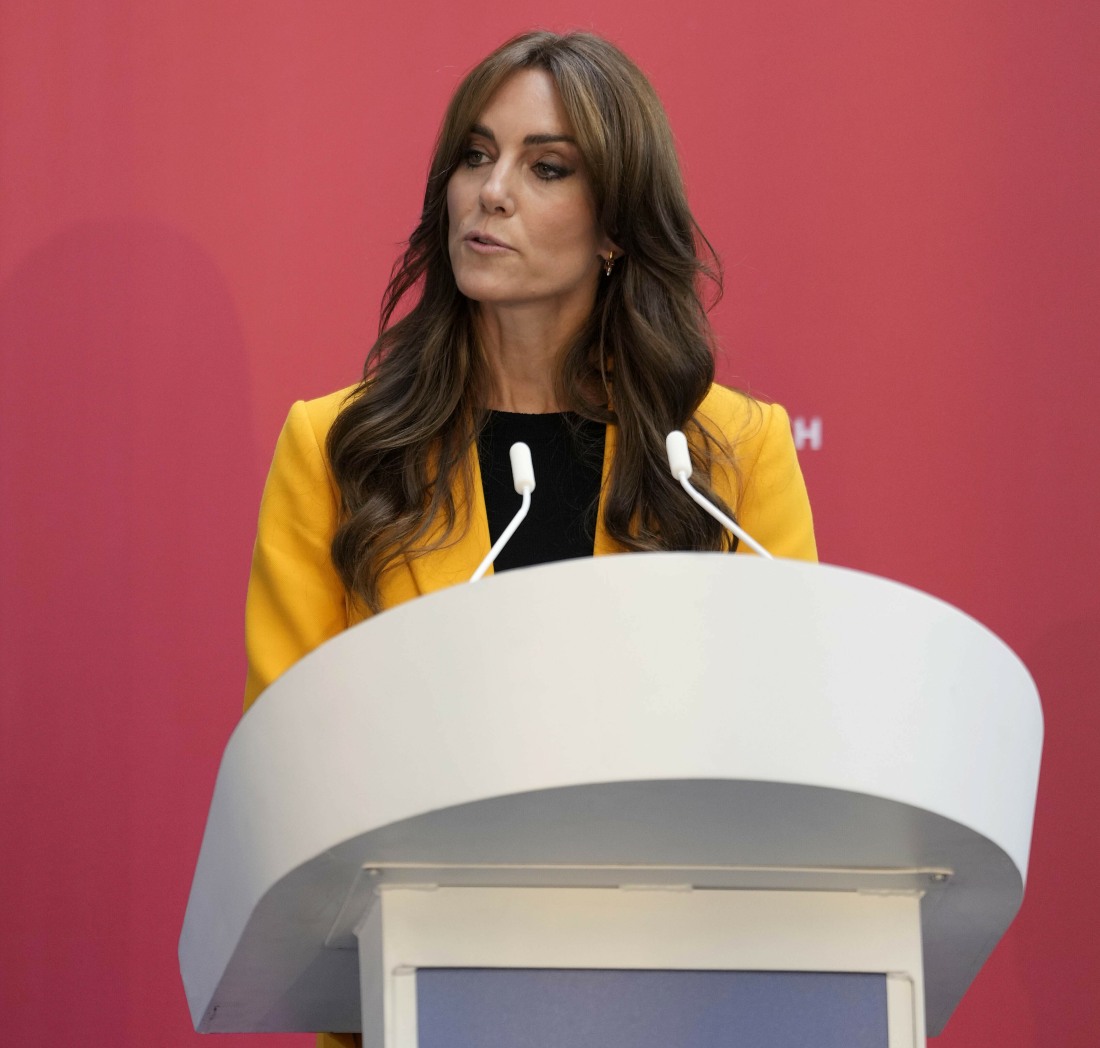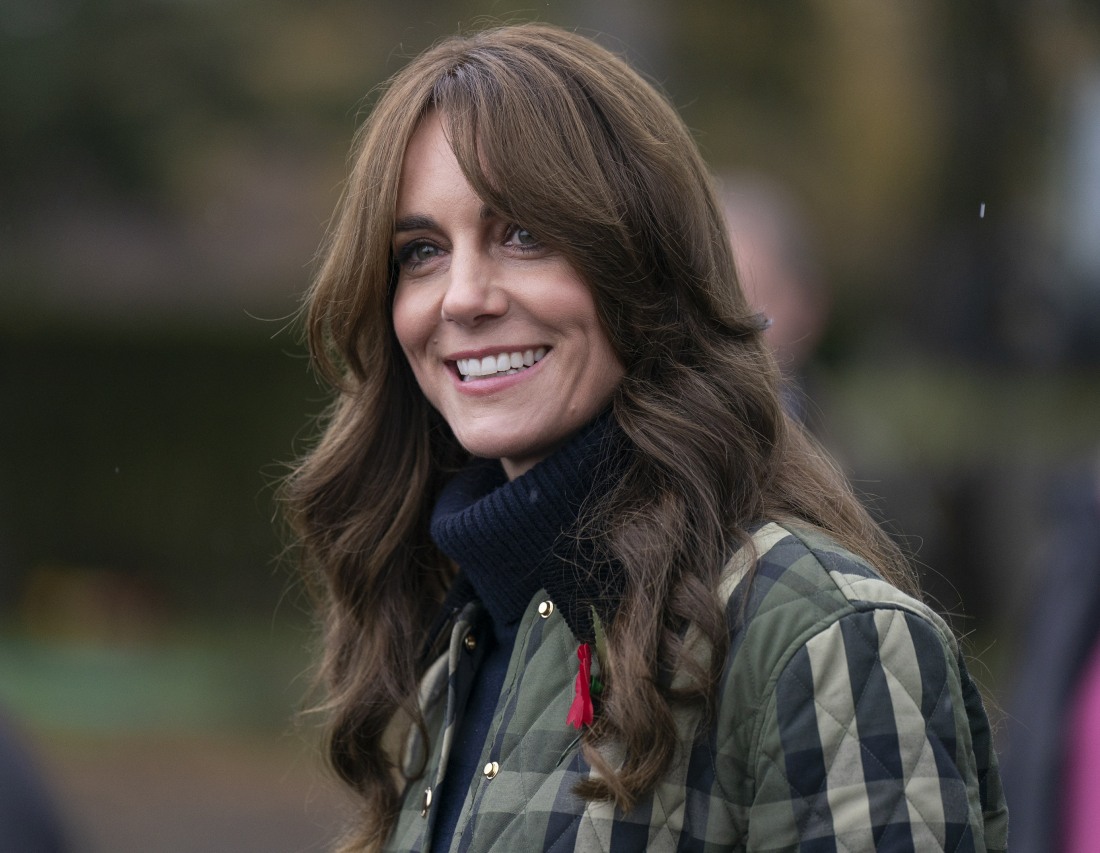 Photos courtesy of Avalon Red and Cover Images.
Source: Read Full Article