"The National Book Foundation has rescinded Ms. Barrymore's invitation to host the 74th National Book Awards," they said in a statement.
Drew Barrymore will no longer be hosting the National Book Awards after the controversy over her decision to resume The Drew Barrymore Show amid the Hollywood strikes.
The National Book Foundation took to Twitter to release a statement on their decision to let Barrymore go as the host.
"The National Book Awards is an evening dedicated to celebrating the power of literature, and the incomparable contributions of writers to our culture," they wrote.
"In light of the announcement that The Drew Barrymore Show will resume production, the National Book Foundation has rescinded Ms. Barrymore's invitation to host the 74th National Book Awards Ceremony."
"Our commitment is to ensure that the focus of the Awards remains on celebrating writers and books, and we are grateful to Ms. Barrymore and her team for their understanding in this situation," the statement continued.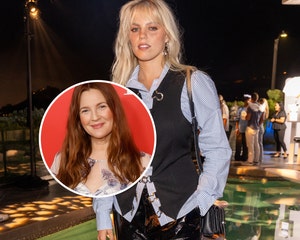 Reneé Rapp Opens Up About 'Jarring' Incident with Alleged Stalker at Drew Barrymore Event
Barrymore was previously announced as the host of the ceremony in July, with the awards taking place on November 15th.
The WGA East came out to slam Barrymore for this decision, reminding audiences that they are picketing shows that continue during the strike.
"The @DrewBarrymoreTV Show is a WGA covered, struck show that is planning to return without its writers. The Guild has, and will continue to, picket struck shows that are in production during the strike. Any writing on 'The Drew Barrymore Show' is in violation of WGA strike rules," they wrote on Twitter.
While Barrymore received backlash for resuming the taping of her show from WGA, SAG-AFTRA released a statement that condoned Barrymore as a performer on their end of the strike.
"The Drew Barrymore Show is produced under the Network Television Code which is a separate contract and is not struck," they said, via Variety. "It is permissible work and Drew's role as host does not violate the current strike rules."
There have also been claims that supporters of the strike were kicked out of the show's taping, a spokesperson told Variety that "It is our policy to welcome everyone to our show tapings."
"Due to heightened security concerns today, we regret that two audience members were not permitted to attend or were not allowed access," the statement added.
"Drew was completely unaware of the incident and we are in the process of reaching out to the affected audience members to offer them new tickets."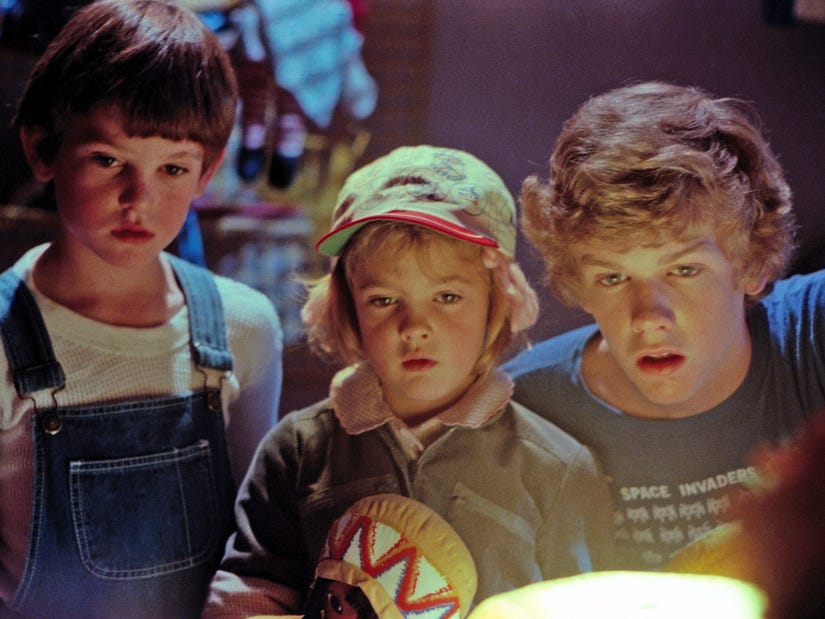 Source: Read Full Article