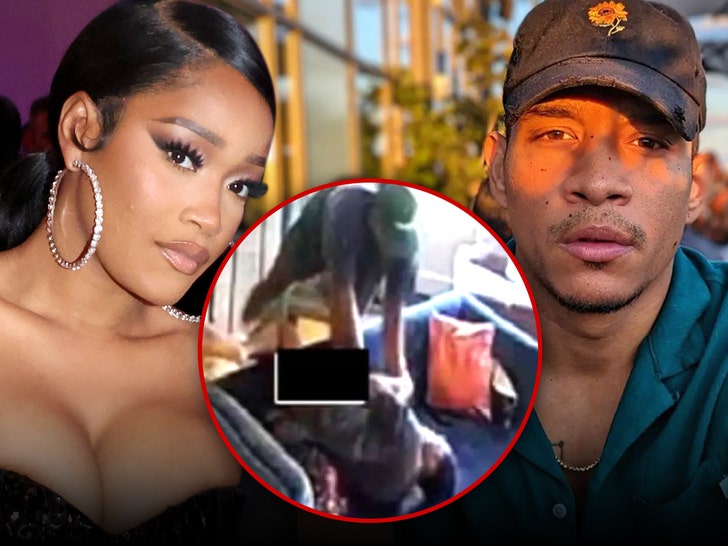 Keke Palmer has submitted security camera footage as part of her request for a restraining order against her ex, Darius Jackson … which allegedly shows him physically assaulting her in her home.
As we reported, Keke went to court Wednesday seeking sole custody of her 8-month-old son, Leodis Andrellton Jackson … but gave no details as to the grounds.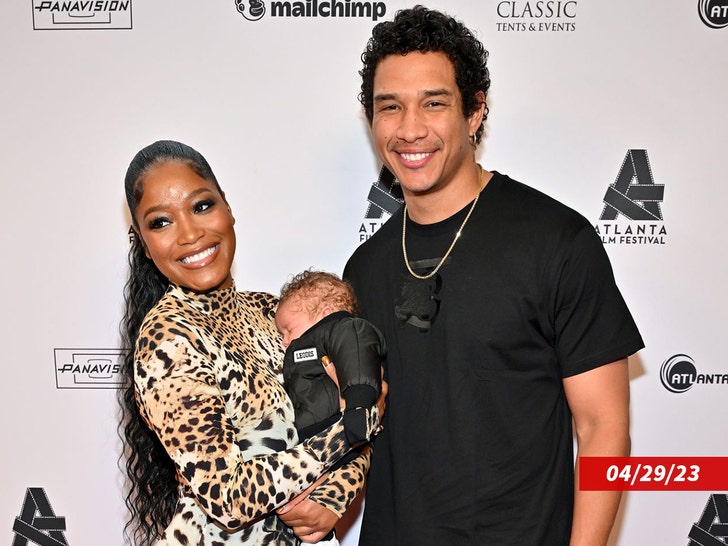 However, she also filed for a restraining order against Darius, alleging she faced "many instances of physical violence" with him — including one as recent as Sunday.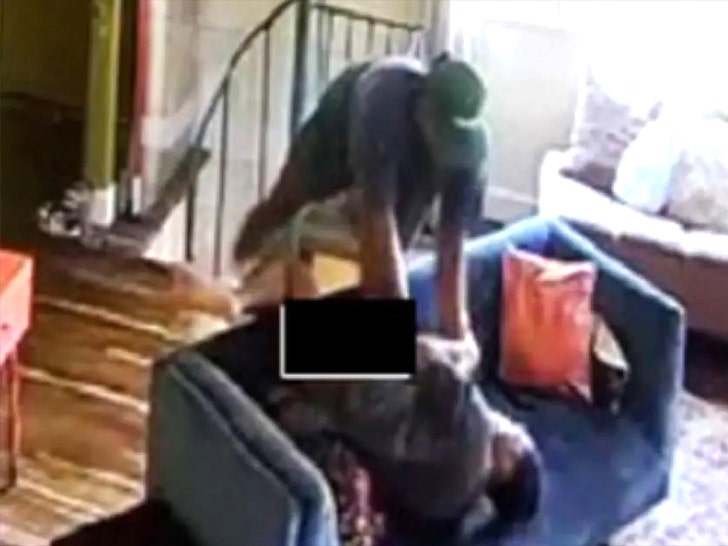 According to new docs obtained by TMZ, Keke's now presenting footage she claims was recorded in February 2022 of Darius "chok[ing] me and body slamm[ing] me onto the stairs" after he got "violently jealous and irrationally angry over a bikini picture."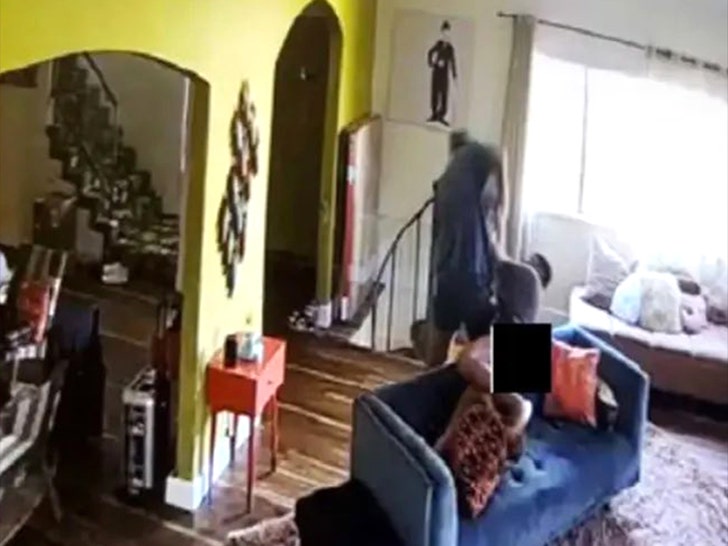 Keke claims Darius got "enraged" after showing him the bikini pic of her, despite allegedly not showing it to anyone else but him — adding, "I simply showed it to him on my phone as I was proud of what I had accomplished."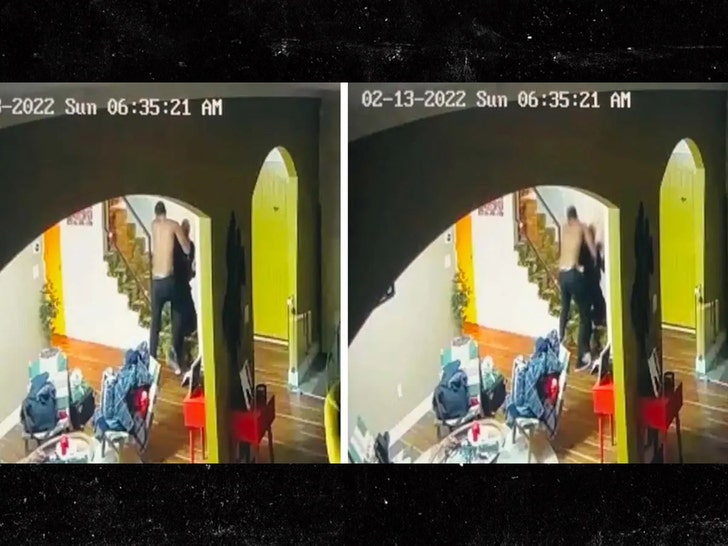 The actress says Darius abused her over 2 days after that, with the security footage only capturing some of what she says happened — showing Darius allegedly grabbing her around the neck and slamming her on the stairs.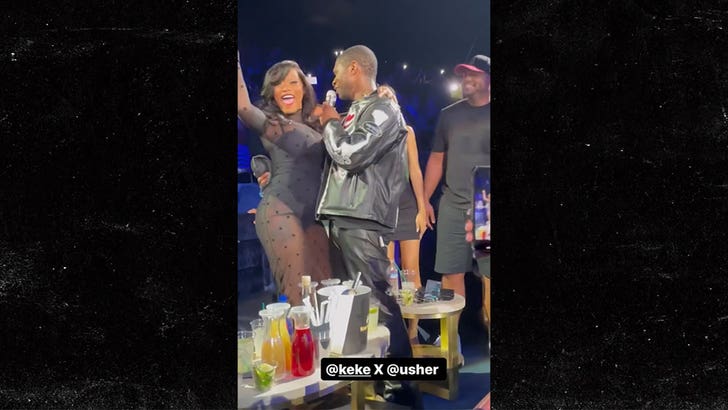 Don't forget, Darius publicly shamed Keke's outfit choice at an Usher concert back in July — over a year after this alleged altercation over a photo of her in a bikini.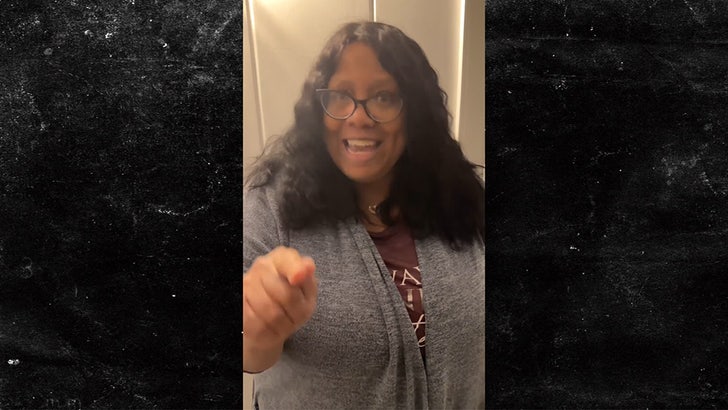 Keke's mom, Sharon, has since spoken out against Darius and his brother, Sarunas … who she claims knew Darius was abusive, but didn't do a thing about it.
Source: Read Full Article