Mauricio Umansky is exhausted by all the rumors surrounding his separation from Kyle Richards!
Ever since news of the 53-year-old real estate agent's marriage troubles with the 54-year-old reality star broke earlier this year, there has beena ton of talk about what's really going on. They've dealt with rumors of infidelity surrounding country singer Morgan Wade — not to mention dating speculation between Mauricio and his former Dancing With the Stars partner Emma Slater. While the dance partners insisted they were only friends, even Kyle believed something was going on when photos of them holding hands hit the internet! Annnnnd, most recently, he was reportedly getting very cozy with a mystery woman while out clubbing in Austin, Texas over the weekend. Oof!
Based on how Kyle reacted to the romance rumors with Emma, we bet she wasn't too happy with Mau after this incident! But if you ask him about it, well, he is pretty much going to tell you to "f**k off!"
During an appearance on The Skinny Confidential's Him & Her podcast, Mauricio did not hold back while slamming the "speculation and the BS that's out there" about what's happening between him and Kyle. Until he knows what's going on with their marriage himself, the reality star told hosts Lauryn and Michael Bosstick that he just wants the chatter to end since his life is already "insane" right now:
"It's out of control the amount of stories that are coming out on a daily basis about, you know, everybody wants to know what's going on with my marriage. Like, I do too. We're going through a struggle, we're going through issues just like everybody else does."
He then pointed out that the pair's situation "doesn't change on a daily basis" like it may seem, explaining:
"If we're separated, that means we're giving each other time to allow things to happen. And the tabloids right now, they want to write a story about it every single day and I get calls and I get stopped and I'm like, 'Guys, it's just not happening that fast.' When I know what I'm doing with my marriage, I will let you guys all know. Until then, everybody can take a hike and f**k off, pardon my language."
While Mauricio tries to "not let the noise get in," he sometimes finds it "hard" to ignore. But he does whatever he can to protect his peace:
"It's hard sometimes, the noise gets in, don't get me wrong. I don't have a Google alert on myself, I already know what happened to myself. I wake up every morning, I know where I am I know what I'm doing, I know what happened yesterday. I don't need to read about myself to know what happened yesterday. Or to read speculation about what's going to happen tomorrow. So I don't read that stuff. I don't have a Google alert on my wife."
He's not just ignoring all the social media posts and articles about him and Kyle! Mau is also not tuning into this season of The Real Housewives of Beverly Hills! Why? Because he knows production is "dramatizing" their marriage troubles for viewers and thus doesn't need to add that "noise" to his plate:
"I'm actually not watching it this season. Because I also know that they're dramatizing everything. And there's a bunch of stuff that I don't even want to see because it will create more noise with me. The people that watch that show are all opinionated and they just don't realize that there are two humans on the other side of that opinion. And that's really, really difficult."
He added:
"I always tell my wife, 'I know what happens to us.' I don't need to read the speculation and the BS that's out there."
It's safe to say Mau is sick and tired of hearing about his relationship issues every single day! Thoughts, Perezcious readers? Let us know in the comments below!
Related Posts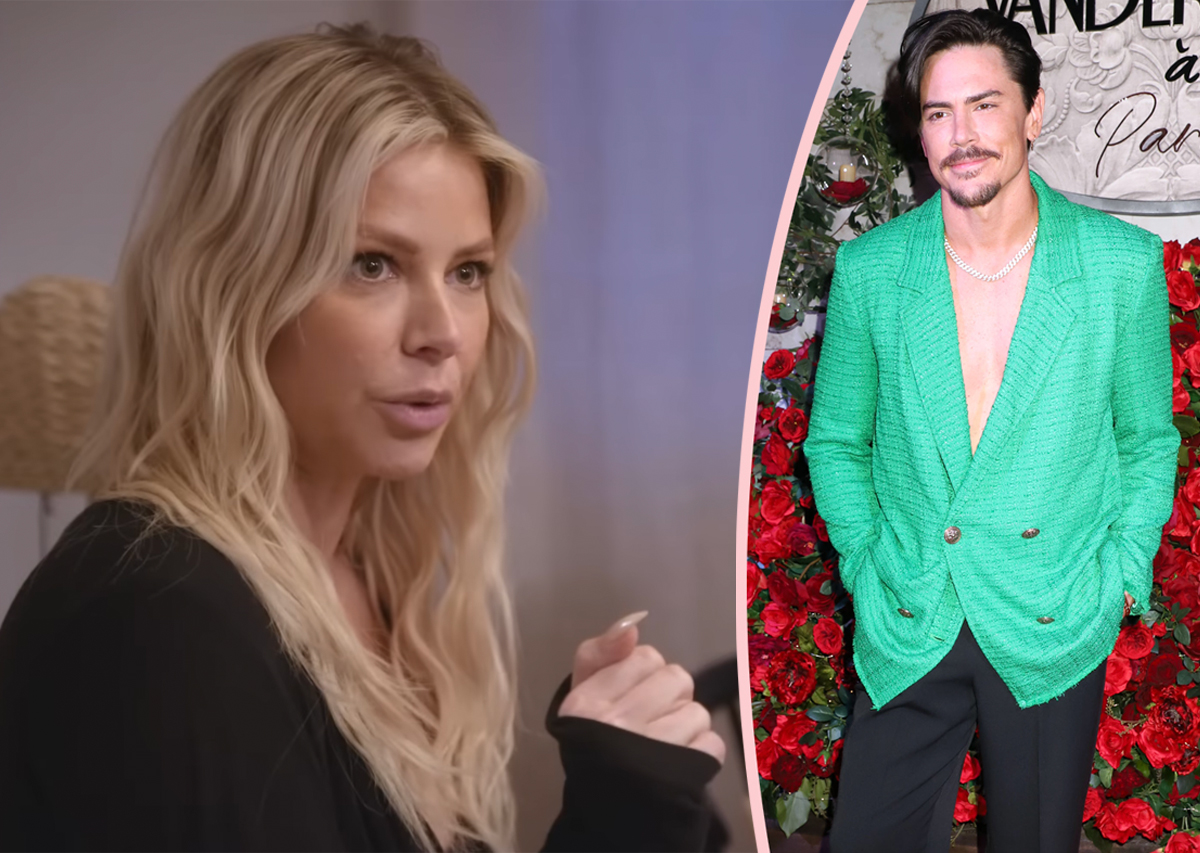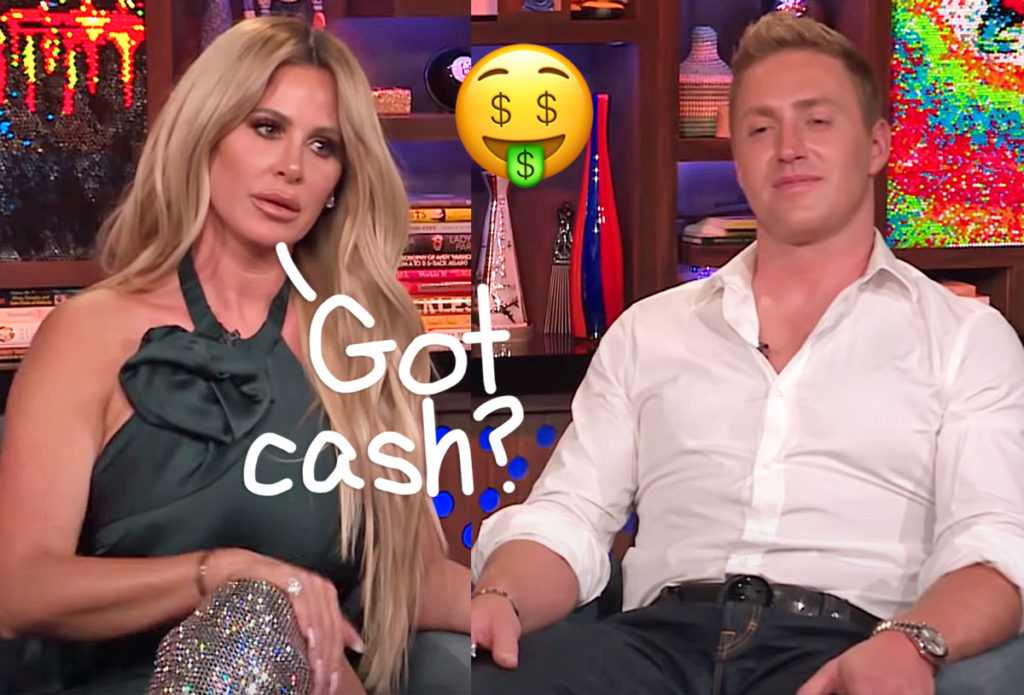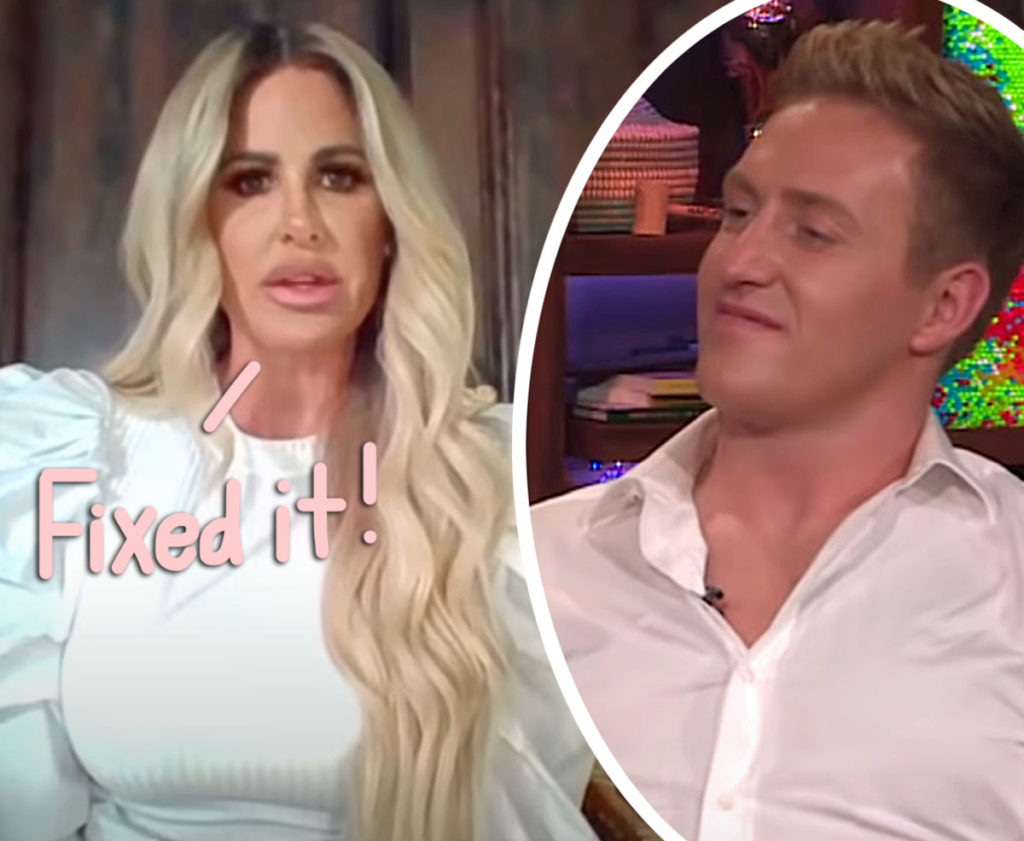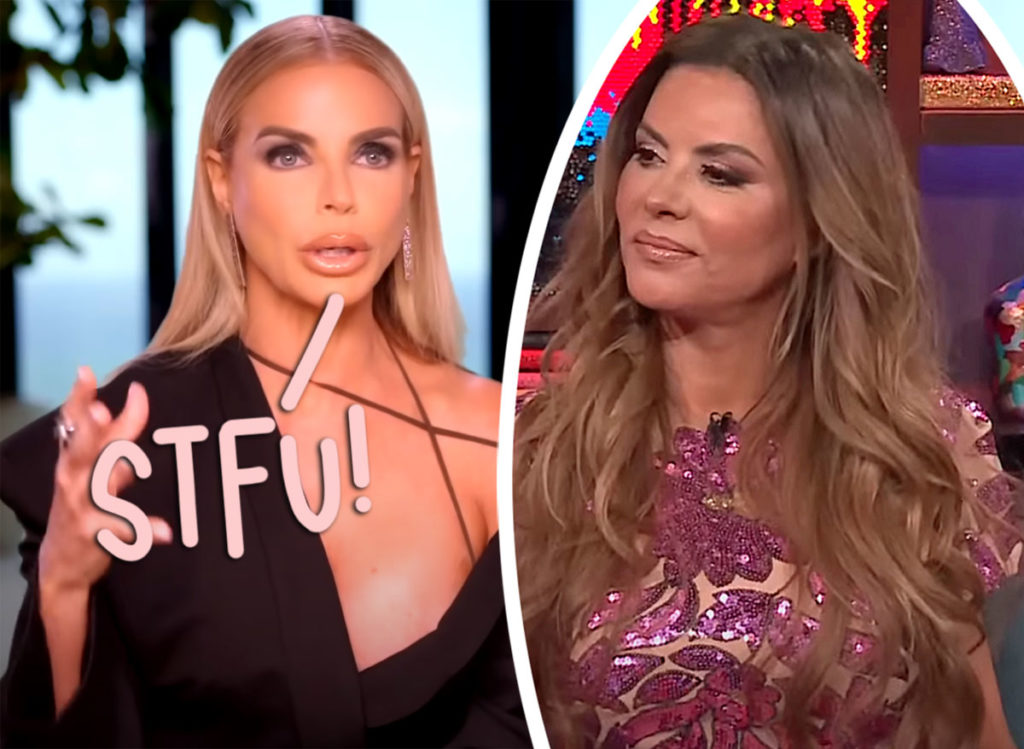 Source: Read Full Article