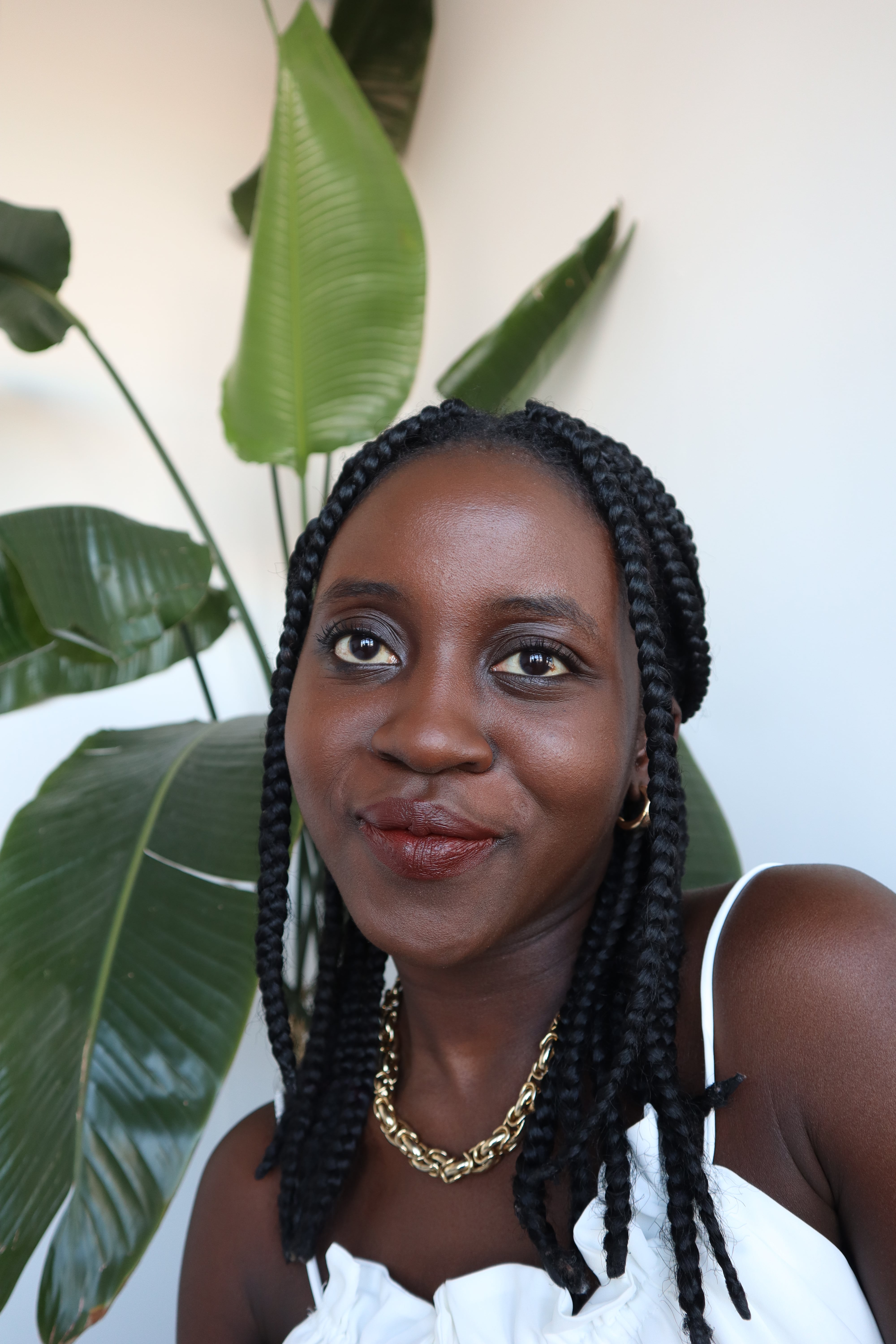 I Recently Switched to Bite Beauty's Changemaker Foundation — and Now I Swear by It

Confession: I'm an adventurous fashion shopper, but I honestly can't say the same about my beauty buying habits. I probably update my collection once a year, or twice if you remind me. I've been using the same toner, serum, and moisturizer since last year, because once I figured that they worked for me, I never felt the need to look elsewhere.
The same is true for my makeup. While I rotate my eyeshadow palettes and mascaras seasonally, I'm super attached to the basics like my foundation. It's so hard to find one that works with your complexion and skin type that once you come across that perfectly smooth formula, you hold on until the very last squeeze.
I wasn't planning to upgrade my beauty routine, but then I came across the Bite Beauty Changemaker Foundation ($44), and it's the only one I use now. It's the type of foundation I could wear all day without remembering I have it on. A little bit of it goes a long way, and I like to use a makeup sponge to blend it into a clear, lightweight, and glowy finish.
If I've inspired you to make a switch, grab my favorite foundation before it's gone. No wonder it's a bestselling product.
Source: Read Full Article