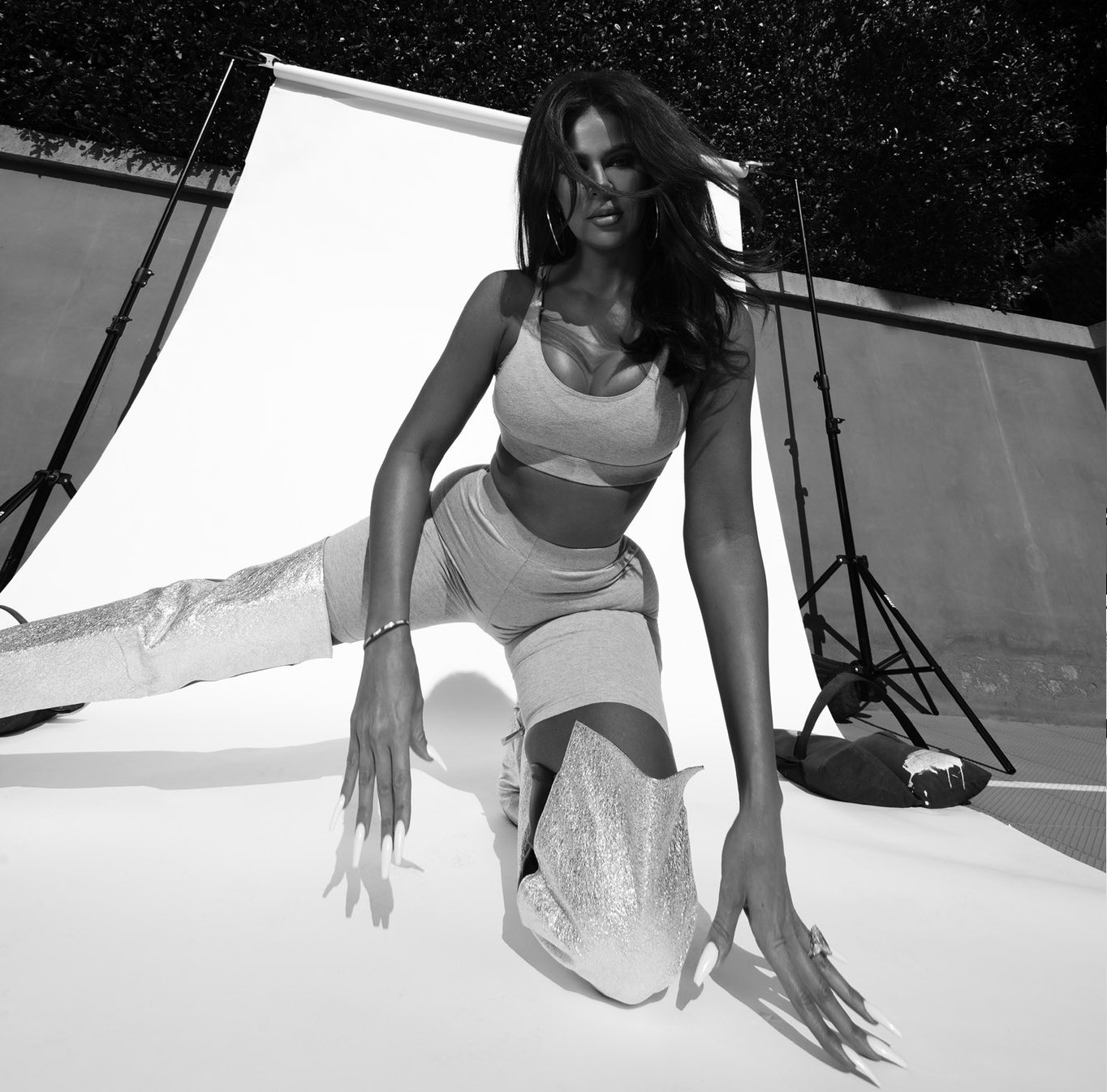 We can always count on "Kardashian Photoshop Fail" stories to crop up at least once a month. These women and their photo-editing tools, my God. Some days, I really do think that Khloe Kardashian and Kim Kardashian really are sitting there and playing with their own photos until they look like cartoons. This month's Kardashian Fail comes courtesy of Khloe and her denim line, Good American. Khloe thinks she's the best model for Good American, and she posted some new Instagram photos from the latest ad campaign yesterday. People were like "wow, so your hands and feet are freakishly long and your waist is disproportionately tiny now huh." Khloe tried to clarify on Twitter:
— Khloé (@khloekardashian) February 24, 2021
— Khloé (@khloekardashian) February 24, 2021
— Khloé (@khloekardashian) February 24, 2021
I like how she completely focused on the "what's up with her hands" comments and completely ignored the "wow, so she made her proportions look wack, like always" criticism. I mean, it IS the lens distorting everything. But let's be clear: Khloe manipulates the f–k out of her photos too. She gives herself a Barbie waist, Barbie arms, a tighter jawline and a cartoon face and everything else.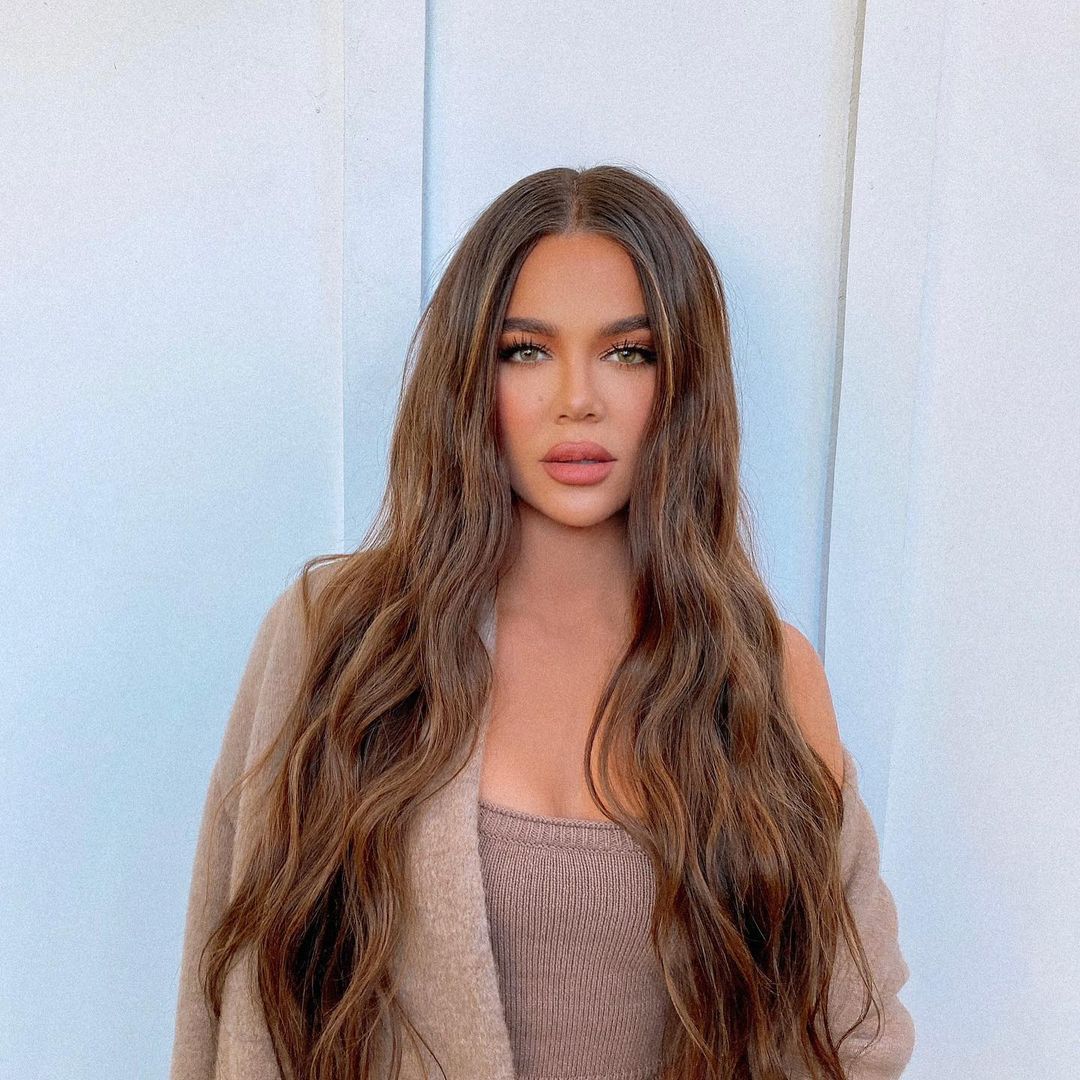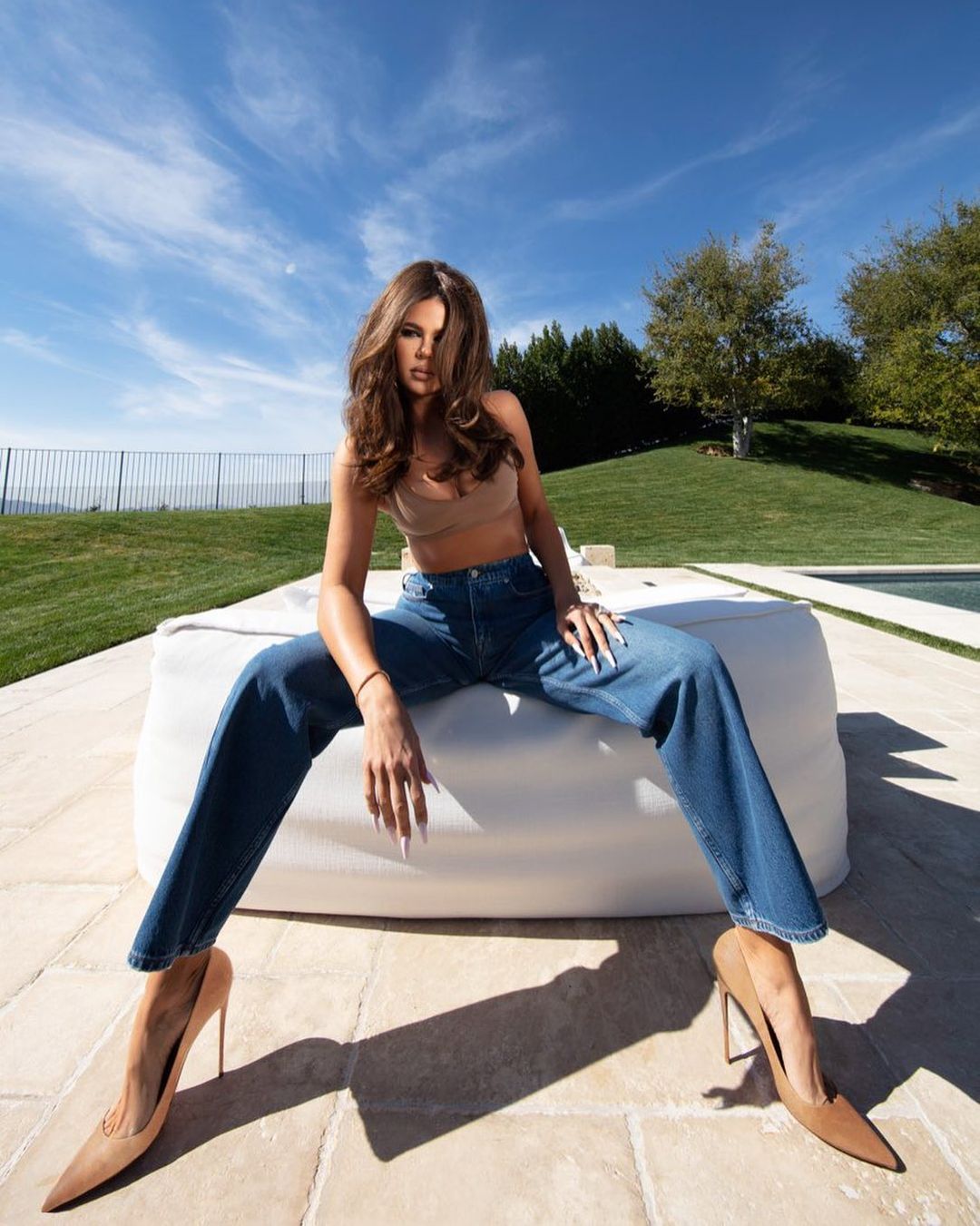 Photos courtesy of Good American and Khloe's IG.
Source: Read Full Article