Kim Zolciak-Biermann's response to the reported foreclosure on her Georgia home was a little, um, tardy. But she's here now! And she's pushing back against allegations about her supposed financial problems!
As Perezcious readers will recall, the Real Housewives of Atlanta alum was implicated in late October news about a supposed foreclosure initiated against her $2.5 million Atlanta-area mansion. According to the report, Kim and her husband Kroy Biermann allegedly failed to pay back a loan, initiating a move by the creditor to take the house as collateral.
At the time, property records indicated the Alpharetta home was going to be auctioned off to the highest bidder. Then, reports after the auction alleged it only sold for a tenth of its estimated value — just $257,000. Ouch!!
But after the report of the delinquent loan and auction sale first surfaced, Page Six later clarified that Kim's debt was "eventually settled." The outlet revealed the home was really facing foreclosure at one point, but the Don't Be Tardy star supposedly stepped up and paid off her debt to keep the pad securely in her family.
And now, the 44-year-old reality TV veteran is speaking out about it. In a contentious new Instagram Stories video from Monday, the ex-RHOA star denied reports of her home having gone up for auction. Instead, she aggressively called out those spreading the allegations:
"My house was not sold for $257,000. If you guys think that I would let my home, that we put millions and millions of dollars go for $257,000, you're an idiot, OK? For real."
While commenting on her real estate situation, Kim also panned the camera around the luxurious house. While showing off the expensive decor, the Bravo vet said she was NOT going to be leaving the place any time soon. She explained:
"So, what are you going to do, haters, when I'm here for Christmas, and I'm here for my birthday, and I'm here for all those amazing dates? I'm here until I f**king want to move out. Until I decide I don't want to live here anymore."
Jeez!!
And Kim concluded:
"So enjoy the view, haters, because you're going to be seeing it for quite some time."
You can see that full clip HERE.
While Kim apparently paid off that debt, and the home was supposedly not sold at auction as had been previously indicated, fans in the comment section were skeptical. Here are just a few of the contentious comments reacting to Kim's agitated new video call-out:
"It's giving squatter vibes"
"Kim has always been awful at living beyond her means and not paying her bills. It's finally catching up to her. Good luck Kim!"
"I guess she was tardy for the payments…"
"The epitome of entitlement!"
"Foreclosures gives you 90 days to evict so yea she can spend Xmas there"
"She was more defensive about the price. But really couldn't admit that it is or isn't in foreclosure?"
"This verbal display is kind of cringe. Maybe just lay low lol"
"I predict a 'surprise haters we're moving' announcement in the next 45 days… just saying"
"How is it being a hater if it's public record?"
"next season on: Don't Be Tardy For The Court Date"
"It's listed on foreclosure, so all the denying on her part is just a cover. Someone may have bought it and probably letting them rent from the buyer. But, it definitely was foreclosed on. She can deny all she wants but we all know she lies about everything! Even her father pointed that out and he should know!"
Oh, man. That last comment… OUCH! What do y'all think is going on here, Perezcious readers?? Do U share the skepticism of those commenters, or not?! Sound OFF with your take down in the comments (below)…
Related Posts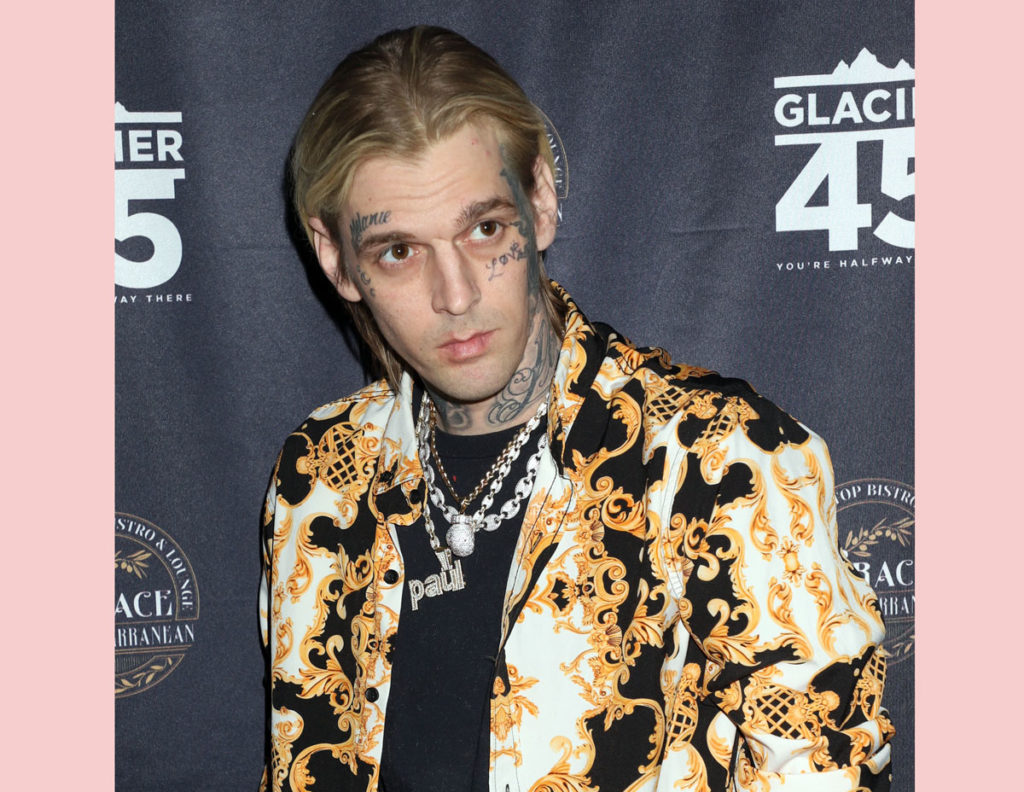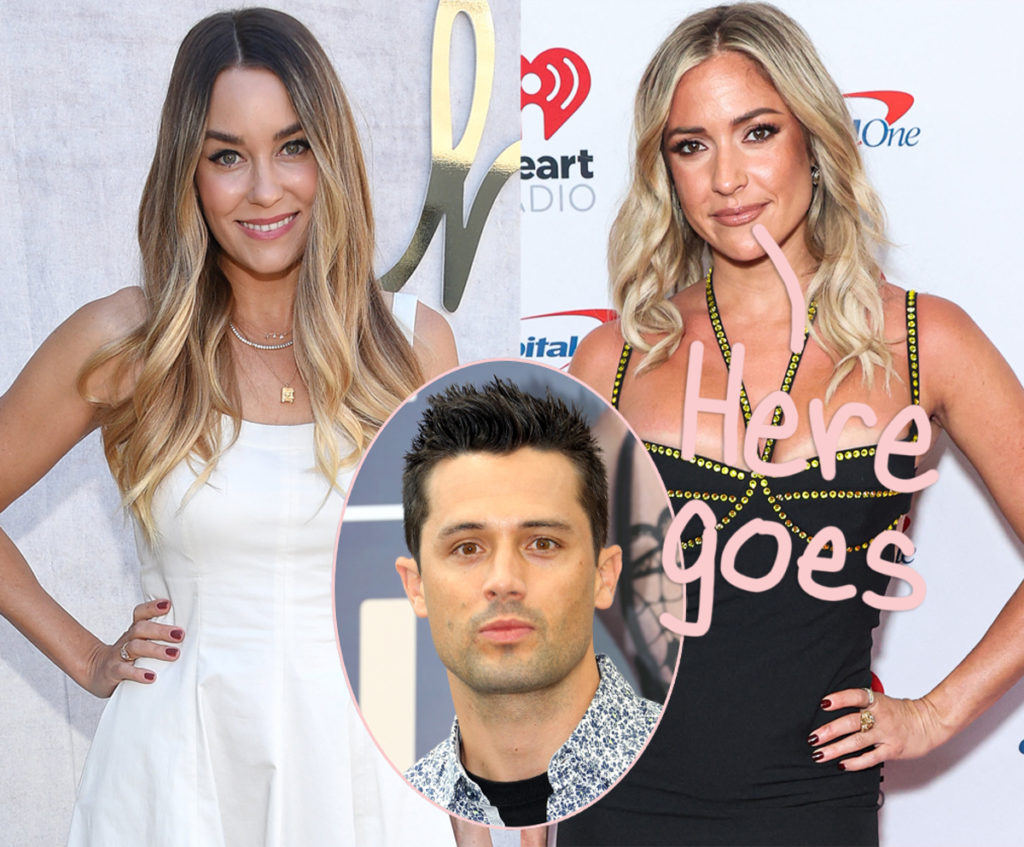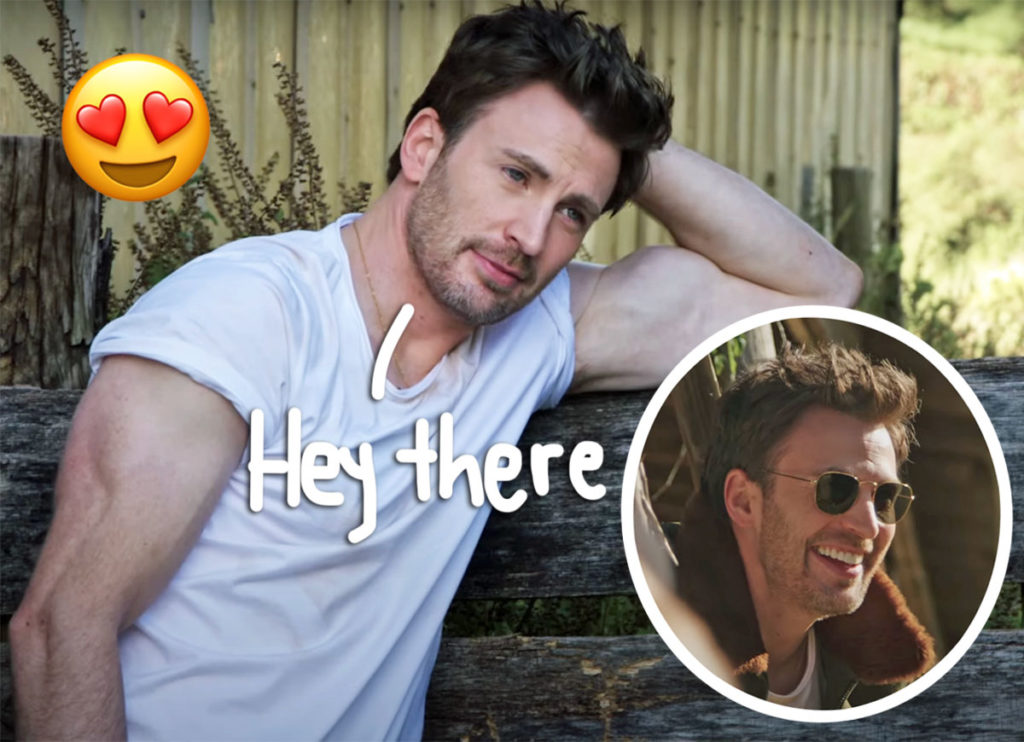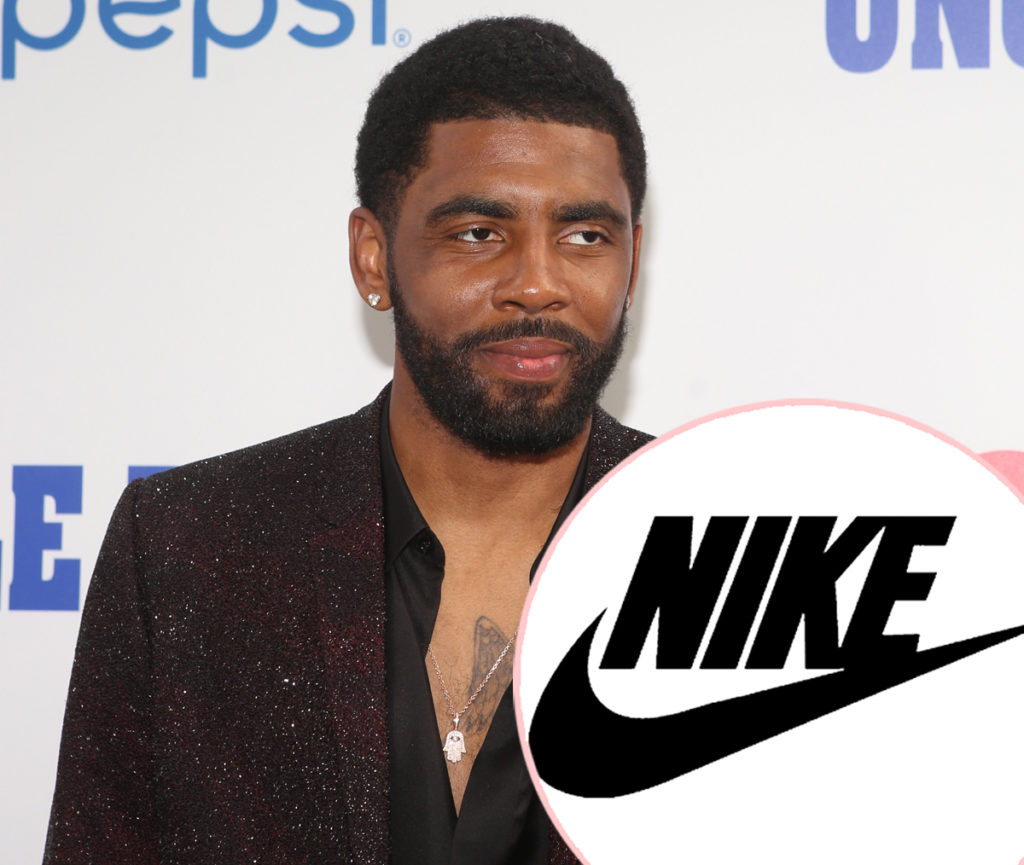 Source: Read Full Article