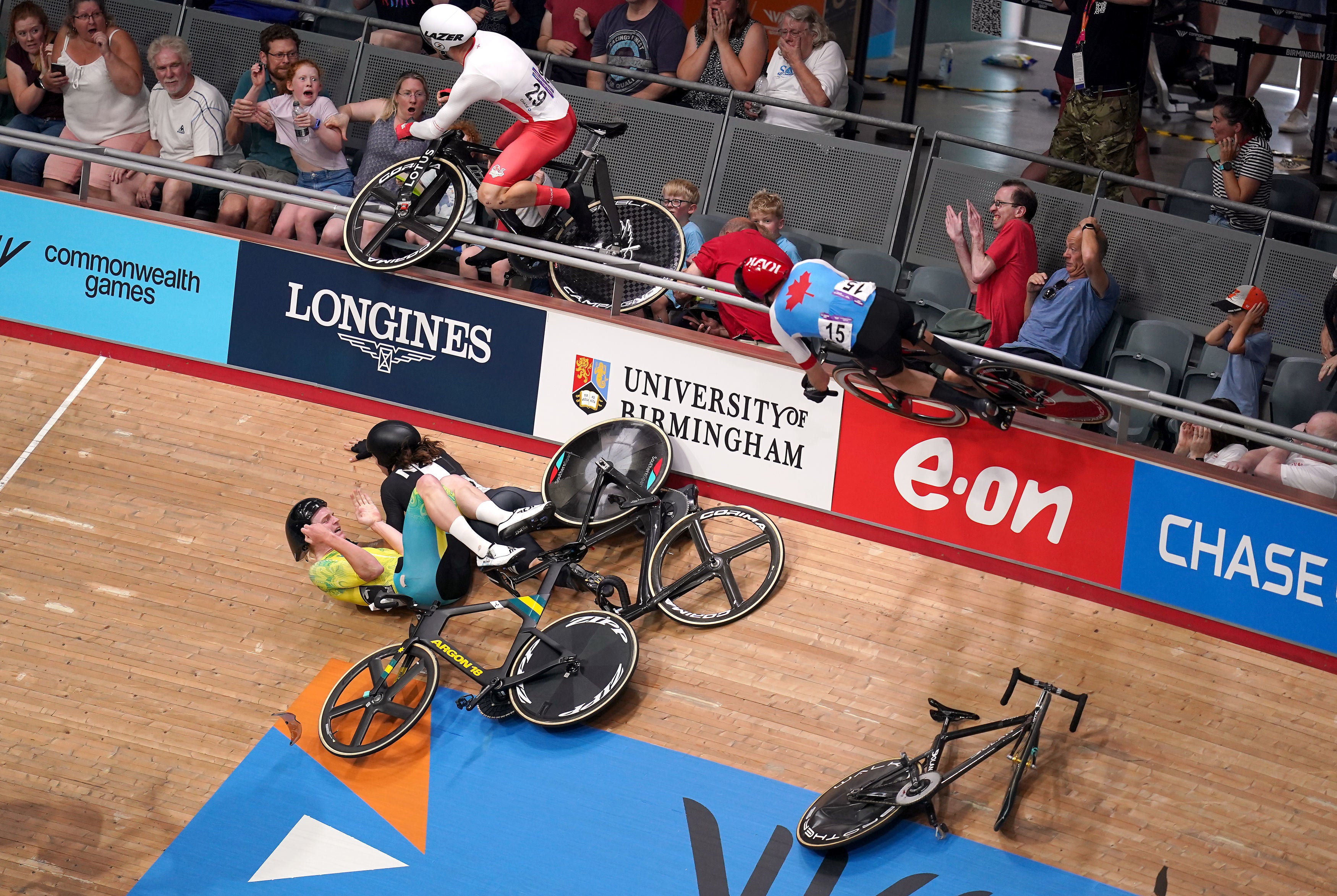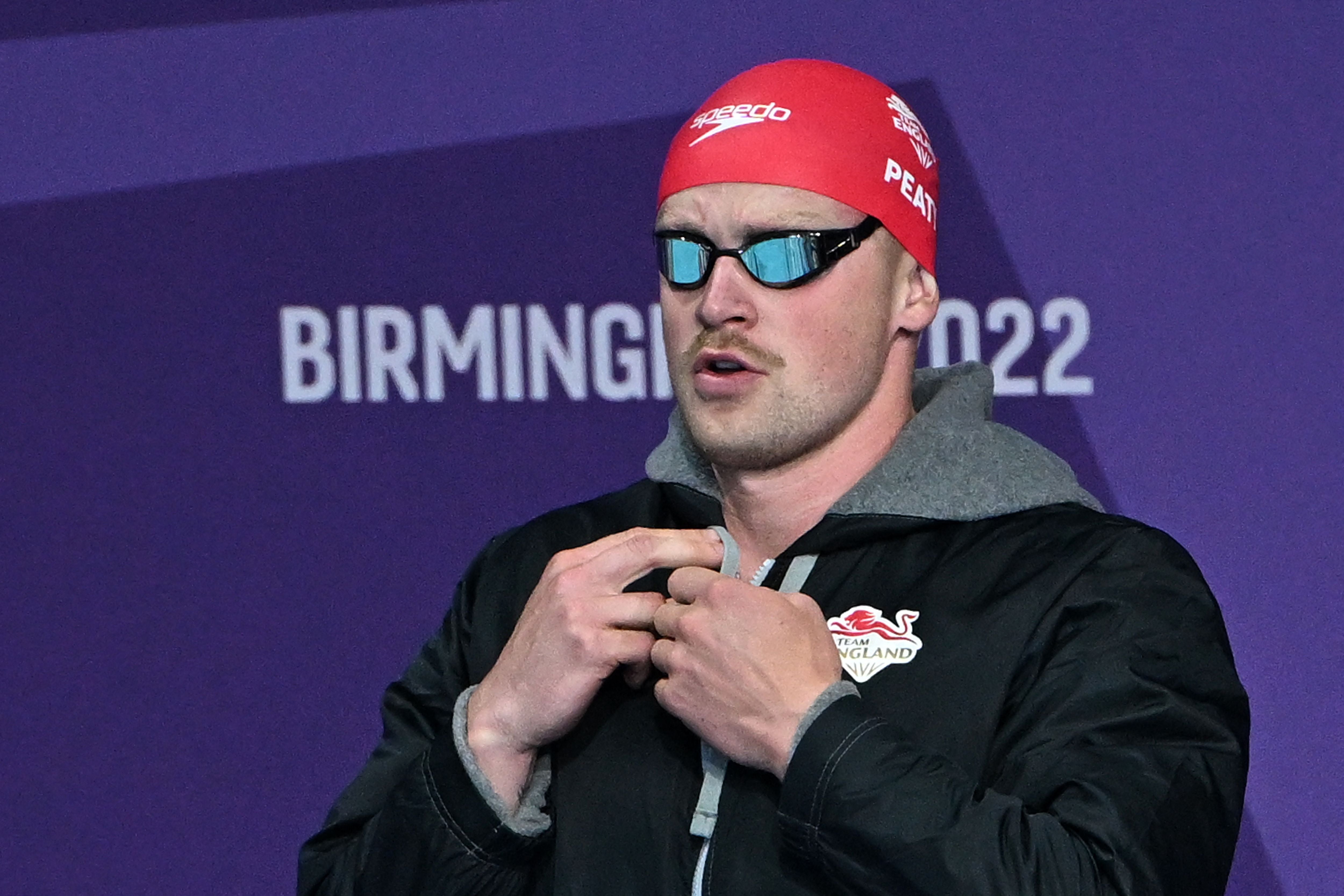 Here's everything you need to know about Birmingham 2022:
When and where are the Commonwealth Games 2022?
The Commonwealth Games start on 28 July and run through to 8 August, with Birmingham this year's host city.
The Alexander Stadium, which will host the athletics, kicks things off on Thursday 28 July at 7pm for the opening ceremony. It will be complimented by Arena Birmingham for gymnastics, Edgbaston for the cricket, Smithfield for basketball and beach volleyball, while Sutton Park with host the triathlon. Other venues include University of Birmingham for hockey and squash. There are more areas of the West Midlands which will help support the Games, plus Lee Valley VeloPark down in London will host the cycling.
How can I watch them?
The BBC have exclusive rights to broadcast the 2022 Commonwealth Games in the UK. Viewers will be able to watch the games across the BBC's television channels as well as on the iPlayer and BBC Sport website.
Where can I buy tickets?
Tickets for the Commonwealth Games are currently on sale at Birmingham2022.com.
The prices vary depending on the five ticket categories for each event with category A the most expensive and category E tickets the least expensive.
Tickets for the opening ceremony are priced at £22 to £290.
Schedule by sport
Athletics and Para Athletics: Tuesday, August 2–Sunday, August 7
Badminton: Friday, July 29–Monday, August 8
Basketball and Wheelchair Basketball: Friday, July 29–Tuesday, August 2
Beach Volleyball: Saturday, July 30–Sunday, August 7
Boxing: Friday, July 29–Thursday, August 4, Saturday, August 6–Sunday, August 7
Cricket: Friday, July 29–Sunday, July 31, Tuesday, August 2–Thursday, August 4, Saturday, August 6–Sunday, August 7
Cycling–Mountain Bike: Wednesday, August 3
Cycling–Road Race: Sunday, August 7
Cycling–Time Trial: Thursday, August 4
Cycling–Track & Para Track: Friday, July 29–Monday, August 1
Diving: Thursday, August 4–Monday, August 8
Gymnastics–Artistic: Friday, July 29–Tuesday, August 2
Gymnastics–Rhythmic:Thursday, August 4–Saturday, August 6
Hockey: Friday, July29–Monday, August 8
Judo: Monday, August 1–Wednesday, August 3
Lawn Bowls and Para Lawn Bowls: Friday, July 29–Saturday, August 6
Marathon: Saturday, July 30
Netball: Friday, July 29–Sunday, August 7
Para Powerlifting: Thursday, August 4
Rugby Sevens: Friday, July 29–Sunday, July 31
Squash: Friday, July 29–Monday, August 8
Swimming and Para Swimming: Friday, July 29–Wednesday, August 3
Table Tennis and Para Table Tennis: Friday, July 29–Monday, August 8
Triathlon and Para Triathlon: Friday, July 29, Sunday, July 31
Weightlifting: Saturday, July 30–Wednesday, August 3
Wrestling: Friday, August 5–Saturday, August 6
Schedule and timetable by day
Wednesday 3 August
Athletics and para athletics: 10:00-13:30, 18:30-22:00
Lawn bowls and para lawn bowls: 8:30-13:45, 15:00-20:45
Badminton: 08:00-15:00, 16:30-22:30
Hockey: 09:00-12:30,14:00-17:30, 19:00-22:30
Weightlifting: 09:30-12:00, 14:00-16:30, 18:30-21:00
Judo: 10:00-14:30, 17:00-19:45
Table tennis and para table tennis: 09:30-14:15, 16:00-20:45
Cycling; Mountain bike: 11:30-16:00
Aquatics; swimming and para swimming: 10:30-12:30, 19:00-22:00
Cricket T20: 11:00-14:30, 18:00-21:30
Boxing: 12:00-16:00, 18:00-22:00
Netball: 12:00-15:30, 18:00-21:30
Squash: 10:00-13:00, 16:00-20:30
Beach volleyball: 14:30-17:30, 19:00-22:00
Thursday 4 August
Athletics and para athletics: 10:00-13:30, 18:30-22:00
Lawn bowls and para lawn bowls: 8:30-13:45, 15:00-20:15
Badminton: 09:00-15:00, 16:30-22:30
Hockey: 14:00-17:30, 19:00-22:30
Para powerlifting: 15:00-17:45, 19:30-22:15
Table tennis and para table tennis: 09:30-14:15, 16:00-20:30
Cycling; time trial: 10:00-16:00
Aquatics; diving: 13:00-15:30, 18:00-21:00
Cricket T20: 11:00-14:30, 18:00-21:30
Boxing: 12:00-16:00, 18:00-22:00
Gymnastics; rhythmic: 12:00-15:30, 18:00-21:30
Netball: 09:00-12:30, 14:00-17:30, 19:00-22:30
Squash: 12:00-15:00, 18:00-21:00
Beach volleyball: 14:30-17:30, 19:00-22:00
Friday 5 August
Athletics and para athletics: 10:00-15:00, 18:30-22:00
Lawn bowls and para lawn bowls: 8:30-15:15, 16:30-19:45
Badminton: 11:00-15:30, 17:30-22:00
Hockey: 09:00-13:30, 18:00-20:30
Table tennis and para table tennis: 09:30-14:00, 16:00-20:30
Aquatics; diving: 10:00-13:00, 18:00-21:00
Wrestling: 10:30-13:30, 17:00-19:30
Gymnastics; rhythmic: 13:30-17:30
Netball: 09:00-13:00, 14:30-18:30
Squash: 12:00-15:00, 18:00-21:00
Beach volleyball: 11:00-13:00, 14:30-17:30, 19:00-22:00
Saturday 6 August
Athletics and para athletics: 10:00-15:00, 18:30-21:45
Lawn bowls and para lawn bowls: 8:30-15:15, 16:30-19:45
Badminton: 11:00-15:30, 17:30-22:00
Hockey: 09:00-13:30, 18:00-22:30
Table tennis and para table tennis: 09:30-14:15, 16:00-22:00
Aquatics; diving: 10:00-13:00, 18:00-21:00
Wrestling: 10:30-13:30, 17:00-19:30
Boxing: 10:30-13:00, 14:30-17:30, 19:00-21:30
Cricket T20: 11:00-14:30, 18:00-21:30
Gymnastics; rhythmic: 10:00-13:00
Netball: 09:00-11:00, 14:30-16:30
Squash: 12:00-15:00, 18:00-21:00
Beach volleyball: 15:00-17:00, 20:00-22:00
Sunday 7 August
Athletics and para athletics: 10:00-13:15, 18:30-21:30
Cycling; road race: 08:00-17:00
Badminton: 09:00-14:30, 17:00-22:30
Hockey: 09:00-14:00, 15:00-20:00
Table tennis and para table tennis: 09:30-14:45, 16:00-21:00
Aquatics; diving: 10:00-13:00, 17:30-20:30
Boxing: 10:30-13:00, 14:30-17:30, 19:00-21:30
Cricket T20: 10:00-13:30, 17:00-20:30
Netball: 13:30-15:30, 20:30-22:30
Squash: 12:00-15:30, 18:00-20:15
Beach volleyball: 15:00-17:30, 20:00-22:30
Monday 8 August
Badminton: 08:00-14:15
Hockey: 09:00-11:30, 12:30-15:00
Table tennis and para table tennis: 09:30-13:15
Aquatics; diving: 10:00-13:00
Recommended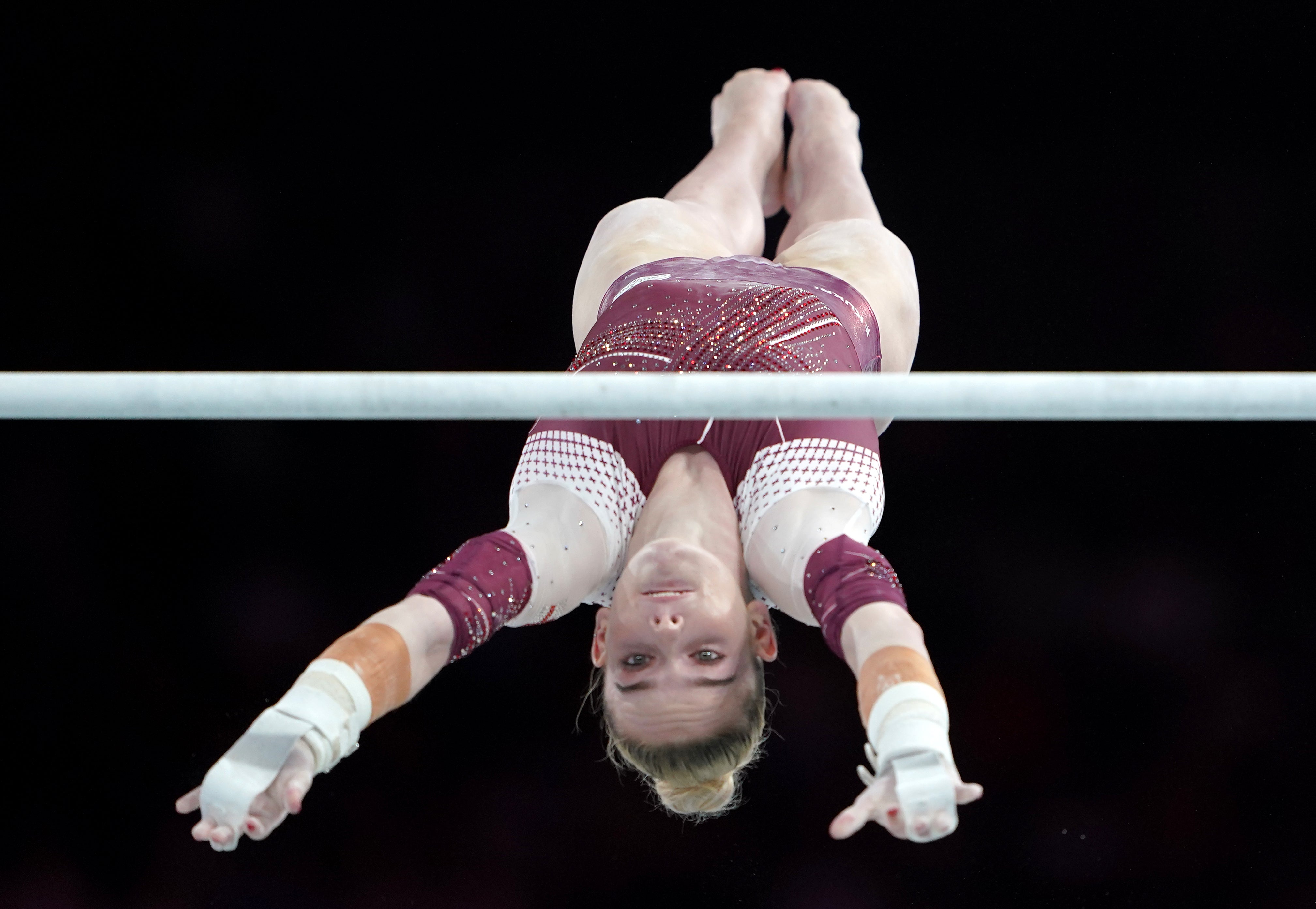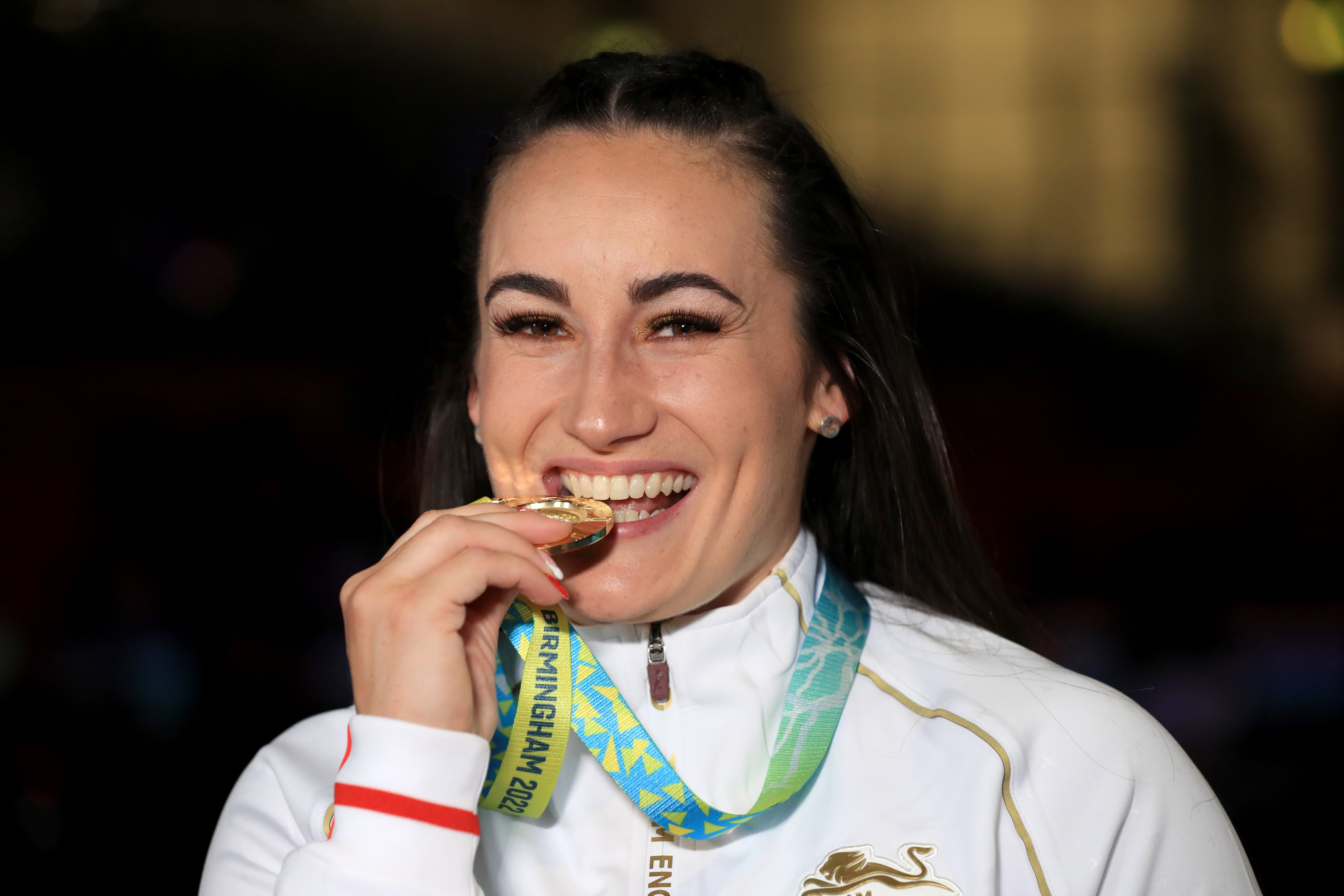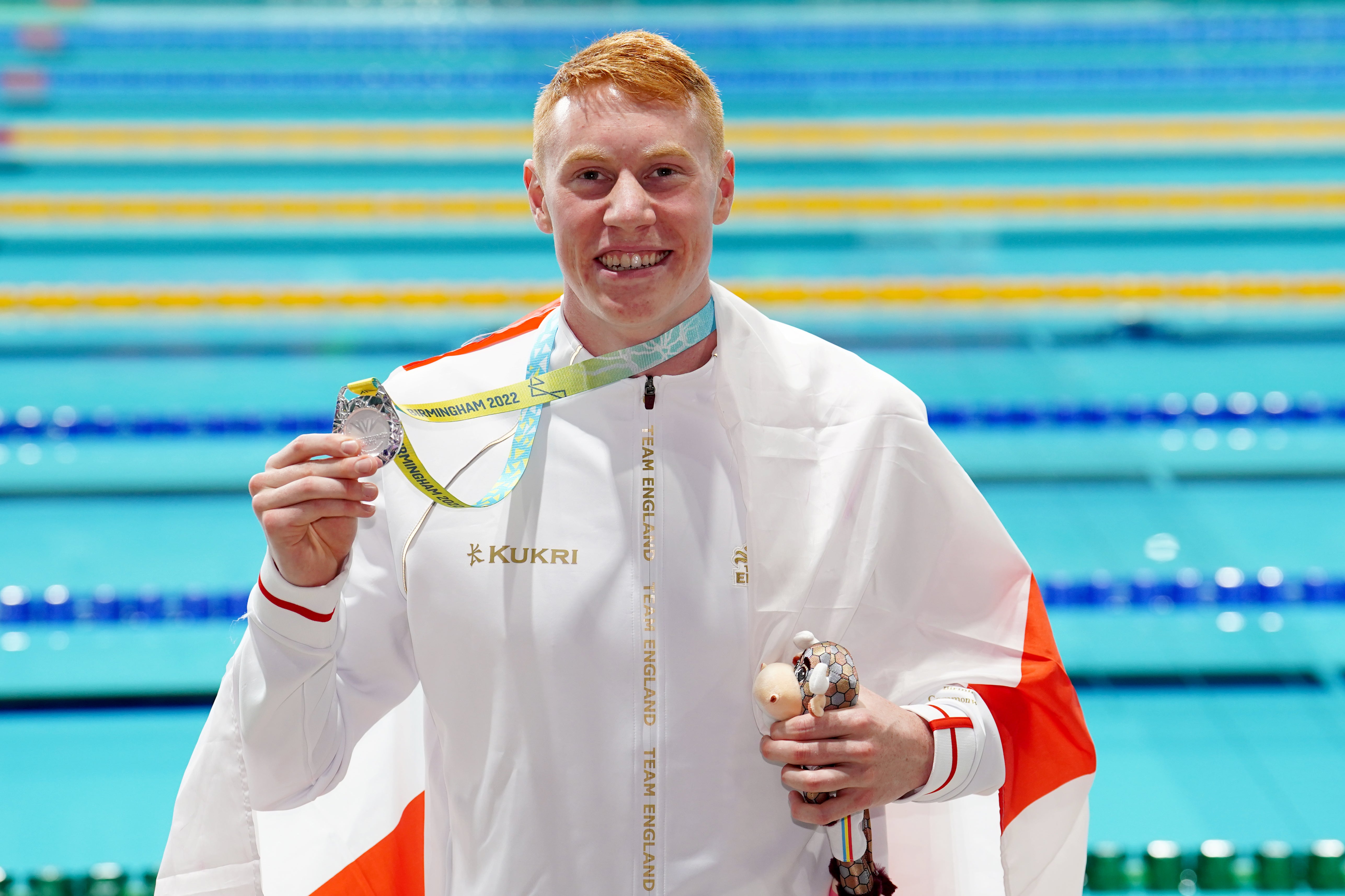 Squash: 10:00-14:30
Closing ceremony: 20:00-22:00
Registration is a free and easy way to support our truly independent journalism
By registering, you will also enjoy limited access to Premium articles, exclusive newsletters, commenting, and virtual events with our leading journalists
{{#verifyErrors}} {{message}} {{/verifyErrors}} {{^verifyErrors}} {{message}} {{/verifyErrors}}
By clicking 'Create my account' you confirm that your data has been entered correctly and you have read and agree to our Terms of use, Cookie policy and Privacy notice.
This site is protected by reCAPTCHA and the Google Privacy policy and Terms of service apply.
Already have an account? sign in
By clicking 'Register' you confirm that your data has been entered correctly and you have read and agree to our Terms of use, Cookie policy and Privacy notice.
This site is protected by reCAPTCHA and the Google Privacy policy and Terms of service apply.
Registration is a free and easy way to support our truly independent journalism
By registering, you will also enjoy limited access to Premium articles, exclusive newsletters, commenting, and virtual events with our leading journalists
{{#verifyErrors}} {{message}} {{/verifyErrors}} {{^verifyErrors}} {{message}} {{/verifyErrors}}
By clicking 'Create my account' you confirm that your data has been entered correctly and you have read and agree to our Terms of use, Cookie policy and Privacy notice.
This site is protected by reCAPTCHA and the Google Privacy policy and Terms of service apply.
Already have an account? sign in
By clicking 'Register' you confirm that your data has been entered correctly and you have read and agree to our Terms of use, Cookie policy and Privacy notice.
This site is protected by reCAPTCHA and the Google Privacy policy and Terms of service apply.
Source: Read Full Article