90 Day Fiancé couple Tom Brooks and Darcey Silva have officially called it quits after plenty of fan speculation. The two met up for a chat over coffee during the recent season of Before the 90 Days in an attempt to hash things out. The two were unsuccessful, and split with some bad air between them. Now, Tom Brooks is saying he's found love. However, he's not the only one — it looks like Darcey Silva has a new flame of her own.
Tom Brooks and Darcey Silva called it quits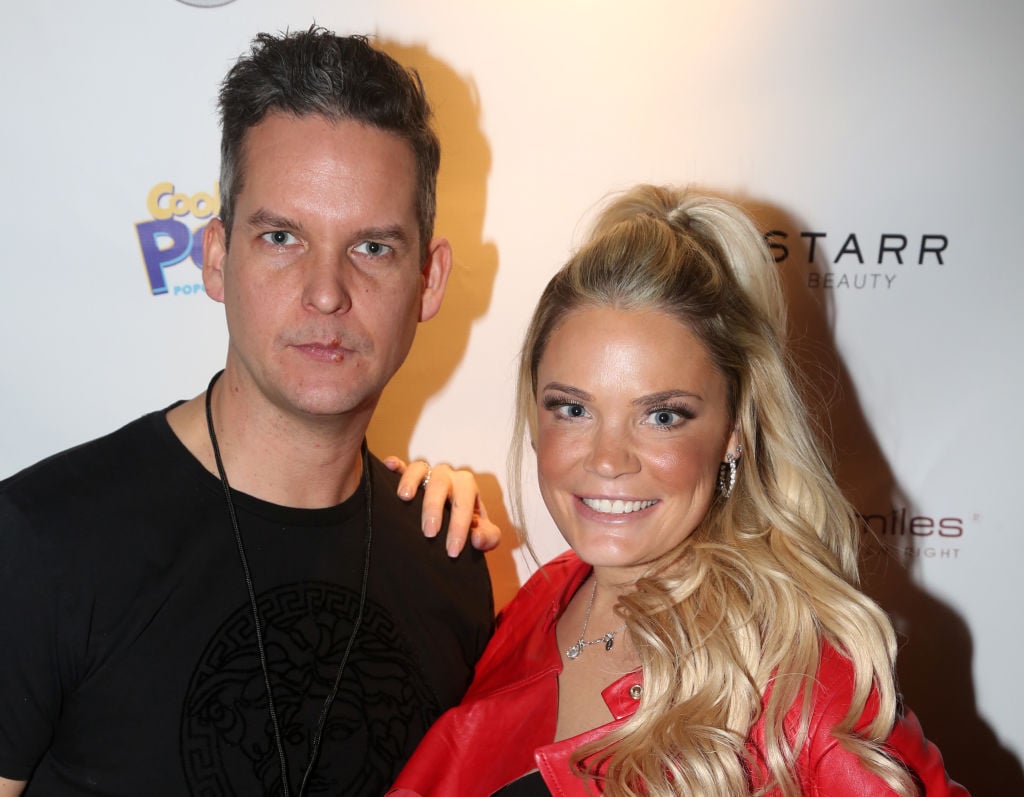 90 Day Fiancé fans have been speculating for a long time that Tom Brooks and Darcey Silva are no longer together. The two have clearly not been in each others' good graces on social media for quite some time. 
Now, after a coffee chat gone awry, the two are officially done. Silva wanted to chat with Brooks about a photo she saw of Brooks with another woman. Meanwhile, Brooks had complaints of his own. 
Brooks felt as though Silva didn't listen to him when he tried to talk. He also mentioned feeling as if Silva was too hung up on her ex-boyfriend, Jesse Meester. Brooks told Silva, "You were so preoccupied with other things. It was really hard for me to listen to the Jesse thing all the time."
Eventually, things came to a head. Tom Brooks asked Silva, "Did you put weight on?" That seemed to signal the end of their conversation.
Tom Brooks says he's found love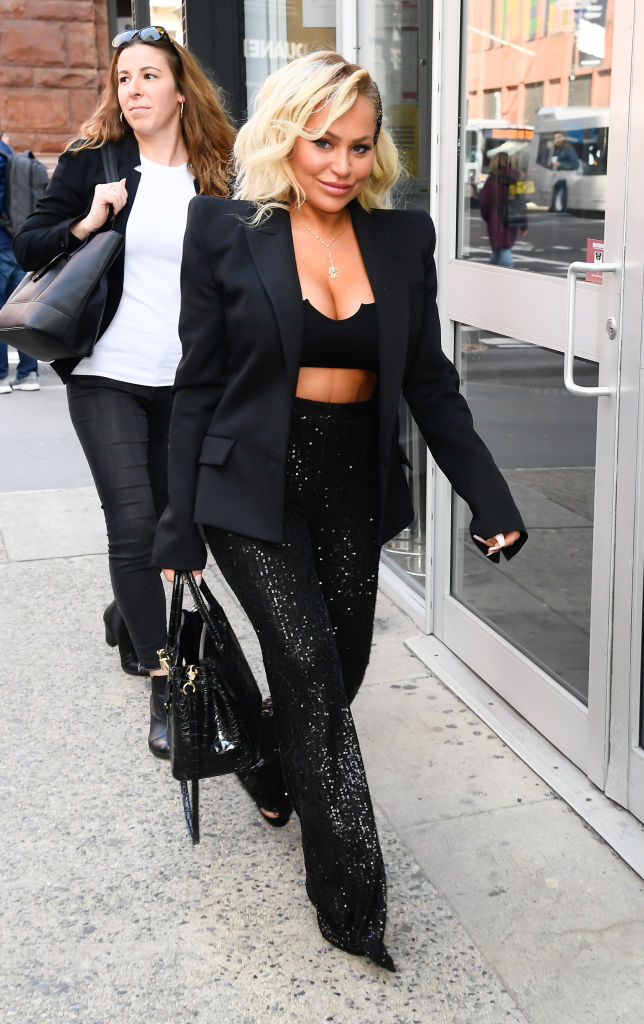 While things may not have worked out between Tom Brooks and Darcey Silva, that doesn't mean the 90 Day Fiancé star has given up on finding love. Quite the opposite, in fact. 
Brooks recently took to Instagram to announce that he's found a new love in his life. He wrote on his Instagram story, "Happy to announce I have an amazing love in my life, I hope you can respect that I would like to keep this private, I won't let anything ruin this shes to important to me. If the few could stop with the inappropriate messages I would be grateful [sic]."
From the sounds of it, Tom Brooks receives some scandalous DMs from his hardcore fans. 
It doesn't seem as if the love in his life is Shannon, the Canadian women he'd been dating previously. In fact, the two finished their relationship some time ago, with Tom Brooks calling it "just a fling."
Darcey Silva has a non-'90 Day Fiancé' man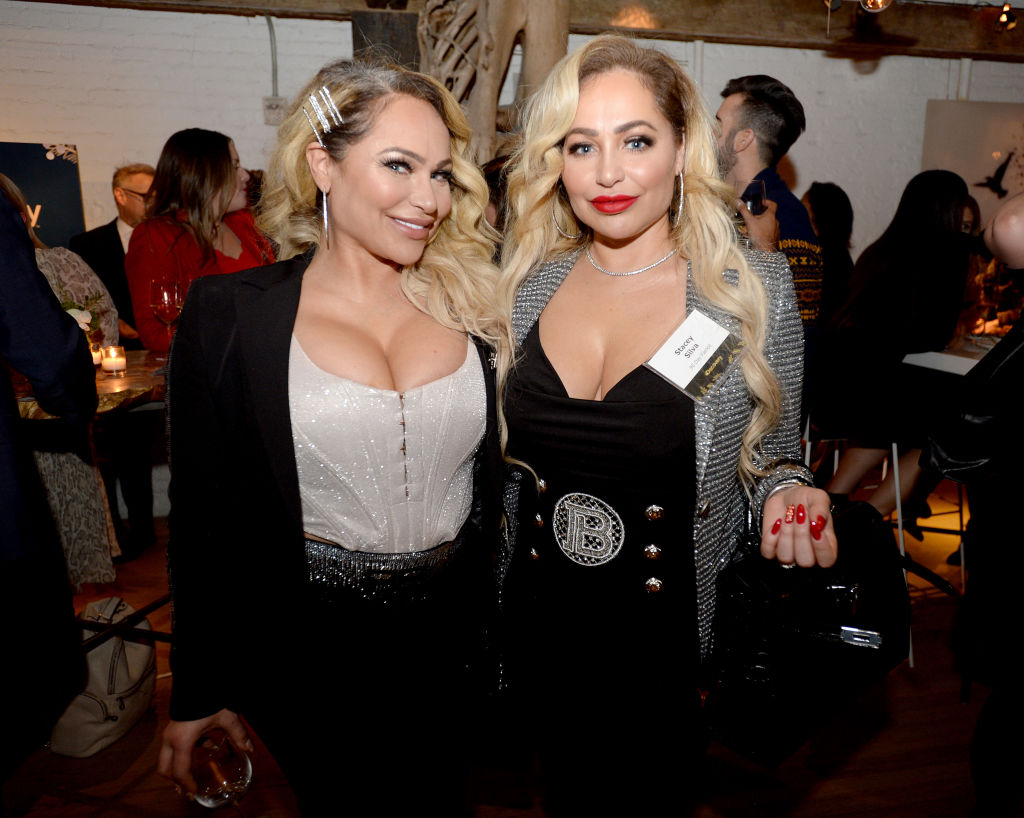 RELATED: '90 Day Fiancé': Does Darcey Silva Still Believe in Love?
Tom Brooks isn't the only one moving on with a new relationship. Darcey Silva has found a man to dote on outside of 90 Day Fiancé as well. 
Silva has been spotted exchanging sweet nothings with her new boyfriend, 32-year-old Bugarian-born Georgi Rusev. The two seem to have hit it off really well, and it appears as if they are on the same page romantically. 
Silva recently wrote a birthday message for Rusev in which she said Rusev helps her to "smile beautifully inside and out." Rusev, meanwhile, calls Silva his "beautiful honey" online. It seems as if Silva may have finally found her match.
Source: Read Full Article